Hi, here's what students
at
Albany Medical College
have been up to on Osmosis:
The data below is from the past 12 months
Students Love Osmosis
at
Albany MC
Read a few reviews to find out why!
"The videos are great! They really help me get a solid overview of a topic so that I can jump right in and fill in more of the story."
Jonathan Fogel
"The bite-sized learning that occurs with Osmosis was one of my favorite parts of my Step 1 preparation. I could rely on Osmosis to curate content for me, so that when I opened up the app I was ensured that I was learning something relevant. I also liked the feedback solicited by Osmosis after each question, rating its' effectiveness. This gave me the sense that Osmosis was personalizing my learning, and making constant improvement a priority. The mobile focus was also key, as Osmosis automatically became one of my go-to resources when I knew I'd be out and about, and wanted to make the most of the few minutes of downtime I'd have. With just a few taps I'd have a quiz ready for me, with embedded content links if I wanted or had the time to learn more!"
Rahul Raghu
Ready to try Osmosis for yourself?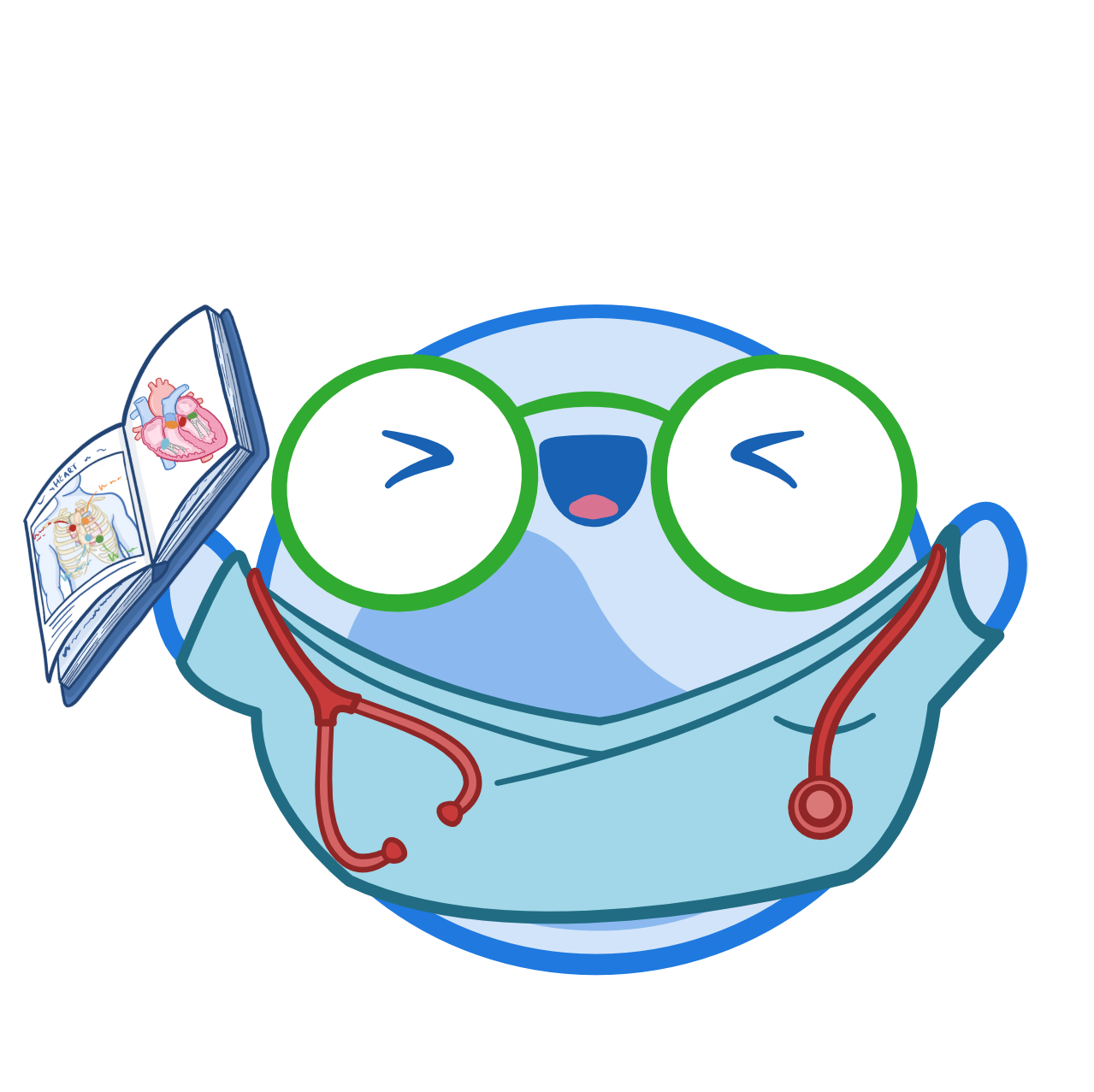 Create your free account now