Hi, here's what students
at
Brown University
have been up to on Osmosis:
The data below is from the past 12 months
Students Love Osmosis
at
Brown
Read a few reviews to find out why!
"Osmosis is top notch. Nothing else I have combines videos, wikis, collaborated questions, and board style questions into one place. It is perfect for this age of convenience."
Olajumoke Akinsulire
"Osmosis has helped me to keep lectures organized. Also, using the flashcards and board style questions helps me identify the material I'm not familiar with. Osmosis is much more organized and aesthetically pleasing than anki decks, and it really works well with First Aid!"
Lillian Dominguez
"I love that Osmosis exists! The swiftness of growth, the ambitious intentions, the inclusiveness, and the diversity of the content I have seen on Osmosis are all things I love. "
Jyotsna Ghosh
Ready to try Osmosis for yourself?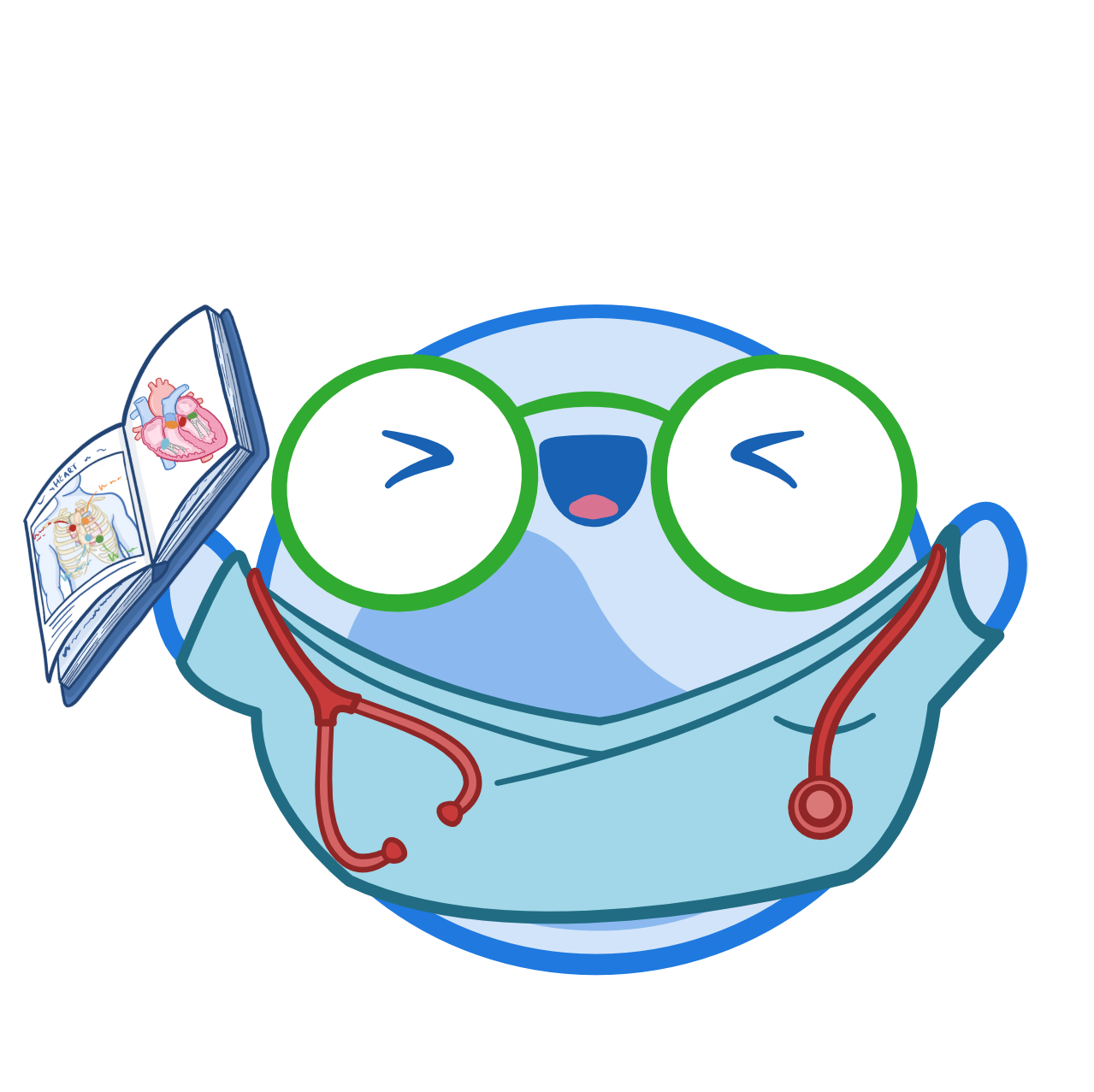 Create your free account now
Raise the Line Podcast Featuring Brown
In Raise the Line, Join hosts Shiv Gaglani, Michael Carrese, Hillary Acer and Derek Apanovitch for an ongoing exploration of how to improve health and healthcare with prominent figures and pioneers in healthcare innovation such as Chelsea Clinton, Mark Cuban, Dr. Ashish Jha, Dr. Eric Topol, Dr. Vivian Lee and Sal Khan as well as senior leaders at organizations such as the CDC, National Institutes of Health, Johns Hopkins University, WHO, Harvard University, NYU Langone and many others. The following episodes feature collaborations with experts at Brown.
Osmosis
at
Brown
Alex Rosenthal
Rhode Island ,
United States