Hi, here's what students
at
Case Western Reserve University
have been up to on Osmosis:
The data below is from the past 12 months
Students Love Osmosis
at
Case Western Reserve
Read a few reviews to find out why!
"The question confidence scale in Osmosis gives me an excellent opportunity to think on a deeper level about my strengths and weaknesses, and is a very effective and novel feature. Osmosis also challenges me to think about what level of confidence would be "sufficient" for diagnosis and/or proceeding with treatment. In that way, Osmosis could be considered a tool for developing professionalism."
Chanel Wood
"The Osmosis platform has curated and organized a great set of clear and informative videos that I can use to learn."
Jonah Thomas
Ready to try Osmosis for yourself?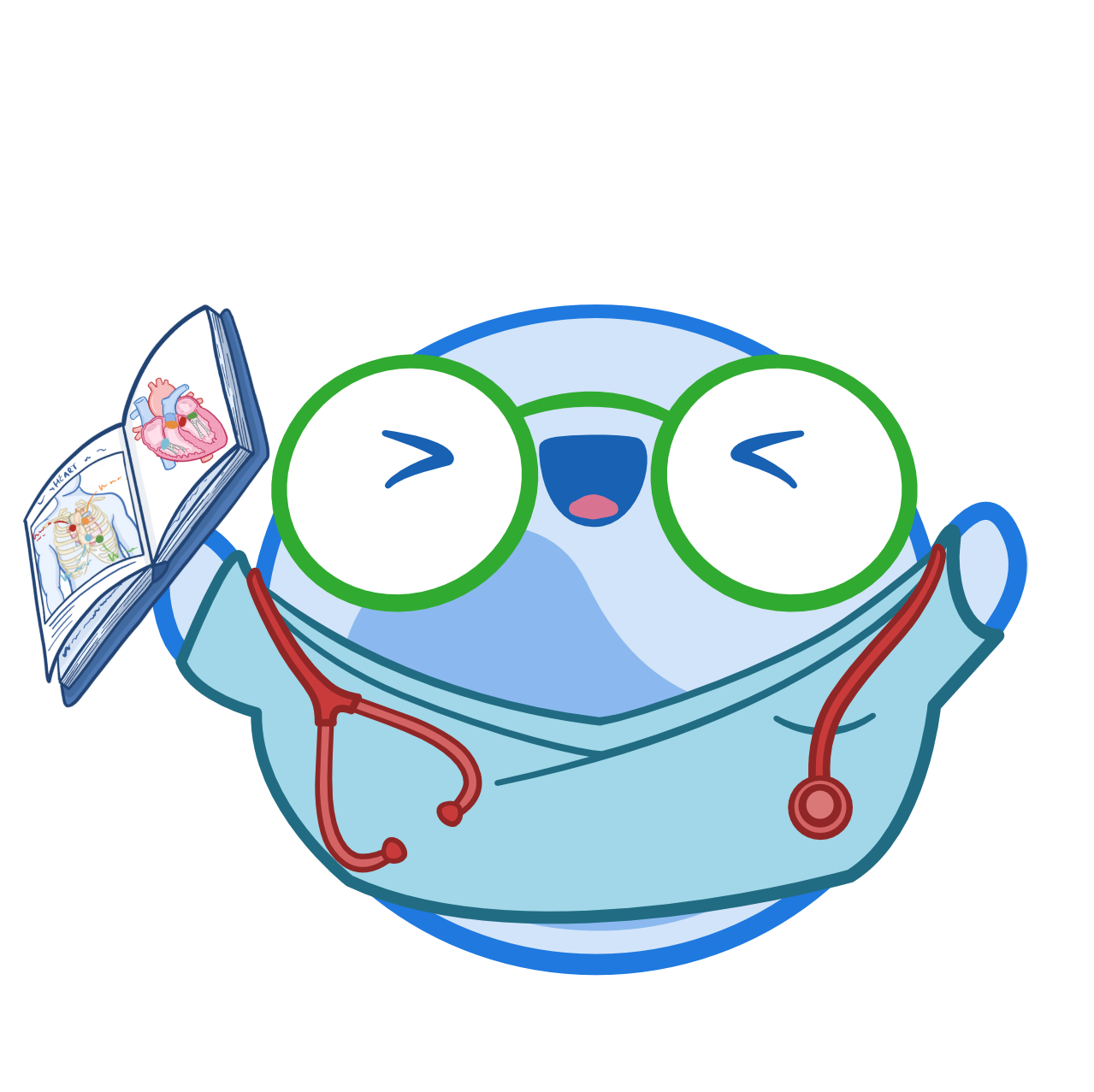 Create your free account now
Raise the Line Podcast Featuring Case Western Reserve
In Raise the Line, Join hosts Shiv Gaglani, Michael Carrese, Hillary Acer and Derek Apanovitch for an ongoing exploration of how to improve health and healthcare with prominent figures and pioneers in healthcare innovation such as Chelsea Clinton, Mark Cuban, Dr. Ashish Jha, Dr. Eric Topol, Dr. Vivian Lee and Sal Khan as well as senior leaders at organizations such as the CDC, National Institutes of Health, Johns Hopkins University, WHO, Harvard University, NYU Langone and many others. The following episodes feature collaborations with experts at Case Western Reserve.