Hi, here's what students
at
Central Michigan University
have been up to on Osmosis:
The data below is from the past 12 months
20,377
Flashcards answered
Students Love Osmosis
at
Central Michigan
Read a few reviews to find out why!
"I really enjoy the short, concise, and FUN animation videos in Osmosis, and how more and more topics are being added daily. I also really like the quiz builder. The questions are well written and test my abilities appropriately so that I know what topics I need to brush up on. "
Elizabeth Scott
"Osmosis couples entertaining illustrations and informative narration to assure key information is retained. The videos are better than any whiteboard style lecture! "
Tyler Trahan
"The Osmosis video explanations, flashcards, and case questions really challenge what I know, and extend my knowledge beyond memorizing concepts. The real-life patient experience examples offer a more holistic learning experience, and allows me to answer questions with more confidence using clinical sense. "
Mutshipay Mpoy
Ready to try Osmosis for yourself?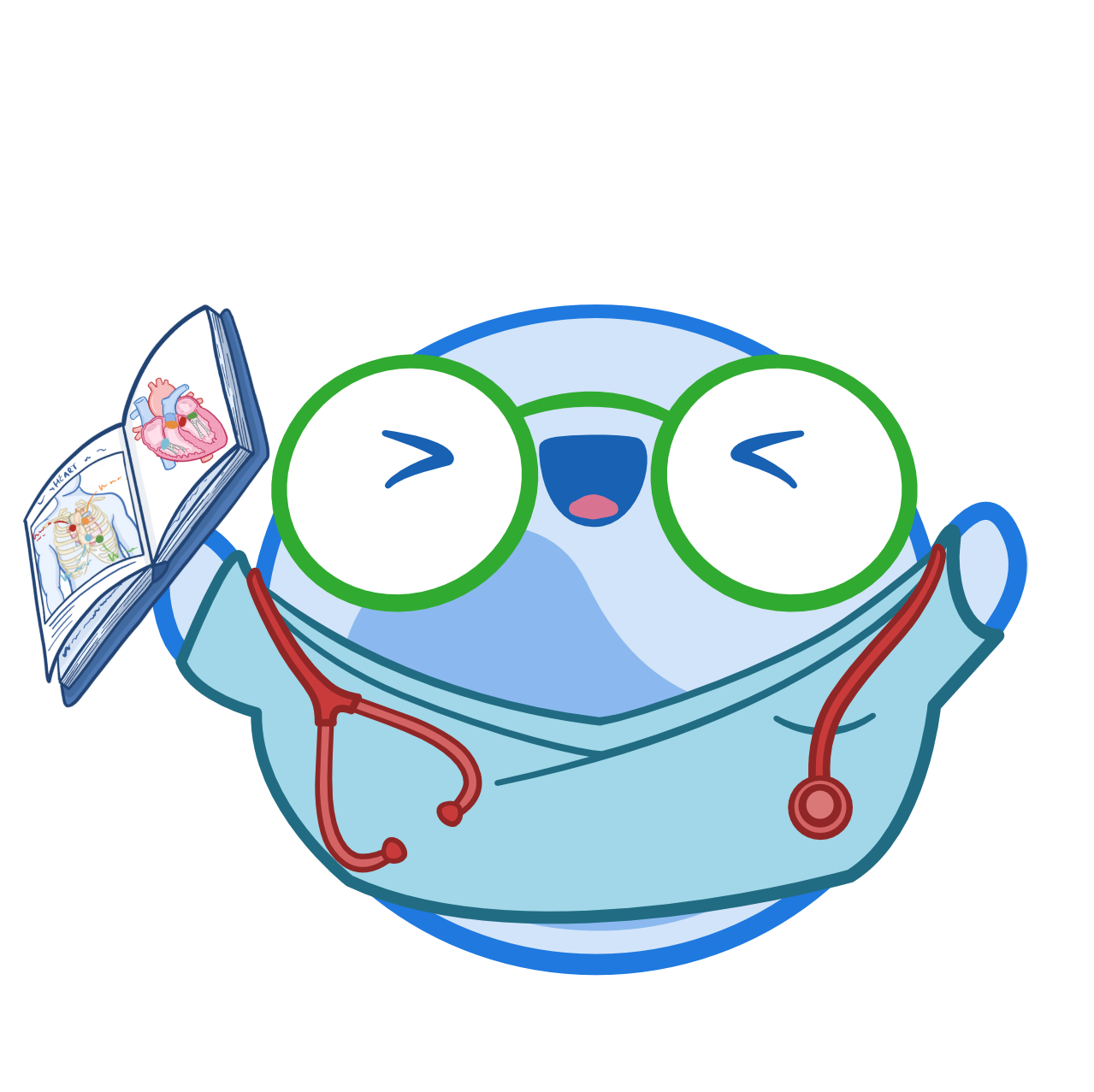 Create your free account now