Hi, here's what students
at
Columbia University
have been up to on Osmosis:
The data below is from the past 12 months
35,484
Flashcards answered
Students Love Osmosis
at
Columbia
Read a few reviews to find out why!
"Osmosis videos are fantastic! They distill an overwhelming amount of information into just a few salient, high-yield points for pattern-recognition and exam success!"
Christina Gupfinger
"The Step Study schedule on Osmosis is great!"
Josh Craft
"The feature in Osmosis where you can upload your own lecture slides for textual analysis is my favorite. I also like that Osmosis collects a whole variety of different study materials into a single platform!"
Max Pensack
"The thing I like most about Osmosis is that it helps me learn."
Adam Sands
"Osmosis offers short videos that are both entertaining and highly educational so that I stay engaged!"
Kerry-Ann Pinard
Ready to try Osmosis for yourself?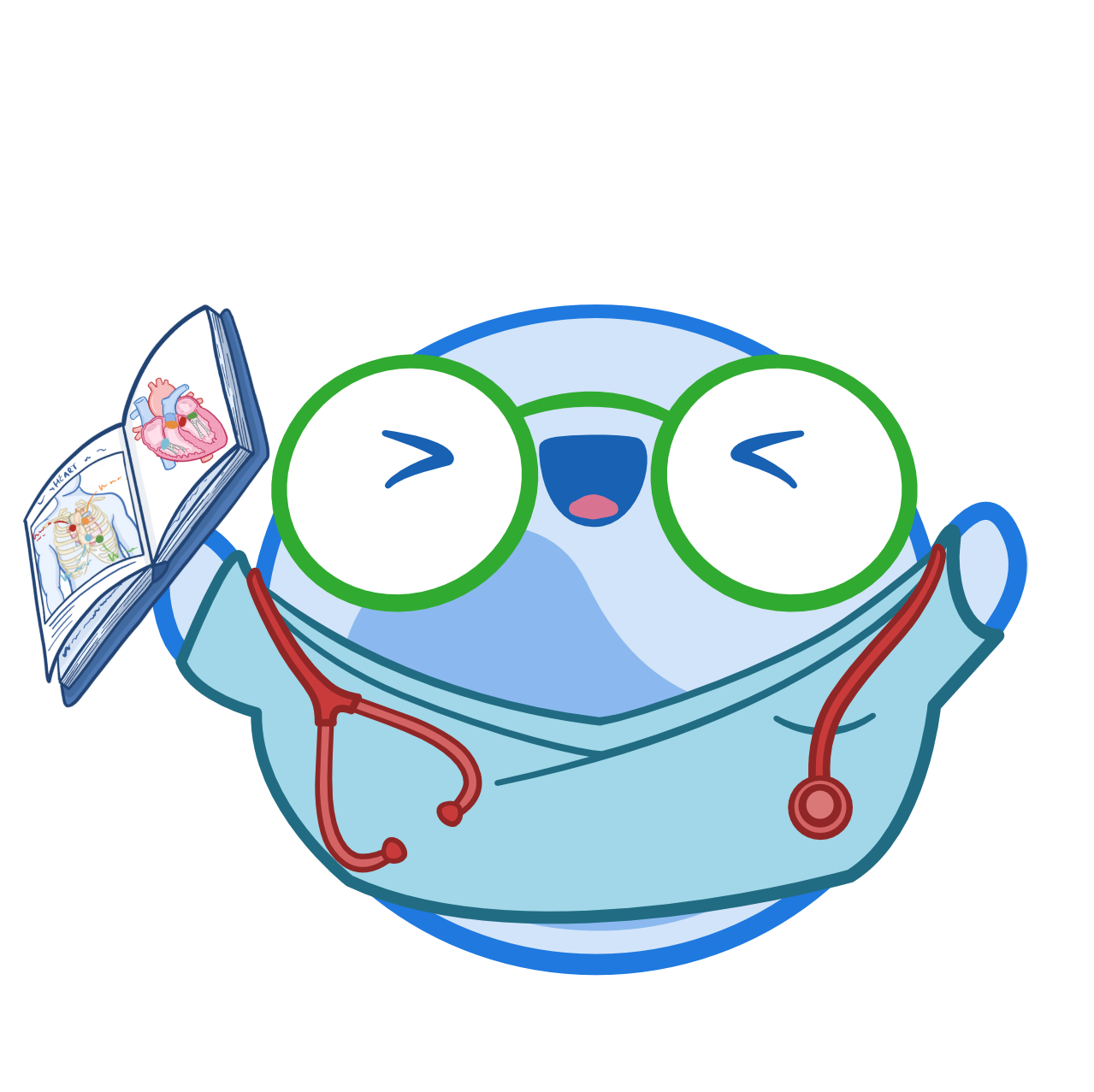 Create your free account now