Hi, here's what students
at
Dartmouth University
have been up to on Osmosis:
The data below is from the past 12 months
Students Love Osmosis
at
Dartmouth
Read a few reviews to find out why!
"Osmosis is a powerful tool used to improve how students approach learning by developing more sophisticated and lasting understanding of the material. It is awesome that Osmosis follows popular and new neuroscience ideas on learning and improving how you study. I think Osmosis is an immediately relevant thing that most medical students would enjoy learning more about."
David Leander
"Where would I be without Osmosis?! Up a creek without a paddle, lost in the trees without seeing the forest, knowing less than Jon Snow. Seriously I could not have gotten through my preclinical years without Osmosis. It combines the best resources and incorporates them into a well-organized platform. It's so easy to get overwhelmed with the amount of material available out there, but Osmosis makes the material digestible. Particularly the step schedule made getting through my study block a lot easier. Can't wait to see how the Clerkship and Shelf study material is! 100% recommendation to anyone! Osmosis is the perfect consolidation of all study materials including flash cards, videos, patient experiences, and First Aid. I really like the customizable Step 1 study schedule Osmosis generates, and that there are so many resources to use to study for Step 1. Osmosis is my go to platform!"
TR Harris
"Not only has Osmosis helped me do well on my school exams, it has also helped me review old materials and stay on track with Step 1!"
Regis Hila
"My favorite part about Osmosis is that everything is under one roof. The explanations are helpful, and the study schedule is also a plus!"
Tommy Flynn III
Ready to try Osmosis for yourself?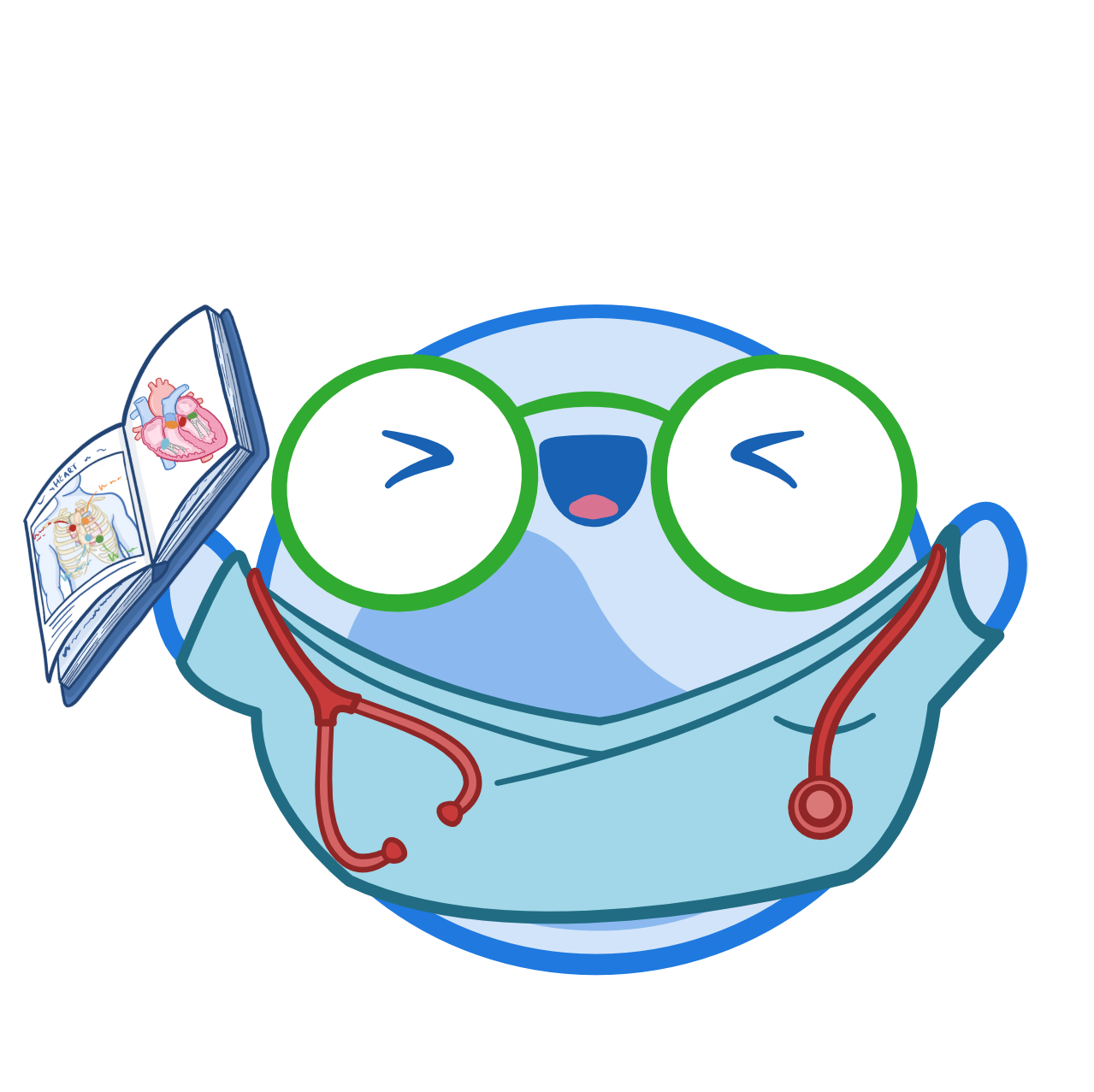 Create your free account now