Hi, here's what students
at
Yeshiva University Albert Einstein College of Medicine
have been up to on Osmosis:
The data below is from the past 12 months
Students Love Osmosis
at
Einstein
Read a few reviews to find out why!
"The best part about Osmosis for me was the Step 1 Study Plan tool. It helped me organize my studying and customize it to focus more on the topics I needed to. Also, the analysis of lecture powerpoints was helpful in integrating my coursework with Step 1 preparation!"
Chike Madu
"The Osmosis videos and study schedule design are incredible! The schedule for the board exam is a source of structure that I definitely needed, and I do not think I would have been able to hold myself accountable without it! In comparison to other study platforms, the Osmosis-made videos are superior to Pathoma, RX Express, and Physio, and the Osmosis questions are definitely better than Rx prep questions, and designed better than those on Firecracker!"
Michael Mosheyev
"The Osmosis videos are great!"
Taylor Thompson
Ready to try Osmosis for yourself?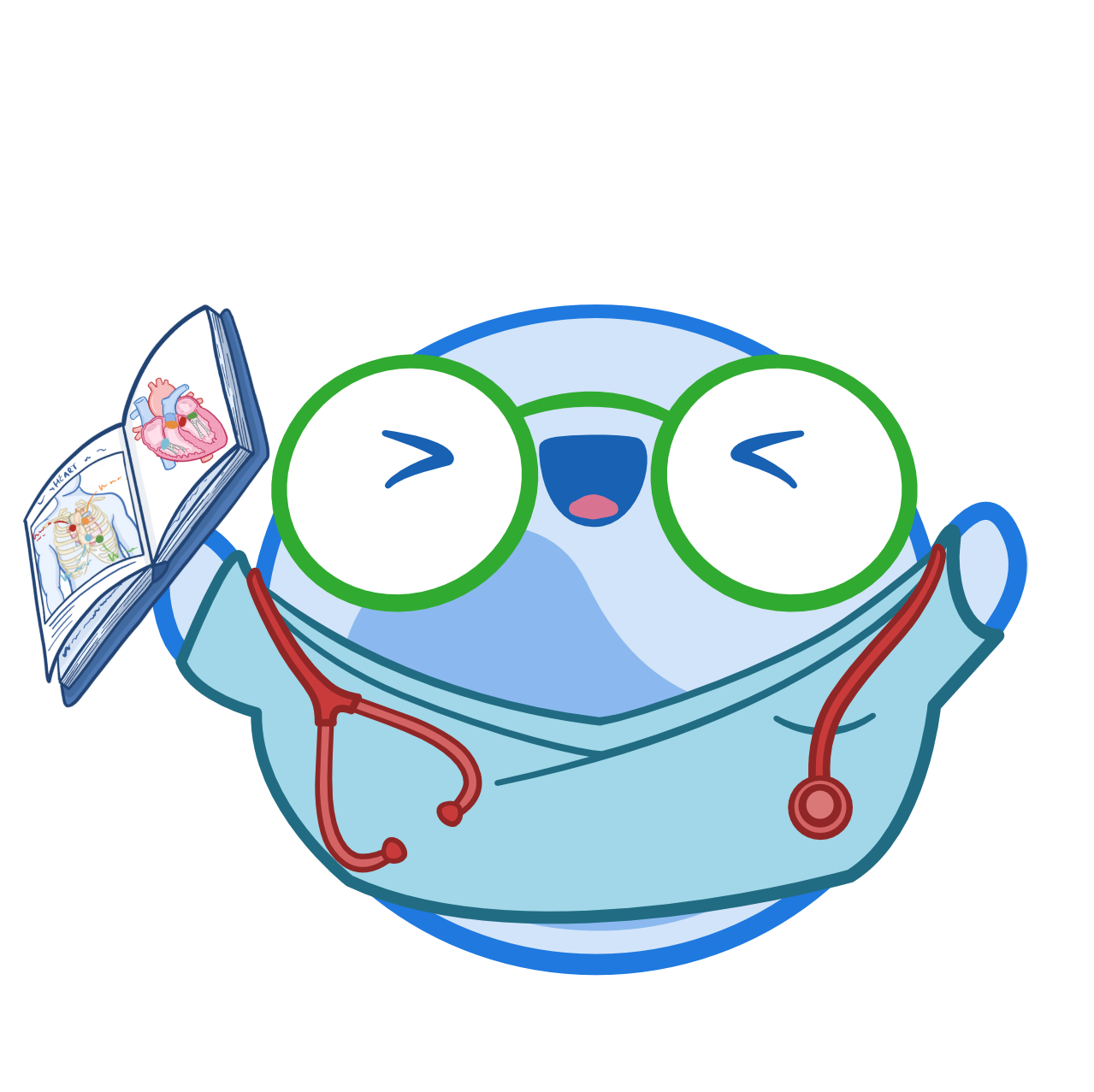 Create your free account now