Hi, here's what students
at
George Washington University
have been up to on Osmosis:
The data below is from the past 12 months
20,641
Flashcards answered
Students Love Osmosis
at
George Washington
Read a few reviews to find out why!
"The simple and focused videos in Osmosis are easy to understand. I also like the way topics are organized, allowing me to know what topics to focus on to improve specific subject areas."
Kit Galliosborn
"Osmosis really helped me organize my thoughts with their videos when studying for exams. I would forget little details about diseases or disease processes, or mix them up, and watching the relevant videos before my exams helped me straighten them out. "
Kunal Patel
"What I like most about Osmosis are the videos. The videos begin by summarizing the key background information, and then teaches you the new material in a methodical and visual manner. The Osmosis videos are also great for reviewing information you have already spent time on, so that you can make sure that you have a good grasp of the material."
Brandon Robinson
"Osmosis provides an excellent supplemental resource to add to the understanding of disease processes instead of simply memorizing facts. With the solid foundation in pathophysiology learned from the Osmosis videos, it is far easier for me to internalize and retain information. The memory anchors, with links to patient experiences for diseases and references to other mnemonics, further reinforce what I've learned. "
Jon Burke
"Osmosis has better organization and explanations of content than my medical school professors provide!"
Kyle Costenbader
"Osmosis is a unique study tool that truly understands the challenges faced by medical students, and offers solutions that go beyond simply better grades. I appreciate Osmosis's emphasis on long term information retention, time management techniques, as well as the ability to collaborate with peers. "
Mariam Sarwary
"Osmosis has great questions, and I love the spaced repetition!"
Omar Sobh
"I love that the Osmosis videos are super clear, and their sound effects are great at keeping me engaged!"
Sarah Bernstein
"I really liked the videos; they are the perfect length for the attention span I have for things like biochemistry. I also really liked the notecard questions associated with the videos because it allows me to see very quickly that I was able to retain the main points from the videos."
Ana Morais
"I think my favorite part about Osmosis is the practice questions. That's the way I check my understanding. Its helpful that upon searching a concept or topic, questions are quickly and easily accessible on that topic."
Areta Bojko
"When I?m reading the Osmosis Textbooks, they follow almost the exact language of the videos. The writing comes off as naturally spoken word, which is a lot easier to understand than other textbooks that are out there. This is in much simpler, straightforward, vocabulary that I can hear myself saying out loud!"
Jessica Mattfeld
Ready to try Osmosis for yourself?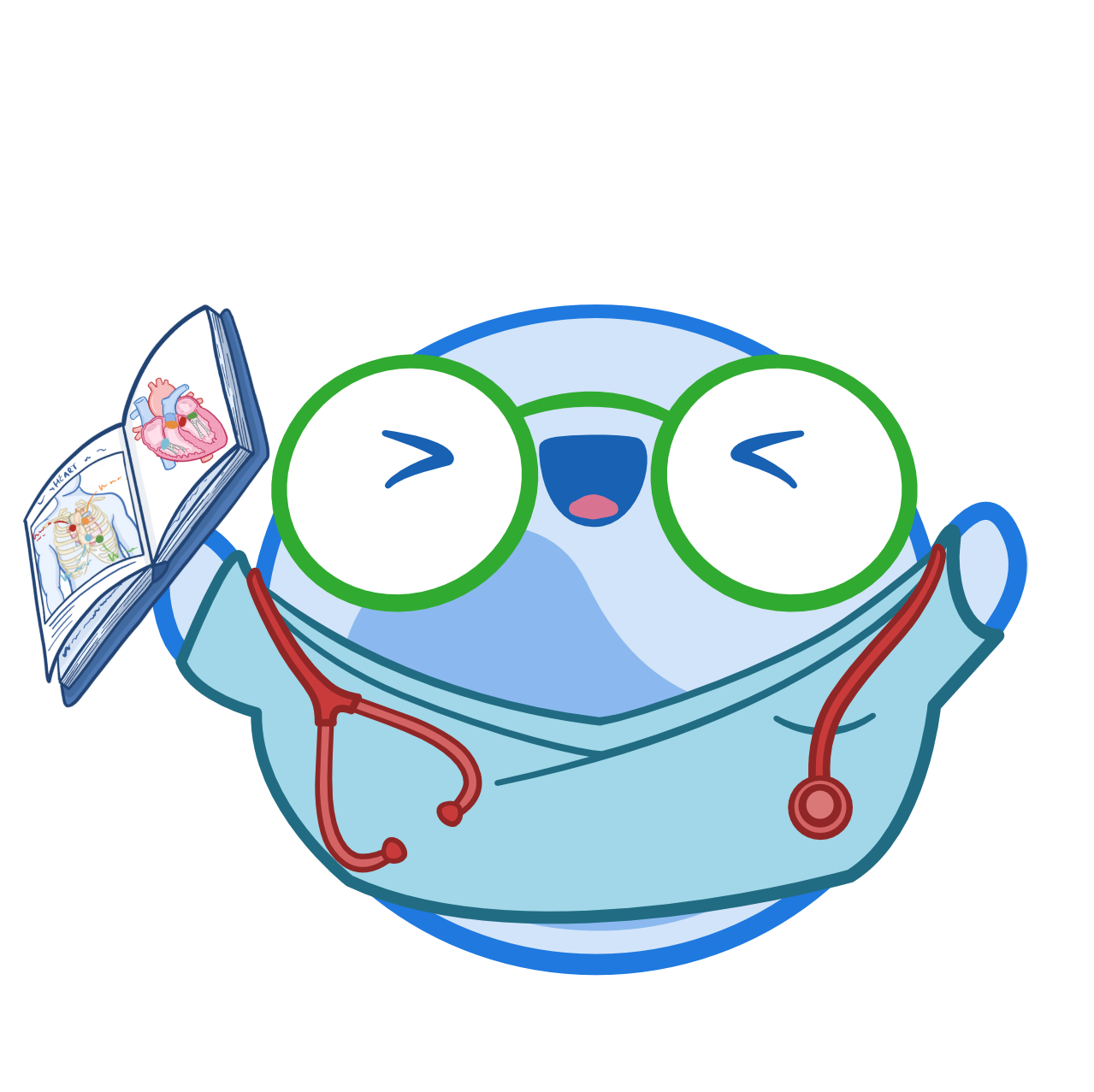 Create your free account now
Osmosis
at
George Washington
Nidhi Shah
Washington DC ,
United States
Jessica
Washington DC ,
United States