Hi, here's what students
at
Autonomous University of Guadalajara
have been up to on Osmosis:
The data below is from the past 12 months
46,934
Flashcards answered
Students Love Osmosis
at
Guadalajara
Read a few reviews to find out why!
"I call Osmosis the 'Facebook of Medicine' because it's such an all-in-one platform. No other study resource can compare to Osmosis."
Rafael G. Garcia Jr.
"Osmosis is very user friendly and the app runs well. I really like the addition of extra reading references and videos at the end of each explanation. I find that these serve as great memory tools for remembering a certain fact or principle."
David Itzikowitz
"Osmosis is better than other study platforms because of their extensive library of resources offered, plus the fact that it takes your own resources and throws them in the mix! Osmosis has truly helped me better my scores through their extensive video library and the question banks that are created for you after each study session!"
Alexander Fis Menache
Ready to try Osmosis for yourself?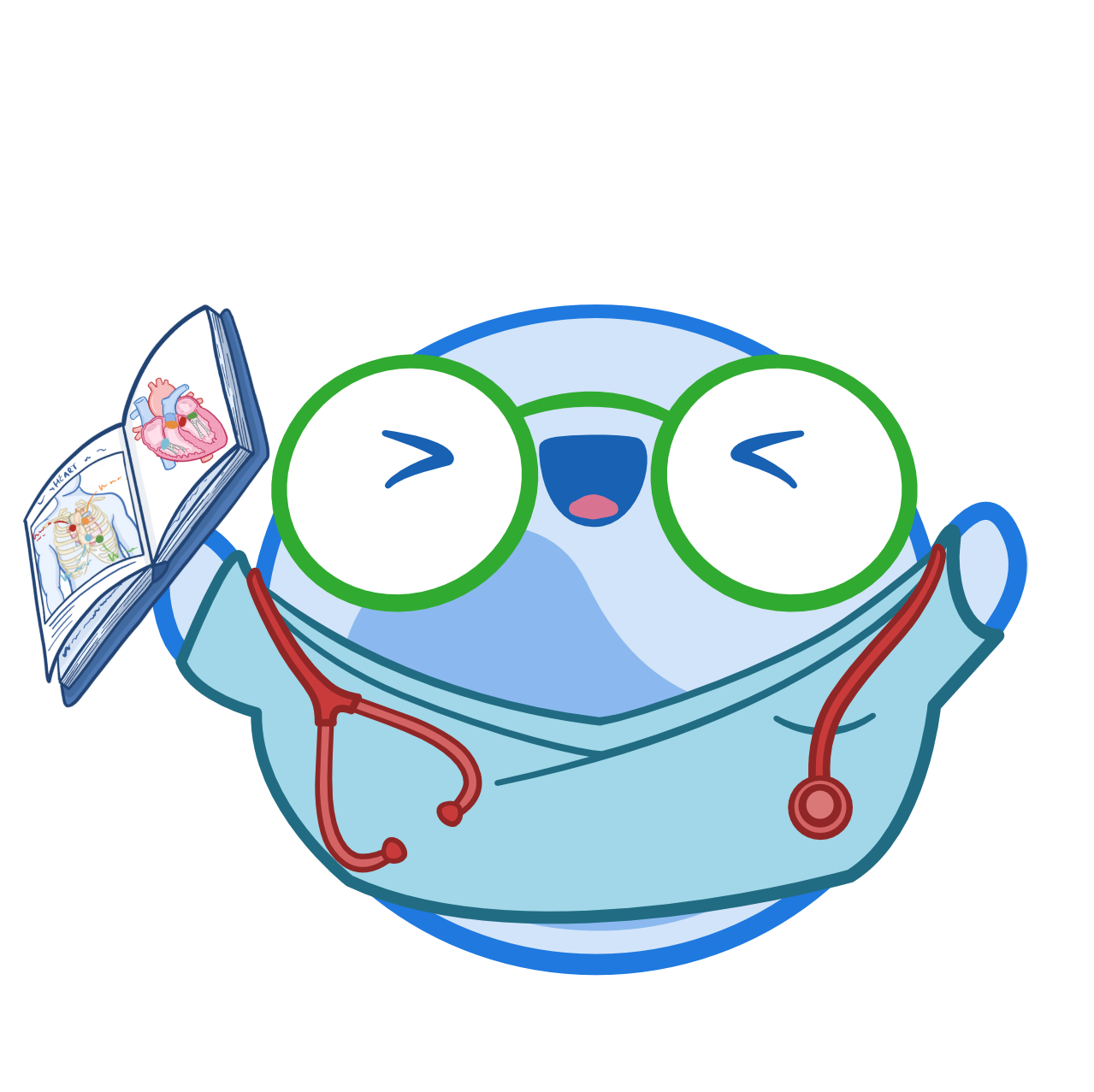 Create your free account now