Hi, here's what students
at
Indiana University - Purdue University Indianapolis
have been up to on Osmosis:
The data below is from the past 12 months
Students Love Osmosis
at
IU-Purdue
Read a few reviews to find out why!
"I wanted a way to streamline my studying and make myself more efficient. By organizing all my class materials, providing extra study tools, and keeping track of what I know and don't know, Osmosis does exactly what I need! It is really helpful for cumulative exams at the end of a course. Usually they come a few days after a formative exam and I can't dedicate as much time to studying for them as I'd like. Osmosis gives me a way to efficiently review a little bit each day to ensure I'm always on top of the material regardless of how long it's been since I learned it. I like the timeline search because it allows me to connect current material with what I've already covered! Obviously the ability to use Osmosis cards/questions and create my own as well as keeping them organized is immensely helpful. On the app, the questions that are recommended for current coursework are usually very relevant and great for review. The ability to collaborate with classmates as well as combine my own questions/cards with those provided by Osmosis is something that I haven't seen in other places. It also helps that Osmosis works well with many other study resources too! "
Arnold Obungu
"Since I am a visual-auditory learner, I have spent lot of time watching Osmosis videos because they really help topics stick in my brain! I used Osmosis to study for Step 1 because it displays information in a way that my brain can retain it best and understand the topic. I like the integration Osmosis offers and I don't have to scour the internet to find resources. In Immunology, I had trouble understanding Hypersensitivity, and the videos helped me visualize the text ultimately helping me understand the material and do really well on my Immunology exams. "
Uzoamaka Aniagba
Ready to try Osmosis for yourself?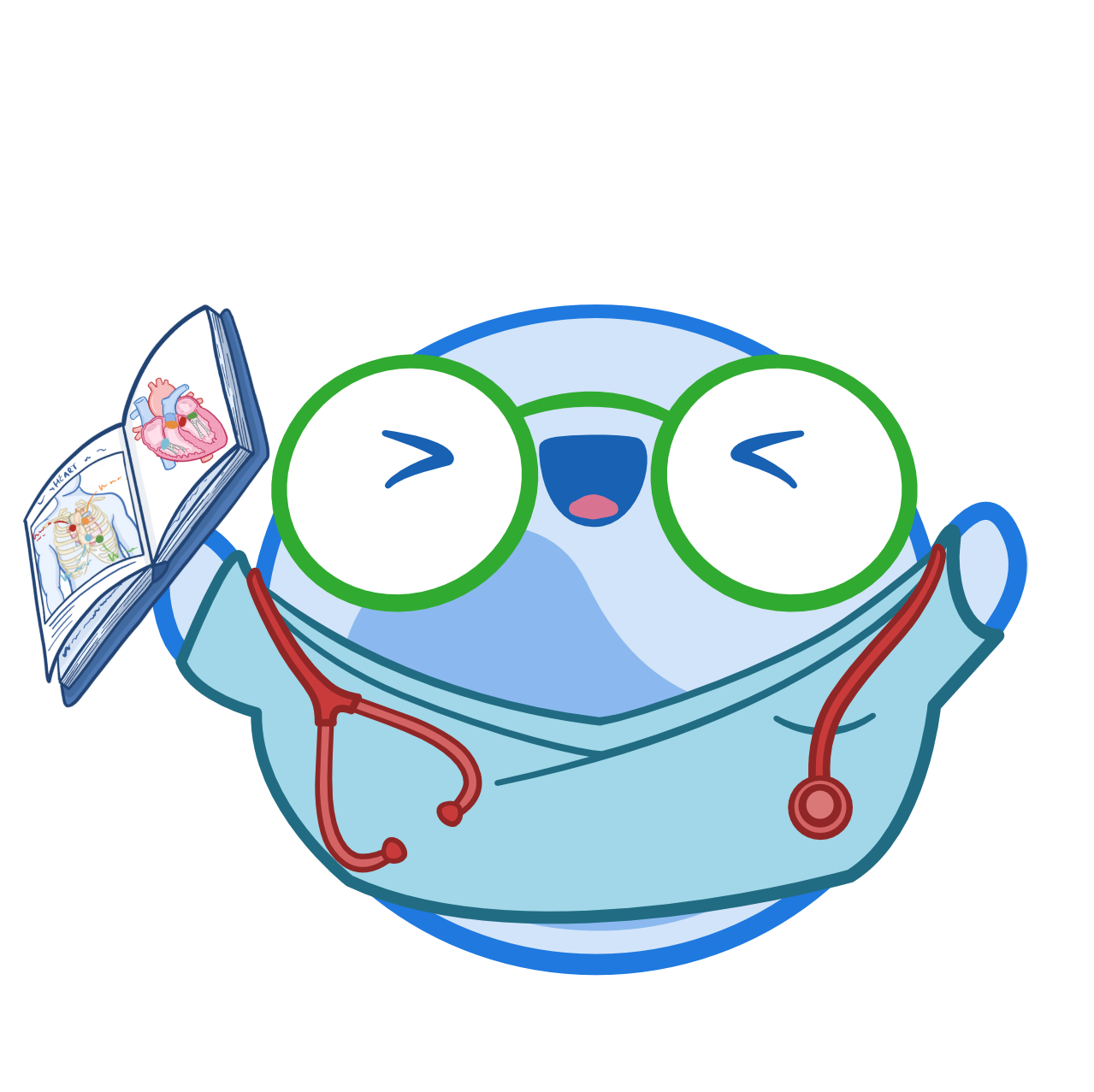 Create your free account now