Hi, here's what students
at
University of Kansas
have been up to on Osmosis:
The data below is from the past 12 months
Students Love Osmosis
at
KU
Read a few reviews to find out why!
"I was having a hard time coming up with a comprehensive plan on my own, and Osmosis was the solution. It seems much more personable (and personalizable!) than other study resources; It has the same friendly feel as programs like Sketchymicro, but with a more comprehensive knowledge base like DIT or Kaplan. It is also extremely well priced in comparison to other programs! The Step 1 study calendar generator is a life saver! "
Gillian Dryton
"I used to use the USMLERx Qbank, but it bored me to pieces compared to the Osmosis questions and links provided. The fact that Osmosis keeps learning interesting by bringing in outside perspectives and means of presentation is an underappreciated advantage. Osmosis gives me understanding of concepts whole enough that there's no question a professor could ask me (regardless of the way it's presented) that I can't reason out the correct answer. Osmosis is the electronic personal assistant that every medical student would (attempt to) create if they had the time."
Charles Davis
"Osmosis was amazing for my Cardio module! After I found Osmosis videos on Wikipedia I was hooked! I like the way that the content can be organized by topic and used as a checklist so I know I've covered everything. The integration of First Aid & Picmonic is something I like as well."
Jenn Kownack
"My favorite thing about Osmosis are the videos, which are entertaining and easy to remember!"
Ryan Hoang
"I like the Osmosis videos the best, they are short and to the point. I also like the easily accessible flashcards that accompany the videos."
Zachary Wendland
"The best resources within Osmosis are their videos and practice questions."
Sapna Shah
Ready to try Osmosis for yourself?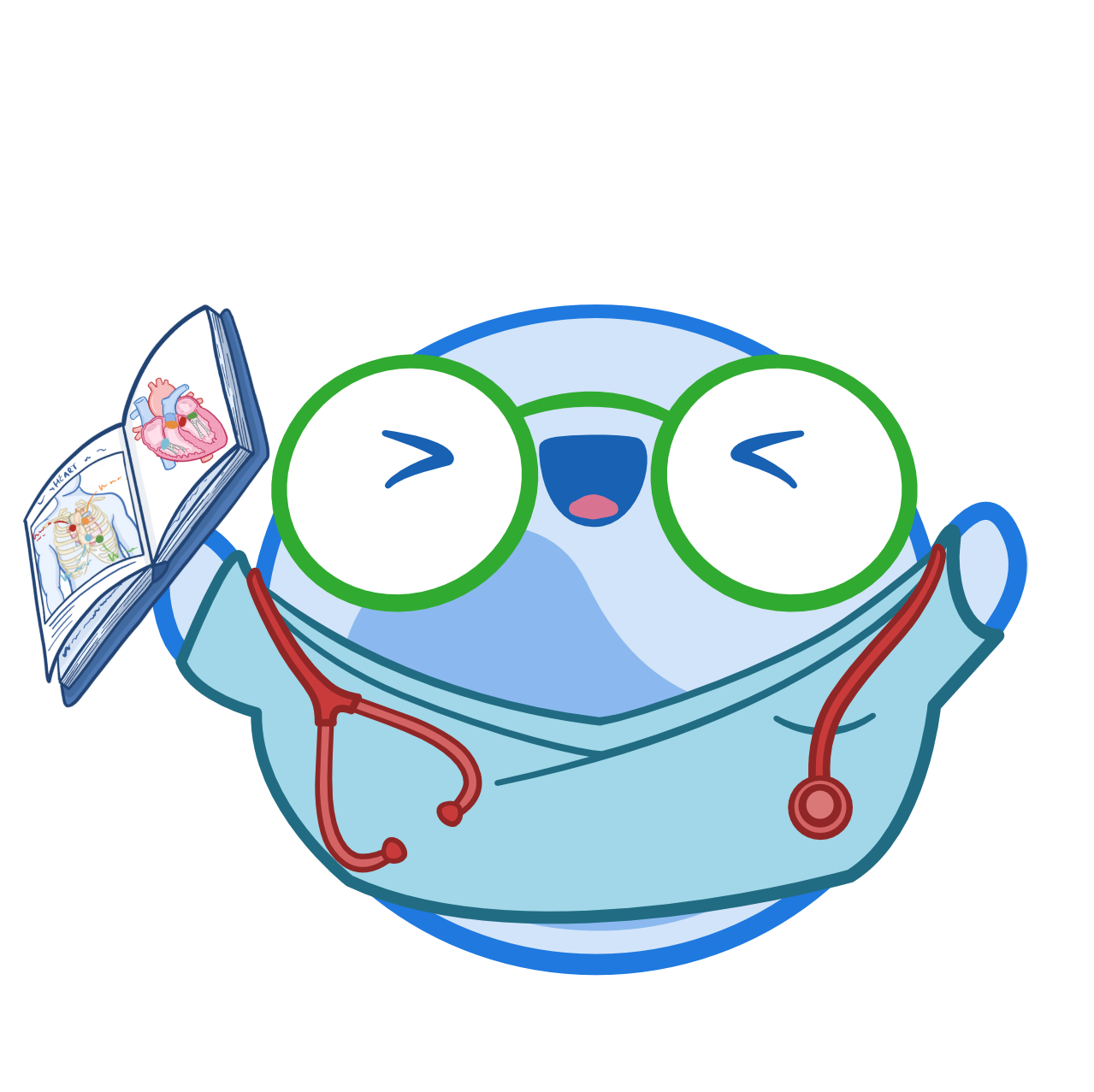 Create your free account now