Hi, here's what students
at
Lincoln Memorial University
have been up to on Osmosis:
The data below is from the past 12 months
30,397
Flashcards answered
Students Love Osmosis
at
Lincoln Memorial
Read a few reviews to find out why!
"The best thing about Osmosis are the wonderful animations in their videos. It seriously makes a world of difference being able to visualize and understand the process of these diseases. "
James Luong
"The best part about Osmosis is the fact that it links to other outside resources that can be used to supplement coursework; saves so much time by not having to find them myself. "
Chondraah Holmes
"After my friend told me about Osmosis I was hooked! I like how Osmosis incorporates everything I need and even set up a schedule for me. I love the videos and how you can make your own flashcards and questions. Compared to other platforms, Osmosis is better than One Note for sure!"
Michele Brandon
"I love how Osmosis analyzes my class notes and provides links to applicable videos, flashcards, and questions! Also, Osmosis has made it much easier to organize my notes and make flashcards for each lecture. I wish I had known about Osmosis during my first year of medical school! "
Austin Richardson
"With Osmosis, I can do everything (study PowerPoints, watch videos, make flash cards, and answer questions) in one place! I also use Quizlet, however there are just more resources integrated into Osmosis. The fact that Osmosis pulls information from my PowerPoints and imports external resources directly into my PowerPoint is awesome and unique!"
Edinah Chikunguwo
"As a medical student the most precious commodity that you have is time and I think Osmosis does a great job of allowing you to utilize that time better so you're not chained to a desk, you can actually go out and live your life because you can get a lot more done. "
Matthew Harden
Ready to try Osmosis for yourself?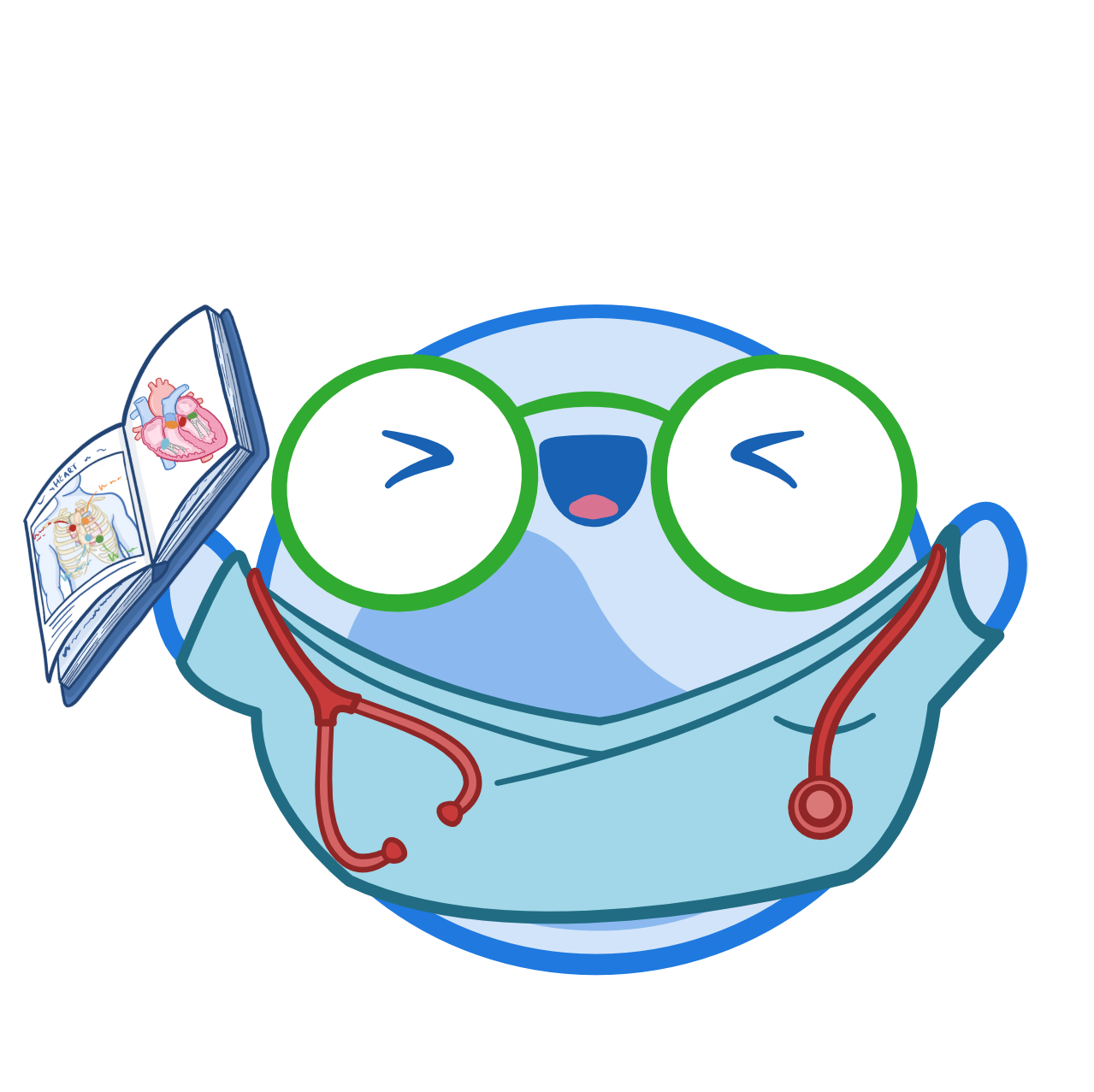 Create your free account now
Osmosis
at
Lincoln Memorial