Hi, here's what students
at
University of Malta
have been up to on Osmosis:
The data below is from the past 12 months
Students Love Osmosis
at
Malta
Read a few reviews to find out why!
"I truly appreciate how Osmosis focuses on areas a student is weaker in and would otherwise neglect. In doing so it demands that you become a better student and allows you to reach your true potential. By creating better students, Osmosis is also creating better doctors. This after all is what we are thriving to achieve in medicine; a universally high standard of healthcare. Osmosis represents what Medical Education should be. What's not to like about Osmosis? The beautiful layout, intuitive design, and an extensive question bank with a plethora of additional resources. The push feature, with regular notifications is by far one of the best features Osmosis offers as it is tailored to each individual's personal needs. Osmosis presents the study material in a very comprehensive manner; as a tailored, easy to follow schedule (otherwise impossible to create on your own). By promoting logical thinking and breaking down massive chunks of information into very manageable, easy to digest portions of high yield facts, Osmosis actually makes medicine fun to learn and can be done anywhere! It's just like having your own personal tutor right there in your pocket. "
Claude Borg
Ready to try Osmosis for yourself?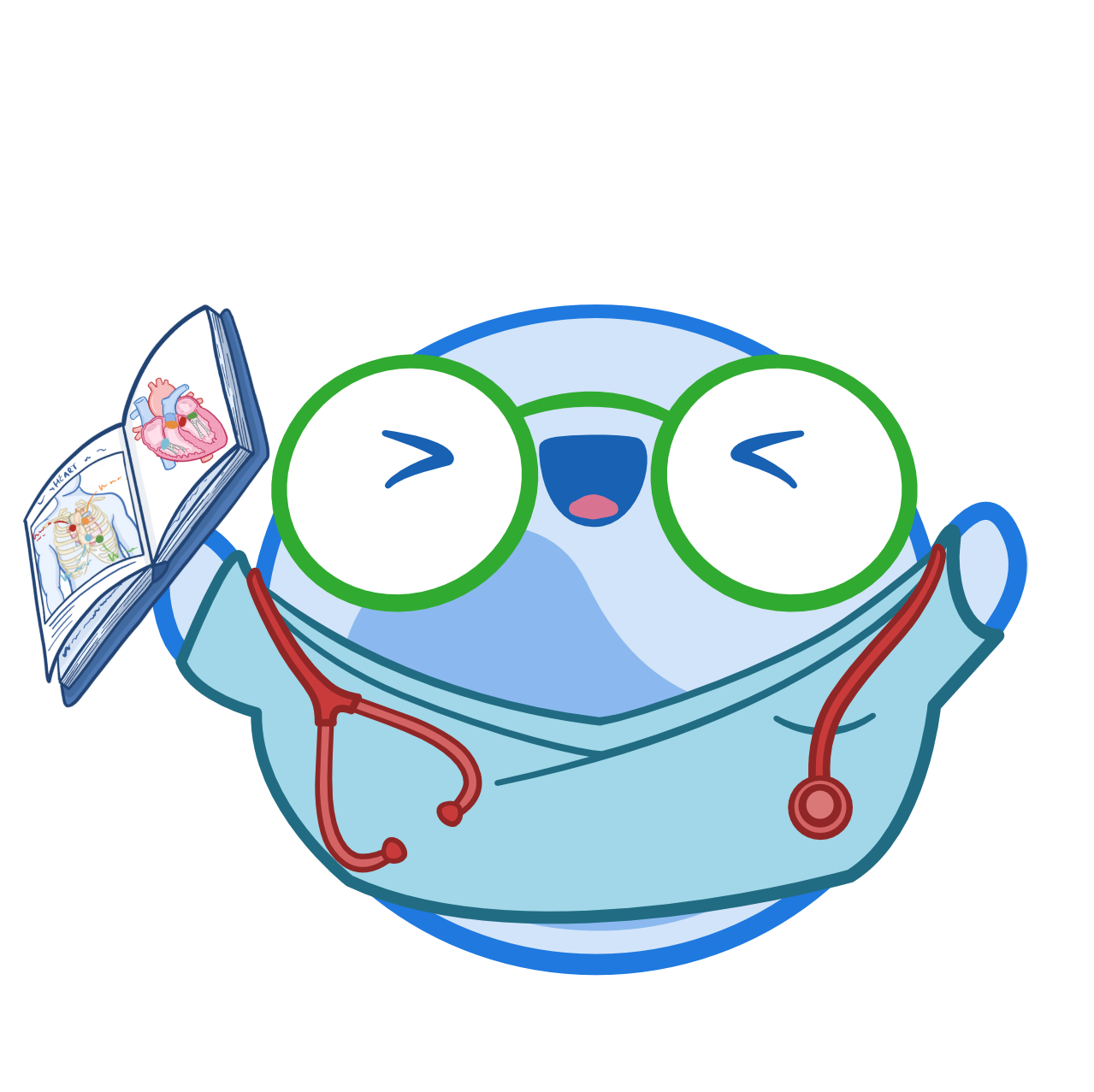 Create your free account now