Hi, here's what students
at
McMaster University
have been up to on Osmosis:
The data below is from the past 12 months
Students Love Osmosis
at
McMaster
Read a few reviews to find out why!
"The Osmosis videos are incredibly informative and help complex textbook subjects come to life. Additionally, the flashcard feature allows for test/retest functionality that improves memory of topics."
Andrea Somers
"I really ike how Osmosis presents information in a concise, visually appealing manner because it makes learning the material easier."
Geo Bolofer
"I am intrigued by all of the features that Osmosis has - I love the videos, the question bank, and the ability to turn my notes into entire study plans!"
Daniel Turski
Ready to try Osmosis for yourself?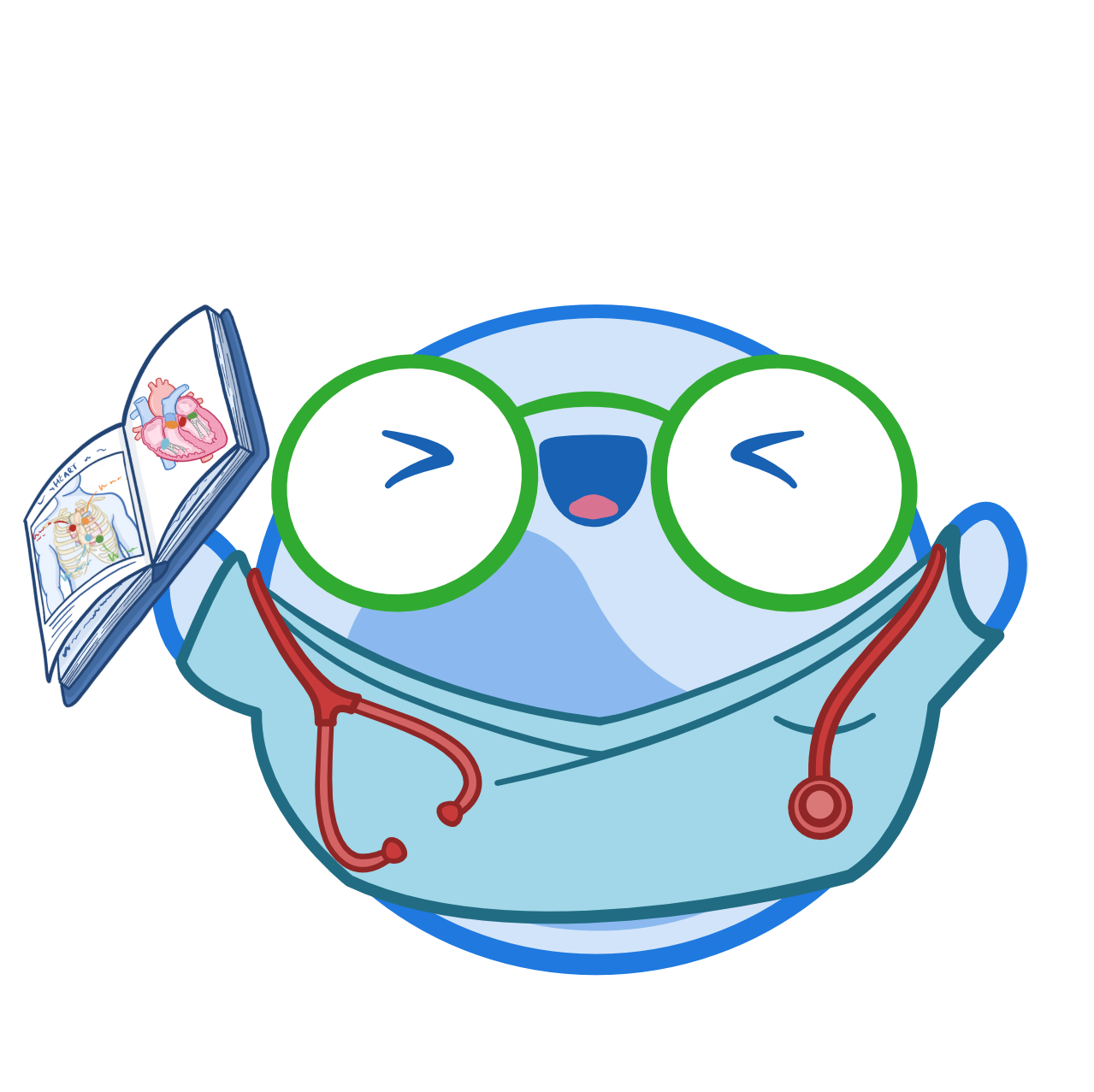 Create your free account now