Hi, here's what students
at
Northwestern University
have been up to on Osmosis:
The data below is from the past 12 months
13,520
Flashcards answered
Students Love Osmosis
at
Northwestern
Read a few reviews to find out why!
"Osmosis is much more affordable than other study resources I've used, plus it has many features that others (like UWorld) does not have. Some of these great features include: flashcards, videos, the ability to schedule quizzes according to your personal rotation schedule, and even lecture analysis! I also love that the answer explanations on Osmosis often include links to useful YouTube videos, and I really really appreciate that I can answer questions on the go using the Android app! I truly wish I had this resource in my earlier years in med school! The developers of Osmosis are also so nice, and often respond within minutes whenever I have a question. I can tell that they are passionate about medical education, and that they honestly want to create a resource to improve the lives of medical students everywhere. "
Amy Lu
"The questions and explanations in Osmosis are concise and to the point. I love that Osmosis is easy to use everywhere!"
Ahmed Khattab
Ready to try Osmosis for yourself?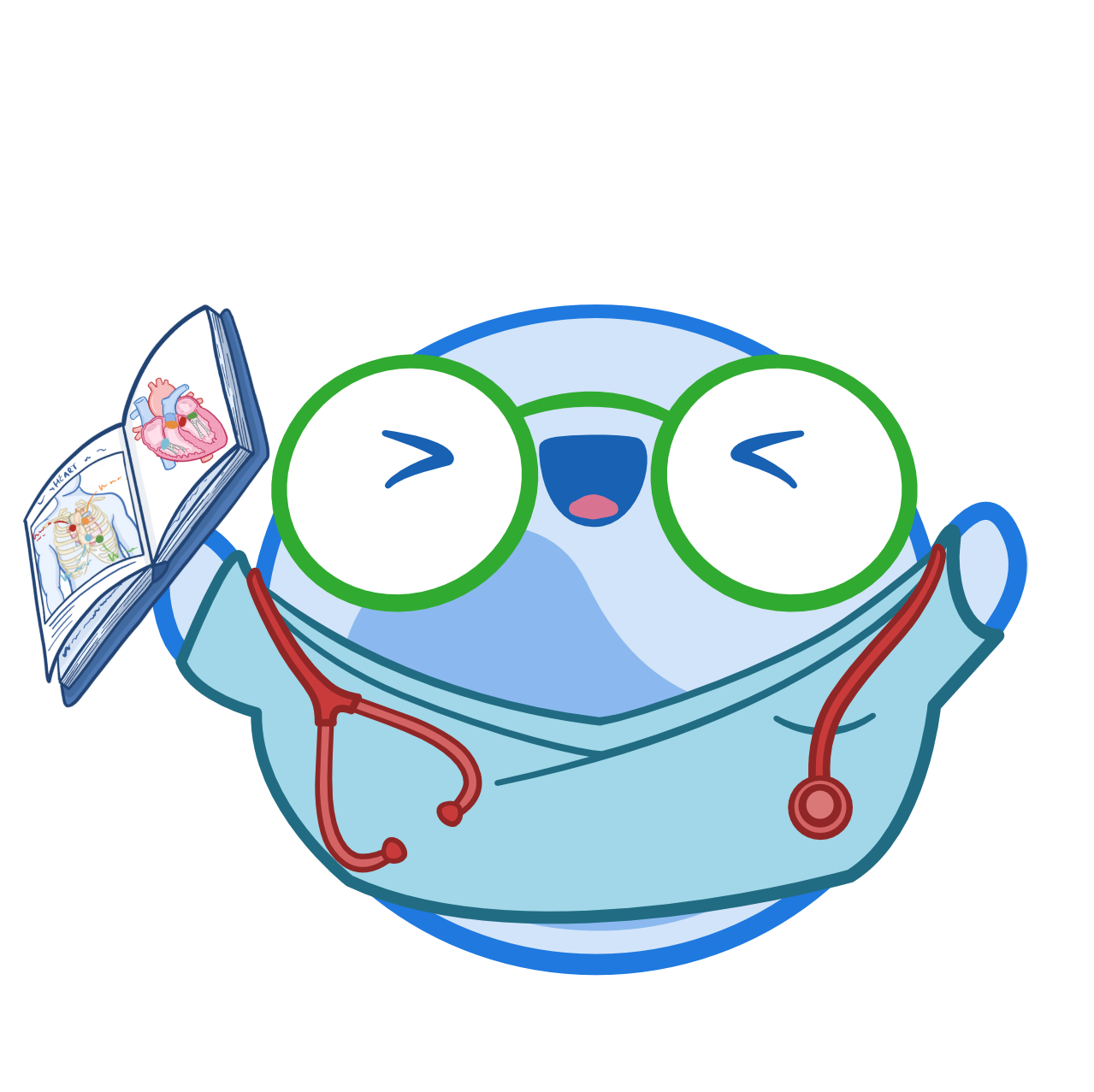 Create your free account now