Hi, here's what students
at
Ohio State University
have been up to on Osmosis:
The data below is from the past 12 months
Students Love Osmosis
at
Ohio State
Read a few reviews to find out why!
"I love how Osmosis facilitates learning with so many diverse types of study materials. Unlike other Step1 prep websites, Osmosis allows me to upload the PowerPoint lectures provided by my school so that I can study this material side-by-side with long-term Step1 questions and notes. It has become a central hub for all of my medical school studying, integrating First Aid, Picmonic, pathology videos (comparable to those produced by Pathoma), flashcards, and clinical vignettes all in a single accessible interface."
Alex Carter
Ready to try Osmosis for yourself?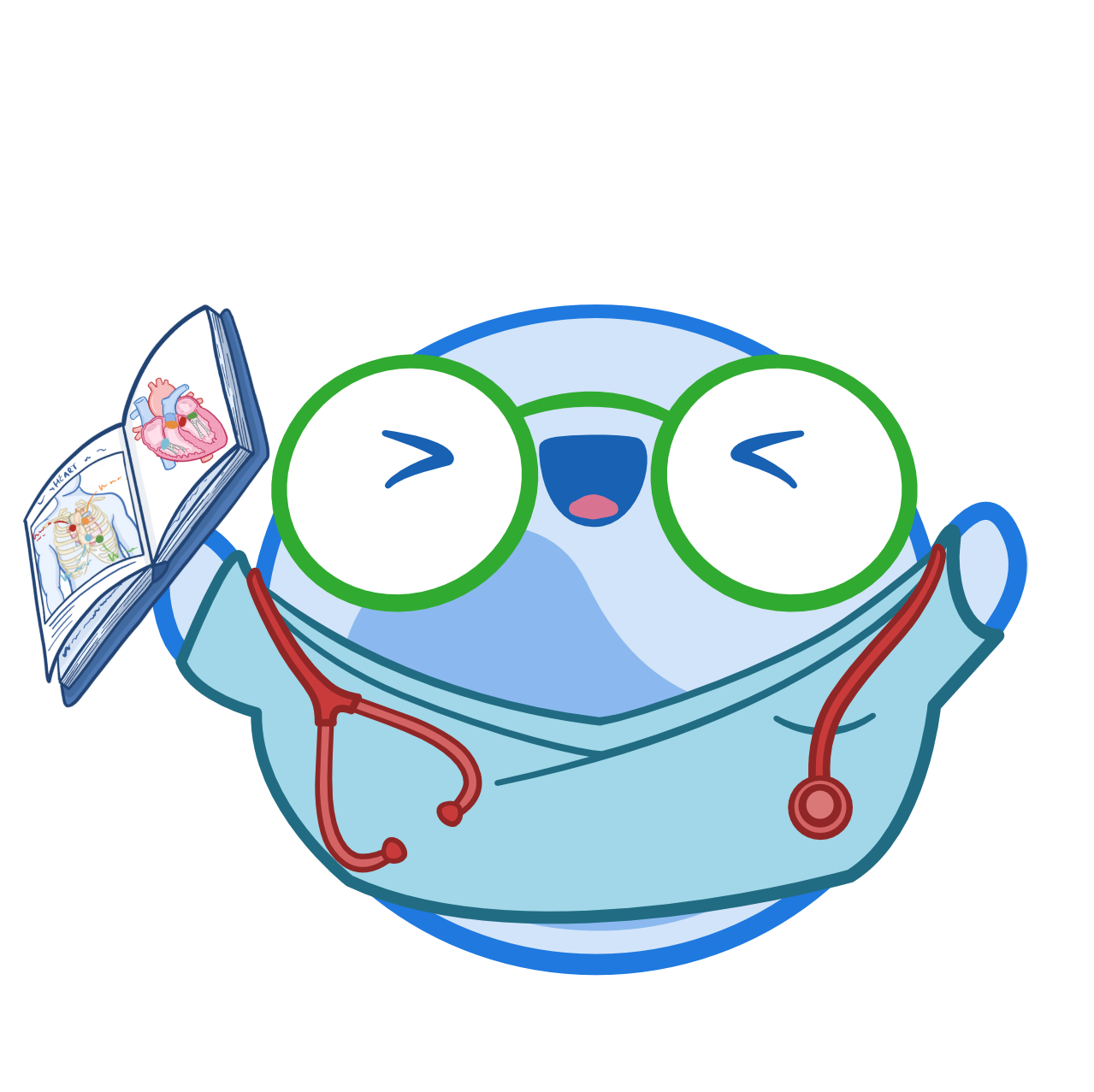 Create your free account now
Raise the Line Podcast Featuring Ohio State
In Raise the Line, Join hosts Shiv Gaglani, Michael Carrese, Hillary Acer and Derek Apanovitch for an ongoing exploration of how to improve health and healthcare with prominent figures and pioneers in healthcare innovation such as Chelsea Clinton, Mark Cuban, Dr. Ashish Jha, Dr. Eric Topol, Dr. Vivian Lee and Sal Khan as well as senior leaders at organizations such as the CDC, National Institutes of Health, Johns Hopkins University, WHO, Harvard University, NYU Langone and many others. The following episodes feature collaborations with experts at Ohio State.