Hi, here's what students
at
Philadelphia College of Osteopathic Medicine
have been up to on Osmosis:
The data below is from the past 12 months
12,288
Flashcards answered
Students Love Osmosis
at
PCOM
Read a few reviews to find out why!
"Osmosis allows me to devote more time to leadership positions and my personal life while maintaining my academics. To be honest, my grades have improved only 4-6%, but I am able to do this spending significantly less time than I was previously. It has replaced Anki and Firecracker for me mainly because the user interface is so simple to use and pulls everything together for me with links directly to class slides, FirstAid, and Picmonic. And the lecture analysis feature is such a powerful tool that allows me to not just see generic information, but a study aid specifically for my class. It's the whole package!"
Frank Mayer
"I'm currently using the Osmosis Step 1 schedule/plan to prepare for USMLE/COMLEX level 1 because it helps me stay organized and keeps everything in one place. And I'm really loving the new videos!"
Rick Tumminello
"I used Anki for awhile, but it was too overwhelming to handle all of the questions and have my lectures downloaded to the same computer. Now I take the Anki questions I used before and put them into Osmosis as flashcards, so everything is now in one place and accessible from anywhere. Since using Osmosis, I've seen an improvement in my grades and knowledge retention. I also don't procrastinate as much since using Osmosis because I can actually get things organized while I'm in class. Osmosis keeps all of my lectures in one place online and allows me to review high-yield, board-relevant facts and questions in real time as I review my class material. I then can run through these questions before my exam on my iPhone which helps me retain the information!"
Khristina Booth
"Osmosis has allowed me to be far more efficient in studying and therefore perform well on school examinations! Being able to share flashcards and collaborate with other classmates has by itself given me more time in my daily life to meet my other responsibilities outside of school. I have yet to find another resource as helpful as Osmosis!"
Michael Morris
"From spaced repetition to videos and quizzes, Osmosis is the only program that allows me to enjoy all of the best study methods in one place! "
Nelson Agosto
"I love that Osmosis creates a community not only in your school, but amongst medical students everywhere!"
Nupur Nischal
"Osmosis is one of the most fantastic learning resources on the market. The quality of content and the aesthetics of presentation dwarf competitors like Pathoma & Sketchy Medical. I see Osmosis eventually becoming the dominant USMLE/COMLEX board prep service right along side First Aid. Thank you Osmosis--you have managed to distill hours of complex disease mechanism into concise videos that will undoubtedly encourage future students throughout their darkest days of boards prep!"
Ryan Serdenes
"A trusted friend recommended Osmosis to me, and since then I've been reviewing more efficiently, while answering questions every day, and testing myself more often. I love that Osmosis lets you make flashcards that are attached to the slides!"
Sky Prestowitz
"What do I like most about Osmosis? Everything!"
Zander Prewitt
Ready to try Osmosis for yourself?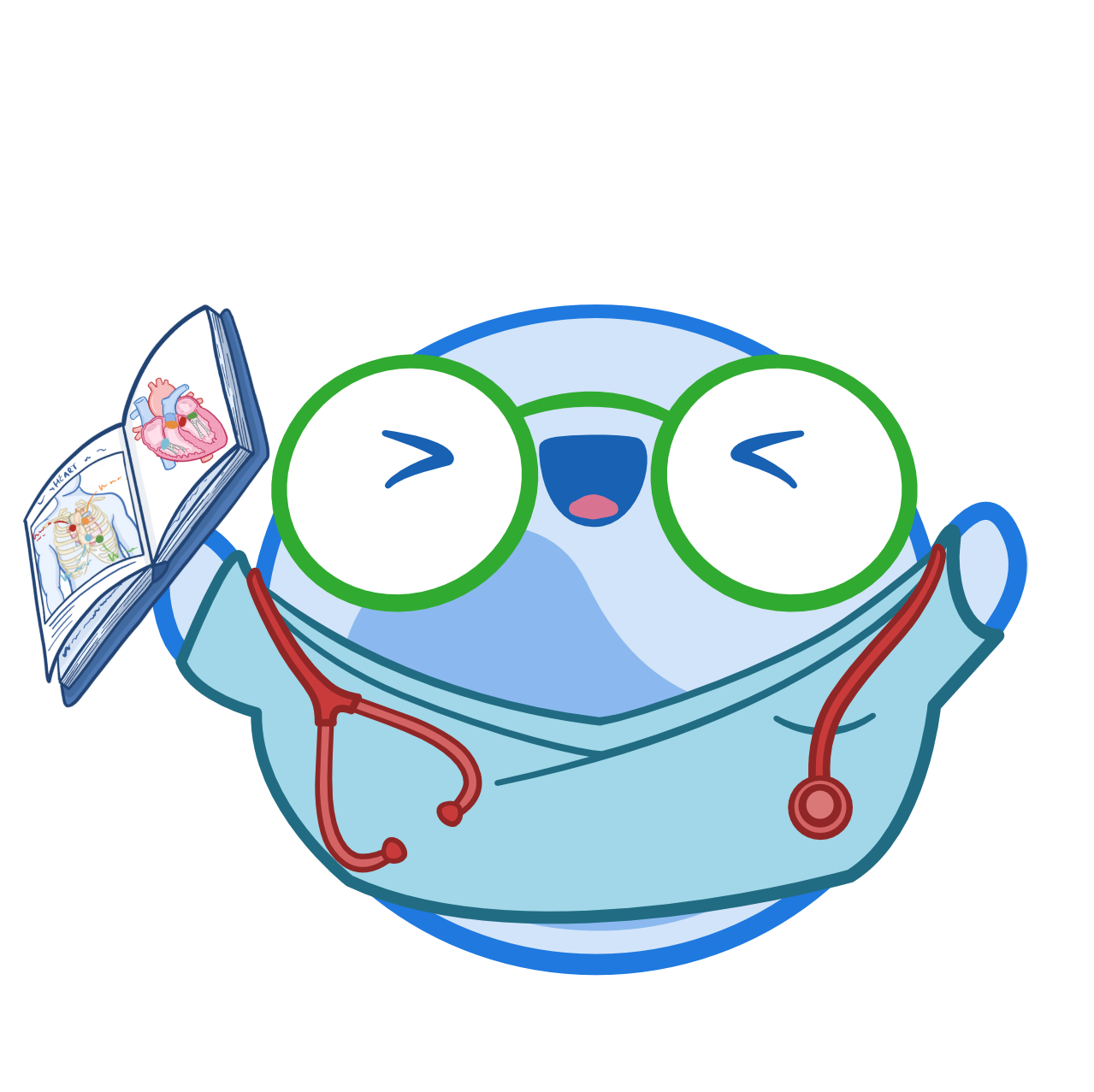 Create your free account now
Raise the Line Podcast Featuring PCOM
In Raise the Line, Join hosts Shiv Gaglani, Michael Carrese, Hillary Acer and Derek Apanovitch for an ongoing exploration of how to improve health and healthcare with prominent figures and pioneers in healthcare innovation such as Chelsea Clinton, Mark Cuban, Dr. Ashish Jha, Dr. Eric Topol, Dr. Vivian Lee and Sal Khan as well as senior leaders at organizations such as the CDC, National Institutes of Health, Johns Hopkins University, WHO, Harvard University, NYU Langone and many others. The following episodes feature collaborations with experts at PCOM.
Osmosis
at
PCOM
Vanessa Valdivia
Pennsylvania ,
United States