Hi, here's what students
at
Pontificia Universidad Catolica de Chile
have been up to on Osmosis:
The data below is from the past 12 months
16,324
Flashcards answered
Students Love Osmosis
at
Pontifical
Read a few reviews to find out why!
"I really like to do quizzes and solve questions in Osmosis because I think that is the best way to learn medicine."
Sebastian Rivadeneira
Ready to try Osmosis for yourself?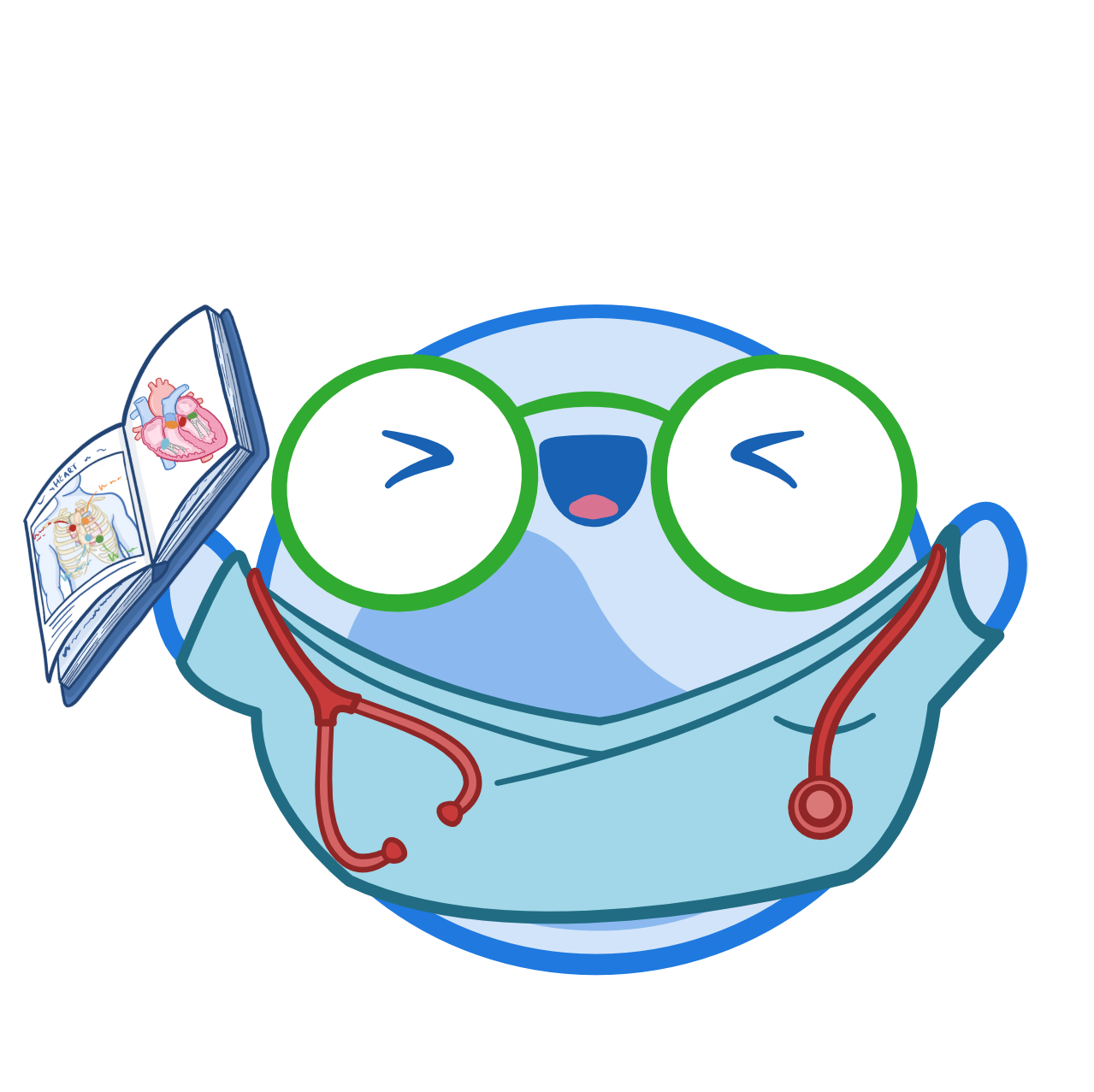 Create your free account now