Hi, here's what students
at
Queen's University
have been up to on Osmosis:
The data below is from the past 12 months
29,563
Flashcards answered
Students Love Osmosis
at
Queen's
Read a few reviews to find out why!
"I enjoy the "gamification" aspect of using Osmosis to study for my exams. I also find the collaborative nature of crowdsourcing questions to be a novel and interesting feature. I am happy that I found Osmosis early on in my studies, and that I am studying medicine in a time when social media and the web are changing how we study."
Adam Mosa
"I like that the Osmosis question bank has a detailed explanation for each question. Rating my confidence in my answers has been so useful when re-doing questions that I got wrong or was at all unsure of."
Stan Pasyk
Ready to try Osmosis for yourself?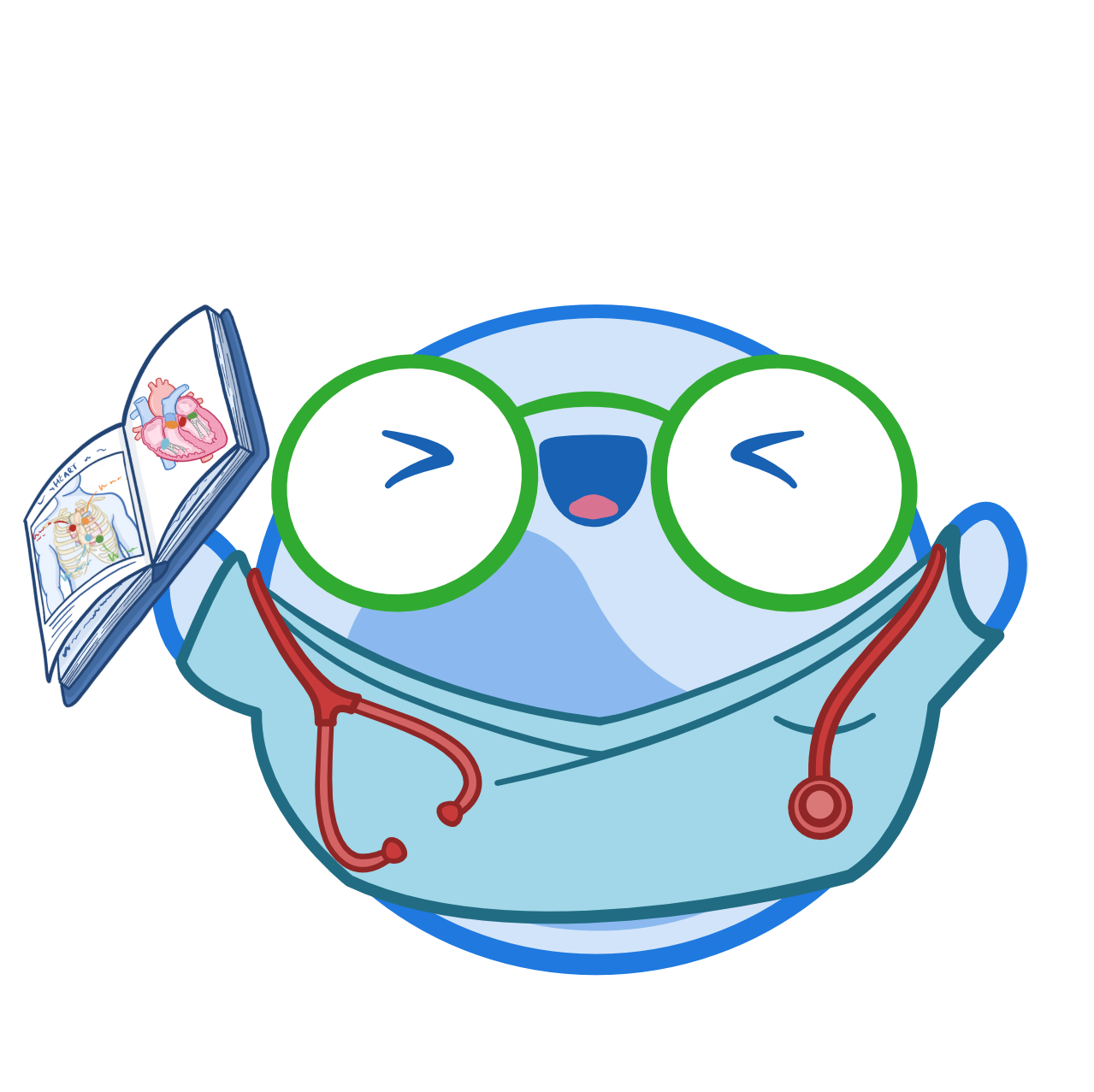 Create your free account now