Hi, here's what students
at
University of Rochester
have been up to on Osmosis:
The data below is from the past 12 months
Students Love Osmosis
at
Rochester
Read a few reviews to find out why!
"The idea of Osmosis is definitely revolutionary! I've been having a hard time pulling together all of my notes and resources, and I found that by using Osmosis I gained more organization and continuity in my studying. The high yield flashcards, lecture analysis, and the recommended videos are just a few of my favorite things about Osmosis."
AS
"Osmosis is the first study resource I've used, and I love using Osmosis for several reasons. The first reason is because I feel Osmosis is helpful to me when trying to remember medical facts related to Human Anatomy. I also think Osmosis is helpful for keeping my information more organized by having all of the data in one place."
Jacob Shia
Ready to try Osmosis for yourself?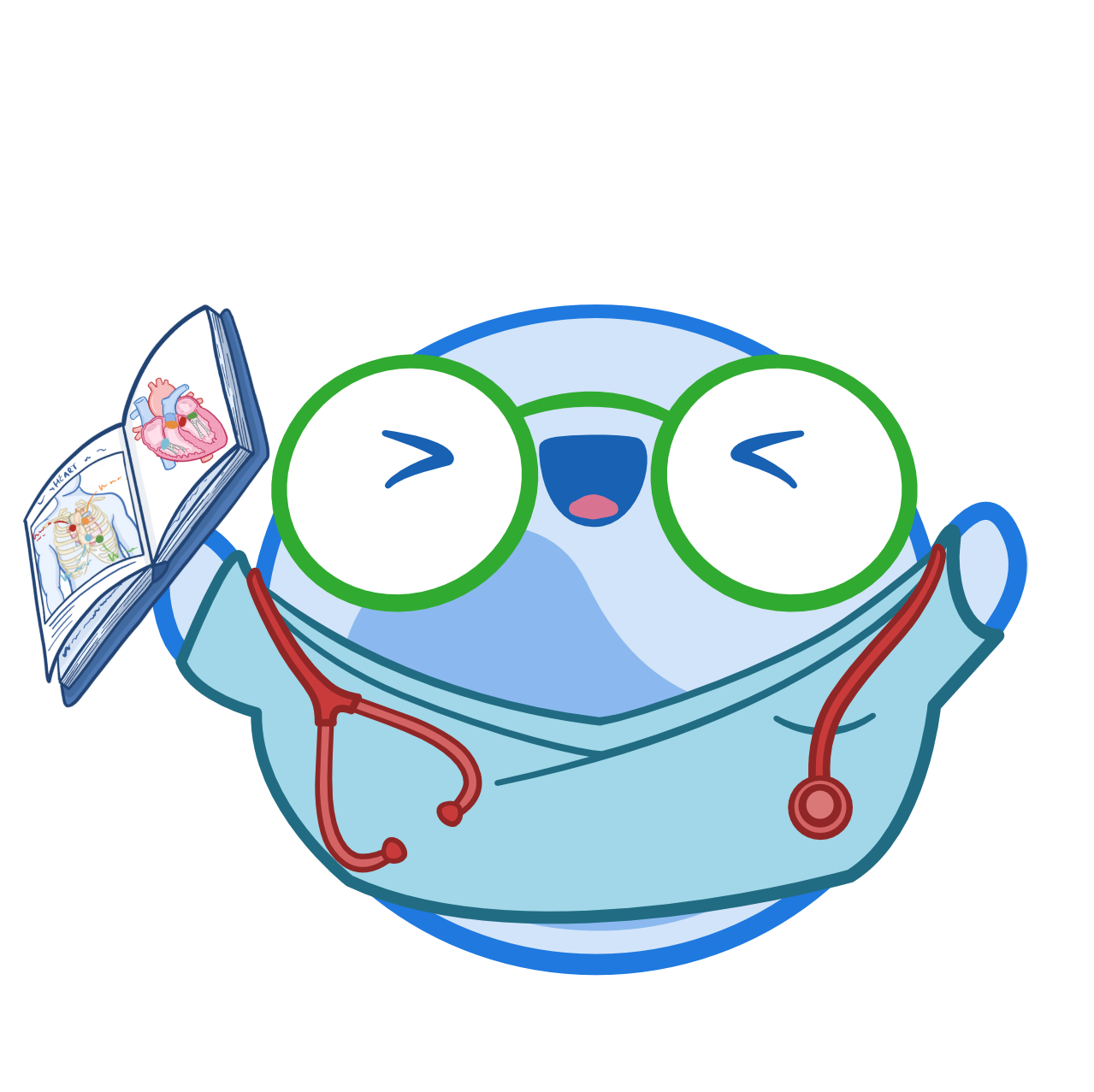 Create your free account now