Hi, here's what students
at
Rocky Mountain College
have been up to on Osmosis:
The data below is from the past 12 months
11,696
Flashcards answered
Students Love Osmosis
at
Rocky Mountain College
Read a few reviews to find out why!
"The videos that Osmosis offers are SO helpful! They have included everything that my program's tests cover, and sometimes cover an hour long lecture in 5-10 minutes! I love the higher level questions because they really help me put all the pieces together and prepare me well for my exams. I also like that I can make flashcards quickly during the lecture, and that the flashcards will link to the lecture slides. Osmosis has excellent ideas, and I have shown and recommended it to everyone in my program on multiple occasions!"
James Hardy
Ready to try Osmosis for yourself?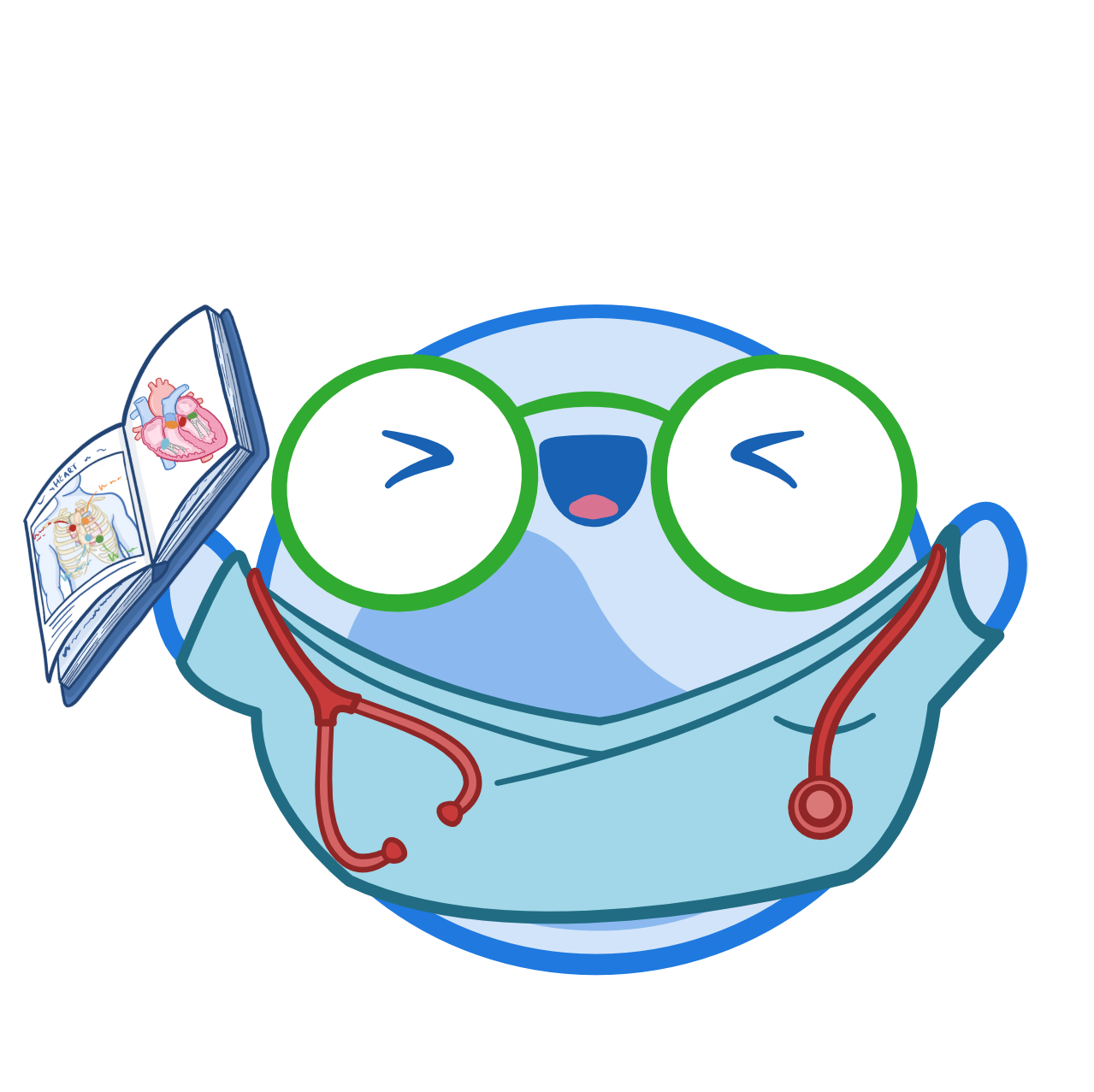 Create your free account now