Hi, here's what students
at
New Jersey Medical School at Rutgers
have been up to on Osmosis:
The data below is from the past 12 months
Students Love Osmosis
at
Rutgers
Read a few reviews to find out why!
"Osmosis is clear, concise, quick, and easy to understand while providing a fantastic backbone before learning the specifics!"
Daniel Coban
"The dedicated step 1 studying feature in Osmosis is incredible. I found the the notes upload feature quite helpful, and it was incredible how the feature could glance through my notes for common high yield words related to my topic of study and instantly provide additional content to review!"
Joseph Medina
"Osmosis helps make confusing content really clear while reinforcing topics from my lectures. The videos are short and straight to the point, and the Osmosis platform is incredibly easy to use!"
Kristyn Lao
"The Osmosis videos are great and by far the most interactive that I have found! The videos definitely keep you more interested as opposed to just plain text. "
Max Ward
"Osmosis is really easy to use, and is also well organized and illustrated."
Mohammed Shahid
"The eye-catching illustrations along with the clear and concise explanations in the Osmosis videos makes learning fun and easy. I felt that sometimes lecture material was only allowing me to understand certain diseases at the surface level, but Osmosis allows me to understand pathological processes from start to finish!"
Nicholas Oleck
"I love the Osmosis drawings because the videos are super cute and memorable!"
Brian Gu
"I love that Osmosis is clear and concise!"
Steffany Conyers
"My favorite things about Osmosis are the amount of resources and the references to different textbooks along with their page numbers."
Anmol Mittal
Ready to try Osmosis for yourself?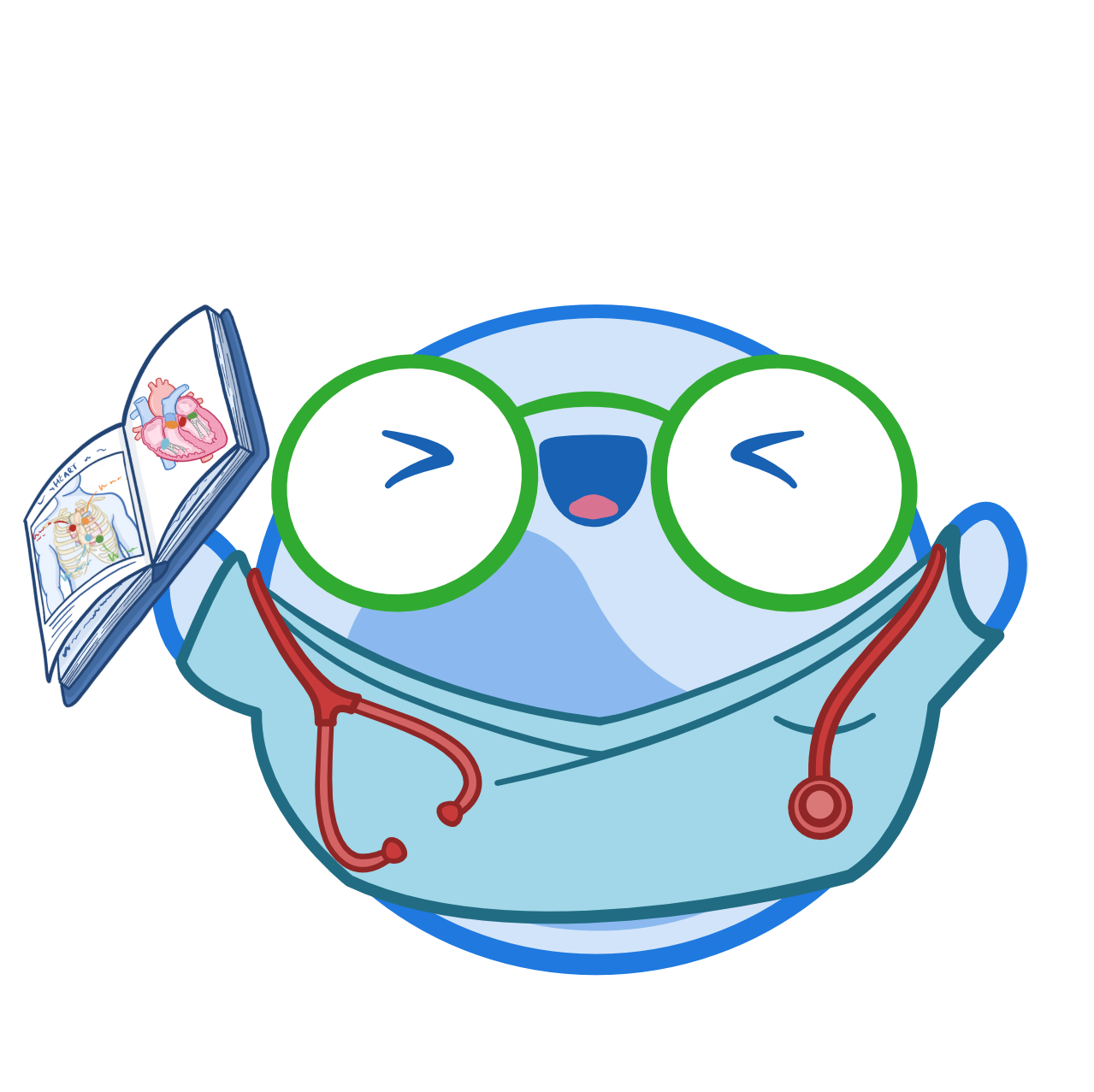 Create your free account now