Hi, here's what students
at
SUNY University at Buffalo
have been up to on Osmosis:
The data below is from the past 12 months
Students Love Osmosis
at
SUNY Buffalo
Read a few reviews to find out why!
"I love the questions Osmosis offers. They are very similar to USMLE questions and have great explanations with links to even more in-depth information about each topic. I also like how you can select questions from different categories and topics."
Rebecca Kish
"I think that the Osmosis platform should be taken to medical school curriculum deans in an effort to establish school wide usage! My favorite part of Osmosis has been the level of detail that is provided in the videos and the completeness presented. The use of the animated drawings to depict the detail has been very memorable. I imagine that soon students will have the ability to supplement their entire curriculum with this great and consistent source! "
Moudi Hubeishy
"I started looking into Osmosis when I saw the collaboration with Wikipedia. Osmosis is clear, concise, and accurate, and is perfect for review, introduction, and furthering understanding of any topic!"
Nick Pokoj
Ready to try Osmosis for yourself?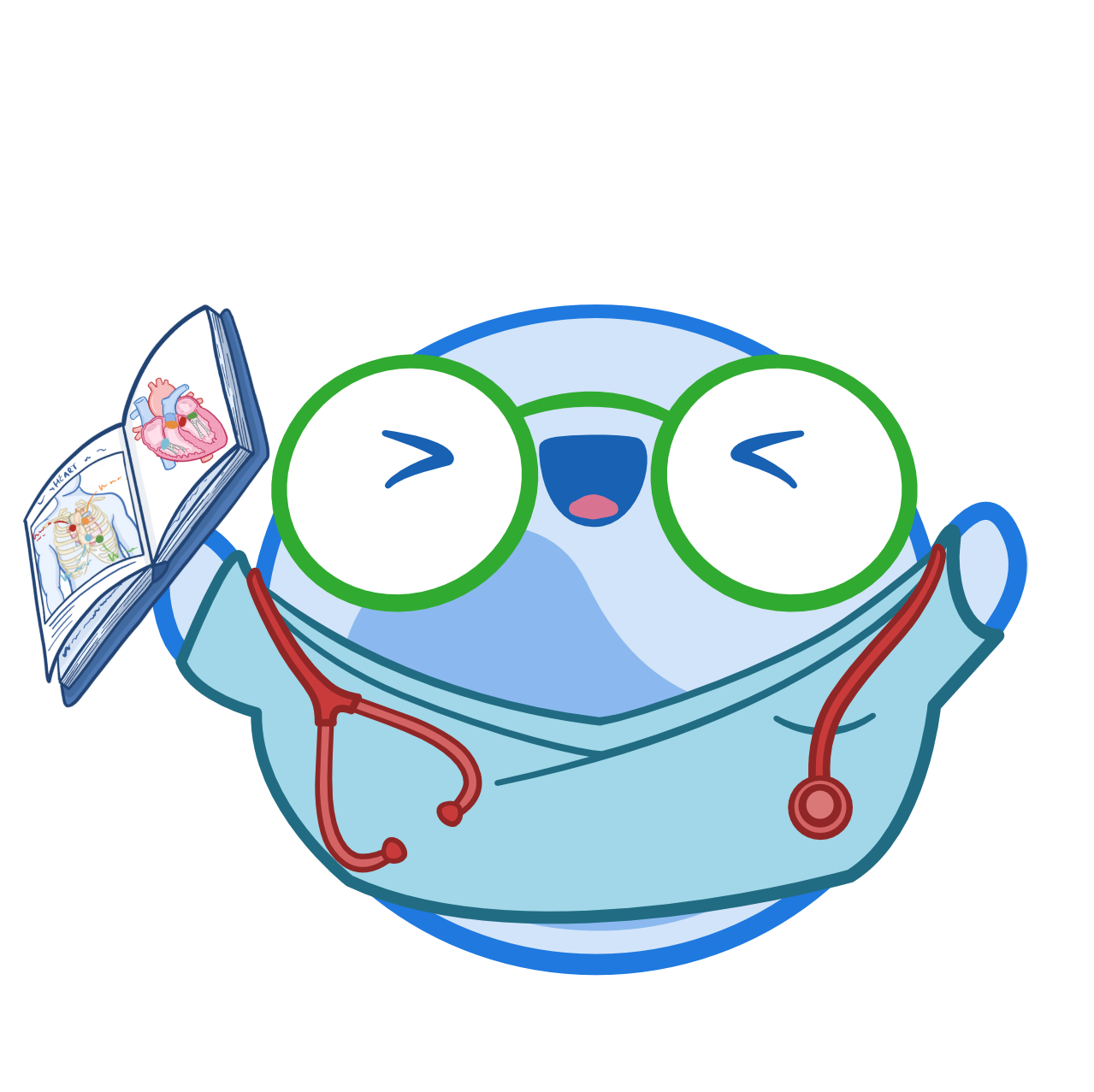 Create your free account now