Hi, here's what students
at
SUNY Downstate Medical Center
have been up to on Osmosis:
The data below is from the past 12 months
Students Love Osmosis
at
SUNY Downstate
Read a few reviews to find out why!
"The Osmosis app has been very helpful because I'm always on the go, and now I can be productive when I have a moment of down time. I also like that I can compete with friends with questions, which makes studying a bit more fun and keeps me engaged. Reading a textbook for hours can be boring and the app is a great break from the monotony while still being productive. One of my favorite features of Osmosis is the celebrity references. It really helps solidify the information for me because I tend to be more adept at recalling information if it is presented with a weird factoid. Finally, as a primarily auditory learner, watching the videos that are below the questions reinforces the topic and has proven to be helpful."
Dawn Springer
"I rely heavily on Osmosis more than other study resources because the mobile app interface is much better than other Qbanks. I love the video explanations, and the flashcards are an awesome addition!"
Renee Mcdonald-fleming
Ready to try Osmosis for yourself?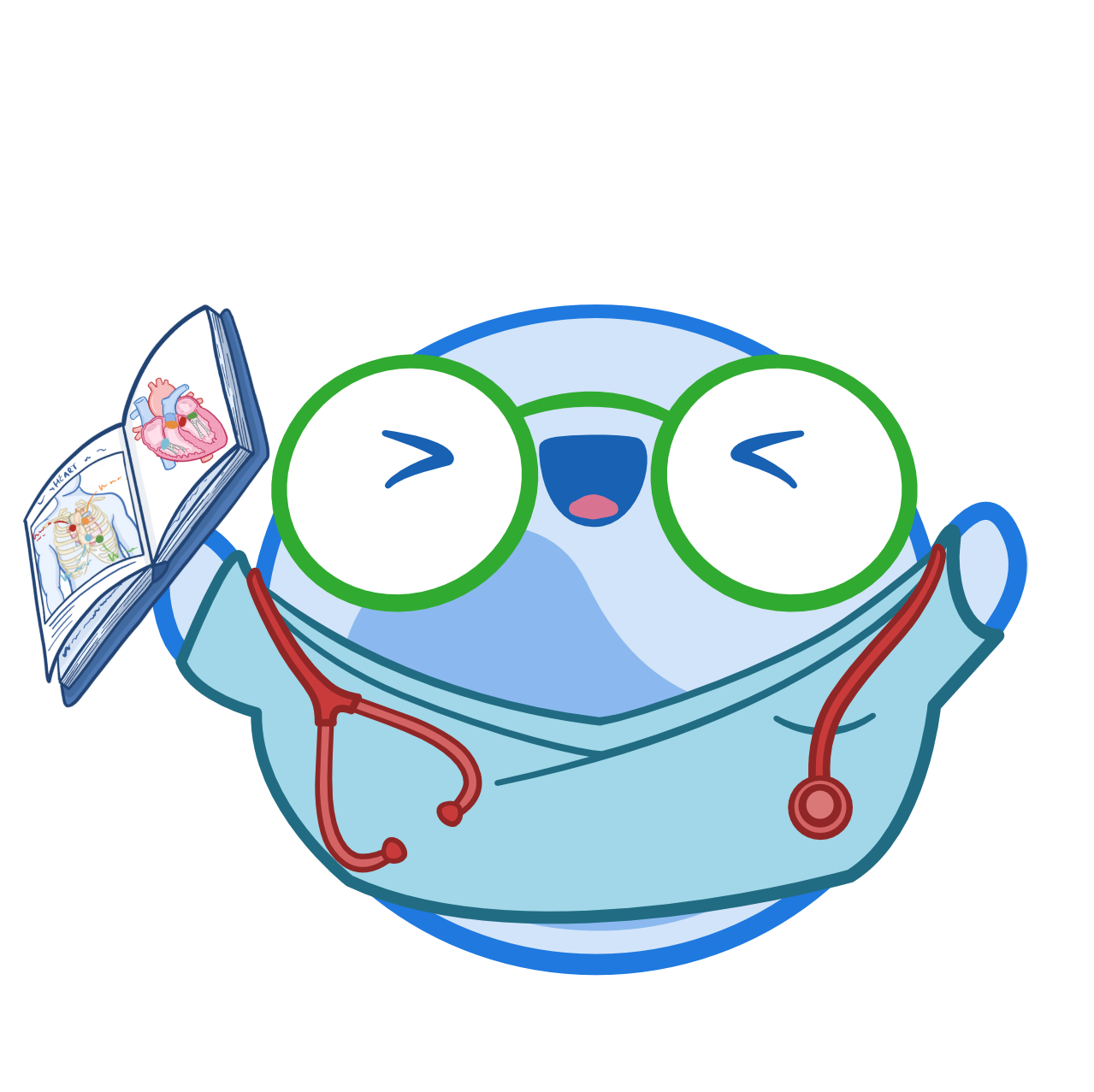 Create your free account now