Hi, here's what students
at
Saint James School of Medicine
have been up to on Osmosis:
The data below is from the past 12 months
35,032
Flashcards answered
Students Love Osmosis
at
Saint James
Read a few reviews to find out why!
"I was stuck scoring in the low 200s on my NBME exams for a long time - it was very disheartening. Osmosis saved me with a Step I Study Plan that I could actually modify and follow. After completing it, I scored a 244 on my last NBME exam prior to taking my Step I. I couldn't have been happier. None of the other resources I used, including 3 separate review courses, helped me to improve my retention and understanding of the material to the degree that Osmosis did."
R.M.
"I really like how Osmosis explains the symptom or disease through videos, patient experience, and practice questions. Patient experience and practice questions in Osmosis have helped me remember material, which in turn has helped me pass tests!"
L.R.
"The Osmosis Step study scheduling tools have helped me organize my study days and what I need to do next!"
Parag Badami
"Osmosis is easy to follow and the videos are extremely helpful for visual learners who need to see and hear things in order for them to really make sense. I love that the information is straight to the point, and that Osmosis provides study material using the resources you already have!"
Victoria Cordero
"I love the videos Osmosis uses- they have helped me so much throughout my coursework! They really help reinforce and explain topics that I have already learned in class in a way I can understand. Osmosis has also been very helpful for my in school examinations. I feel as if I actually understand the material instead of just memorizing fact after fact. Other study resources don't explain topics as well and tend to miss pertinent information, whereas Osmosis does not!"
Kamindara Dhillon
"I love that Osmosis basically organizes everything for you. This has saved me so much time and effort that I can now put toward actually learning instead of organizing all of my materials first."
Alyssa Fairservice
"The Osmosis videos helped me get through Pathology 1!They really broke down the topics for me in a creative and relatable way. Osmosis is easy to use and has a great format, especially compared to other study resources I've tried."
Ashleigh Frialde
"By keeping a schedule through Osmosis, I am able to improve on my practice NBME scores by double digits at a time! It is one of the best resources for Step 1 prep! It helps me stay organized, the videos are engaging, and I feel like I can have a real handle on my studies."
Jeffrey George
"I really like Osmosis because of the collaboration with other study resources that I am currently using like Pathoma and First Aid. I also enjoy the Step study plan layout that states how many pages, videos, etc. I have left to complete based on my daily schedule, and it gives me feedback on what topics I am strong in/what topics I am weak in so I can adjust the schedule to my specific needs."
Melissa Lindsay
"Not only has Osmosis helped me study for Step 1, I believe it helped me to score very high on an anatomy shelf exam! Osmosis helps me stay organized and focus on high yield information, especially with the new layout and the ability to create flashcard decks. The way Osmosis connects and references additional resources is terrific! "
Carlos Marbot
Ready to try Osmosis for yourself?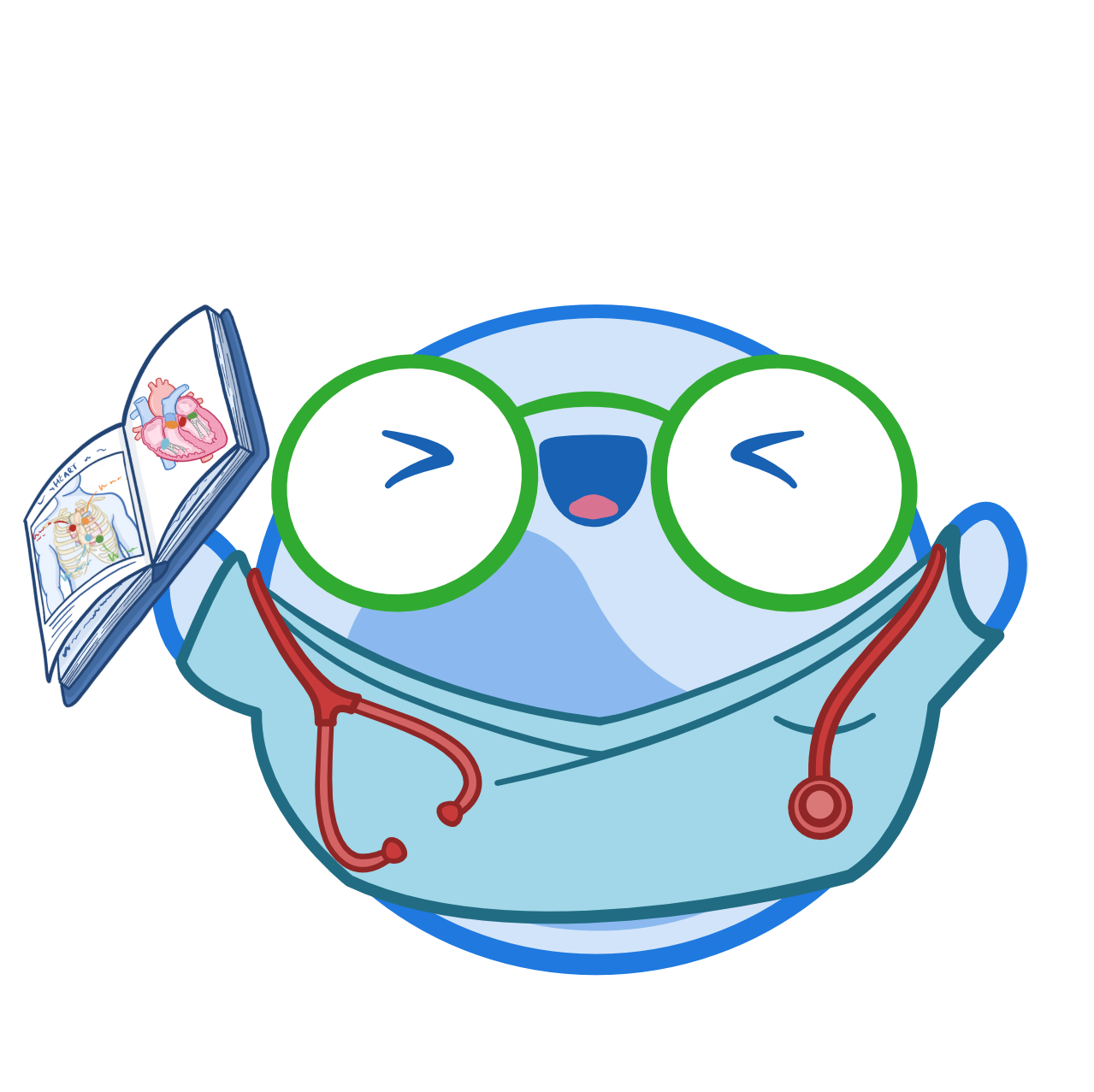 Create your free account now