Hi, here's what students
at
University of South Florida
have been up to on Osmosis:
The data below is from the past 12 months
Students Love Osmosis
at
South Florida
Read a few reviews to find out why!
"Since using Osmosis my grade has gone up and I am sure that it will help me on the boards and rotations as well! Osmosis has helped me by showing me flash cards from the bank that is relative to the material as I am reviewing powerpoints. This helps me remember important details and concepts. Besides that, as I am reviewing lectures and powerpoints, Osmosis makes it very easy to make flashcards and questions on the go. I can review these as many times as I want in a day, and it has greatly helped me retain the information by having all of these in one place."
Syed Hasan
"Having Osmosis integrate school lectures with other study resources gives me more time to study and actively test myself. Since using Osmosis I've been doing better than I ever have before on my tests, and it's made the eruption of 2nd year studying more manageable!"
Hannah Shin
"I switched from Anki to Osmosis because I can easily locate which Powerpoint slide I was reading while making cards. I love that Osmosis lets me upload Powerpoints and comfortably share flash cards with others. Being able to quickly upload images to make flash cards and having quick access to Wikipedia, Medscape, and First Aid has also been very helpful."
Seung Jang
"I use Osmosis to keep up with what I learn in class, to make flashcards, and to prepare for my exams. I like being able to just click on a term in my notes and have an explanation or video pop up!"
Daphne Porat
Ready to try Osmosis for yourself?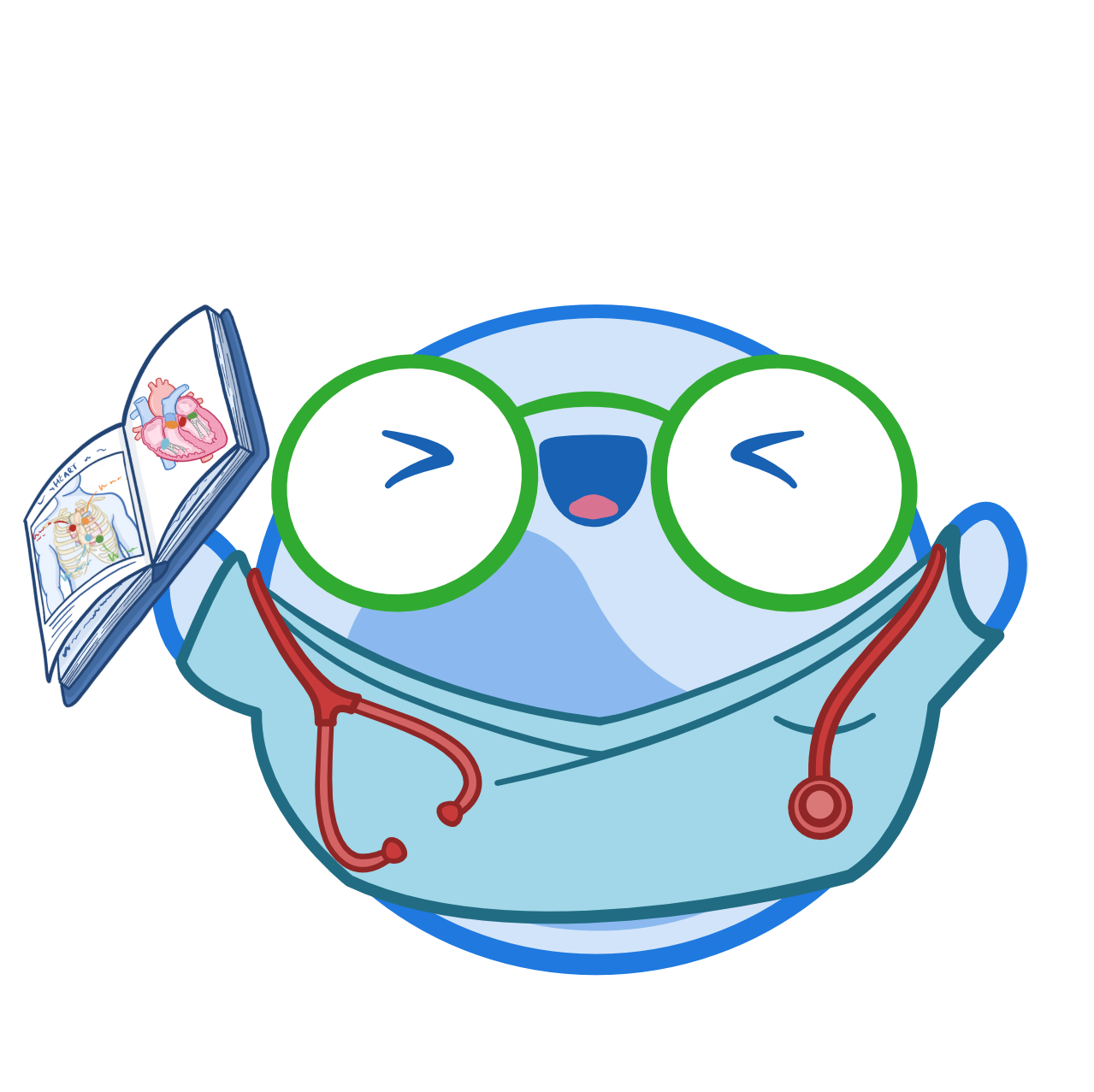 Create your free account now