Hi, here's what students
at
Trinity University
have been up to on Osmosis:
The data below is from the past 12 months
49,107
Flashcards answered
Students Love Osmosis
at
Trinity
Read a few reviews to find out why!
"I call Osmosis my ?Medical School Mother? because it's great at making sure I am studying everything I need to. Osmosis may have flashcards and questions similar to Firecracker, but it does more than any other study tool! It helps to organize all of my lecture notes, create a Step 1 study schedule, and match flashcards to what I am currently studying, then tells me when to study each topic based on set quiz and exam dates! I feel more organized and prepared because Osmosis does most of the prep work for me."
Kayelinda Heiner
"I love the Osmosis videos. I'm a visual learner, so they really helped me during my board exams."
Pelan Le
"On my recent OB GYN rotation I was more prepared than others because I watched the Osmosis videos on the causes of ruptured membranes. The Osmosis videos that are available also provide flashcards of what you watched. I like the flagging function and being able to grade your confidence level for each question. Other study resources I've used don't incorporate videos into their material or include your schedule like Osmosis does. Additionally, I appreciate how the mobile app sends push notifications to my phone for studying on the go, and that the Osmosis team is always available for any questions I may have!"
Jafar Ohiokpehai
"Osmosis has helped me feel less overwhelmed by medical school. I love the way it organizes my notes, lecture slides, and links with high yield material to give me areas of information to focus on. I like Osmosis the most for taking notes, and it works well to bring together many other study resources."
Nathalie Oszczakiewicz
Ready to try Osmosis for yourself?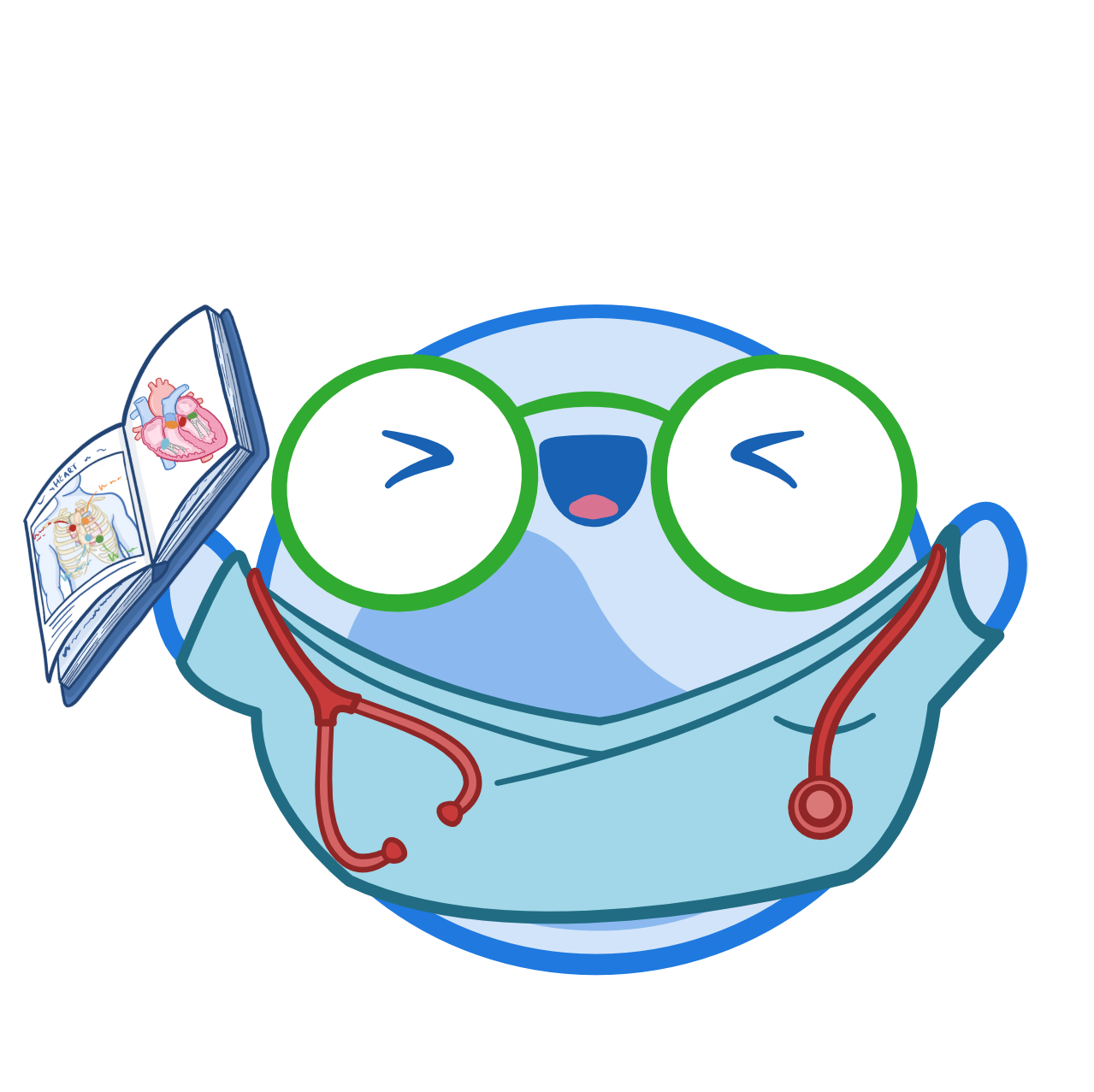 Create your free account now