Hi, here's what students
at
University College London
have been up to on Osmosis:
The data below is from the past 12 months
15,628
Flashcards answered
Students Love Osmosis
at
UCL
Read a few reviews to find out why!
"I recently discovered the incredible Osmosis YouTube account, and I am always elated when I find one of their videos! Osmosis explains things with so much clarity and detail that it makes learning tough subjects far more enjoyable. Osmosis is magnificent, and I am super impressed by their content!"
Jasmin Askari - Yagane
Ready to try Osmosis for yourself?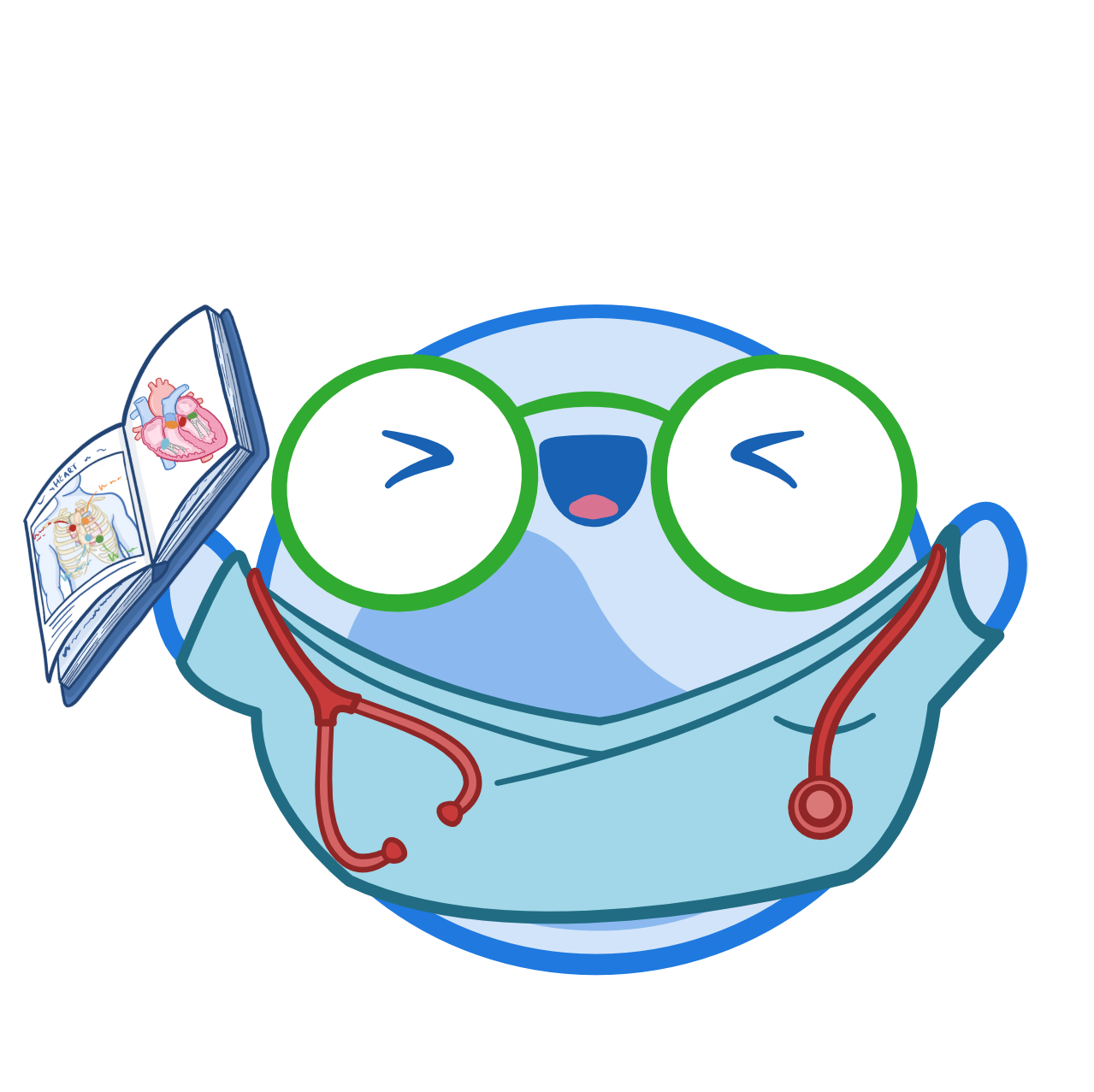 Create your free account now