Hi, here's what students
at
University of California, Los Angeles
have been up to on Osmosis:
The data below is from the past 12 months
Students Love Osmosis
at
UCLA
Read a few reviews to find out why!
"I LOVE that videos and flashcards are linked directly to any lecture that I'm working through. I can get to the 'heart' of the content from a reliable source."
Casey Pagan
"I like that Osmosis is a home-base where I can do quizzes, store my notes, brush up on topics, and watch videos. I appreciate that Osmosis calms and organizes the clutter in my head, which makes this whole medical school thing seem less overwhelming! The design of Osmosis is simple and welcoming, and it's easy to keep using during all four years."
Aleksandra Degtyar
"Osmosis fills a very different purpose than other study resources I've used by maintaining continuity. I'm a big fan of the spaced repetition, and also the ability to click on a key term in the practice questions. Lastly, Osmosis definitely puts an emphasis on responding to users feedback, which is really great!"
Sasha Degtyar
"I really appreciate that Osmosis is one integrated platform where I can not only learn whatever specific topic I've chosen for the day, but also quickly and easily freshen up on related topics that come up in the explanations. These links have made a huge difference in my studying because they also include references to pages in FA, Picmonic images, Sketchy micro videos, patient videos, and other outstanding videos from YouTube. My favorite thing is that I don't feel the constant need to Google things because someone at Osmosis has already considered what questions I might have about a topic, and they are answered within the Osmosis platform!"
Heba Elnaiem
Ready to try Osmosis for yourself?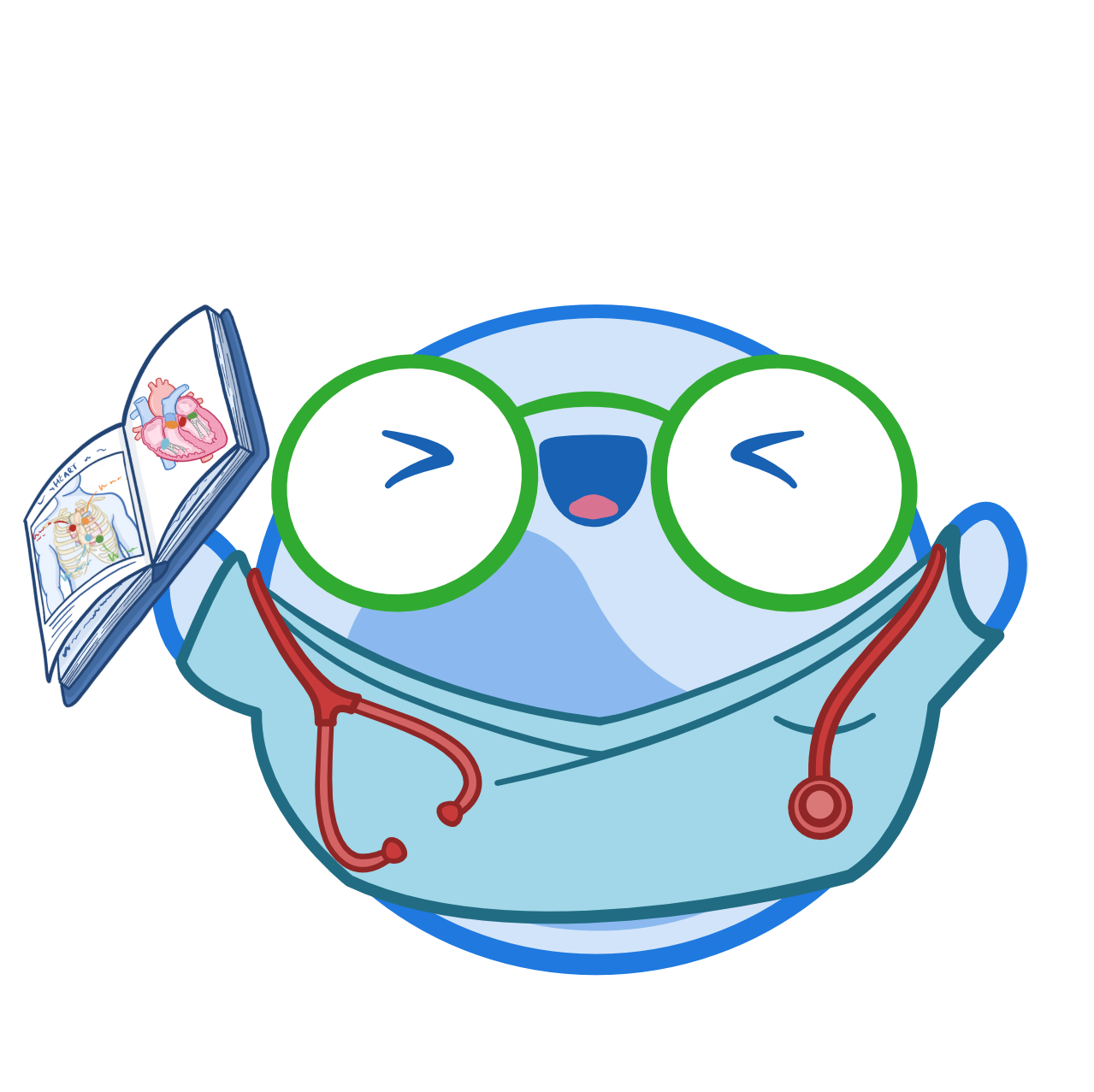 Create your free account now