Hi, here's what students
at
University of Health Sciences Antigua
have been up to on Osmosis:
The data below is from the past 12 months
Students Love Osmosis
at
UHSA
Read a few reviews to find out why!
"I love Osmosis so much that I have visited every classroom at my school to personally recommend it! I am in love with the flashcard system and the clinical questions, but the thing I appreciate the most is the schedule. To study medicine is not only having the resources, but also the organization to use them. Osmosis helped me clarify concepts for my classes and continues to do so currently during my Step 1 preparation. Osmosis is definitely the best tool for studying."
Karla Medina
"Going through Osmosis questions has helped me get better scores on NBME and Step practice questions! What I like most about Osmosis, though, is that the Step study schedule helps me to focus on one topic at a time, and that their videos present everything you need to know for USMLE Step 1 in a short, simple way! I also really like that Osmosis merges with other resources, like YouTube, and that it helps me keep everything organized!"
Naomi Rivera Pinero
Ready to try Osmosis for yourself?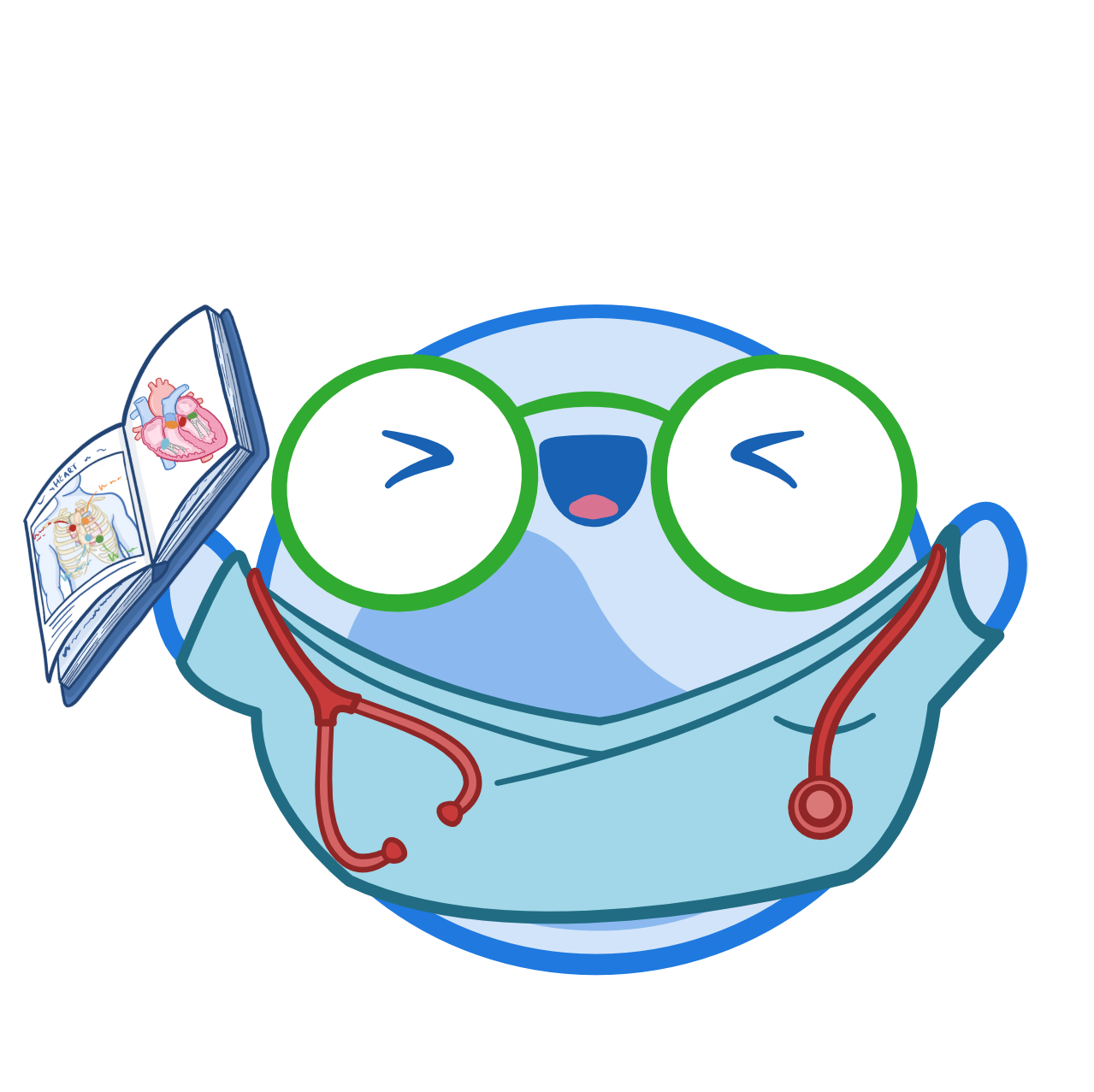 Create your free account now