Hi, here's what students
at
University of Kentucky
have been up to on Osmosis:
The data below is from the past 12 months
Students Love Osmosis
at
UKY
Read a few reviews to find out why!
"I like that Osmosis allows students to learn in a comfortable environment, when they feel most awake, well rested and ready to learn. I also like the concept of medical students taking ownership of their medical education and using technology to become "super med students.""
Allyson Hughes
"Osmosis is more comprehensive than any other study resource I've used because it integrates all my materials seamlessly! My favorite feature is the long-term learning flashcard. It keeps me on top of material that I may not have time to look at everyday and I love that I can make them as I'm listening to my lectures to save even more time. I also like the Board Tested Facts that pop up to help guide my studying! "
Faiza Hassan
"I truly had a hallelujah moment upon discovering everything Osmosis could do. Osmosis makes it really easy to refer to related concepts without leaving what I'm doing, whether I'm taking notes on my lecture powerpoints, or going through flash cards. Other systems I've tried were not user friendly, and took way too long to populate my information. Consolidating flash cards, quiz questions, videos and other outside resources into one system makes Osmosis a ridiculously powerful way to study; what's so rare about it is that I can center all of those tools around my course lectures. I LOVE that I can make flashcards alongside my powerpoints, and that the card is linked to an individual slide that I can click on when reviewing. Some flashcards are pre-populated and can easily be added to my deck. I also love the idea of a group workspace in which my peers can help collaborate on making flashcards. I can't compare Osmosis to any other study resource I've used because nothing else is both comprehensive and multifaceted. It does a good job at covering a wide range of content, and of study modalities. No other study tools do such a good job at referring to and connecting other study resources. Osmosis, on the other hand, incorporates tools to populate my own information in an easy way directly from my course lectures, while suggesting supplementary information on closely related topics. "
Jesse Matherly
"Osmosis has helped me keep my studying organized with the integration of multiple resources."
Luke Beggs
"Osmosis keeps me on track and is a real anxiety reducer! I enjoy having to do lists that keep me motivated, and I also love that Osmosis creates flash card decks based on what I am working on."
Payton Malone
"I love that I am able to get good review questions and flashcards for such an inexpensive price!"
Spencer Kerr
"I switched from hand writing my flash cards to using Osmosis. Although I still use Pathoma, I supplement that usage with videos from Osmosis as needed. I love that Osmosis knows which pages of First Aid I need to do as well as in UWorld to spread out my studying. I also like having a skeleton of a plan that I can manipulate. The quizzes and flashcards give me extra practice questions that are also helpful."
Michael Donovan
"Being able to upload my lectures to Osmosis to get a customized analysis of what are high yield topics based on that material from classes is genius. For me, a rather ridiculously large chunk of time has been dedicated to organizing material and trying to figure out what I need to know. By the time I'm able to do all of that, there's no time to really master the material and the cycle of learning something just long enough to pass the exam and then forgetting, continues. Osmosis helps to break that cycle, giving students more time to actually master material instead of spending so much time organizing it all."
Sarah Hughes
Ready to try Osmosis for yourself?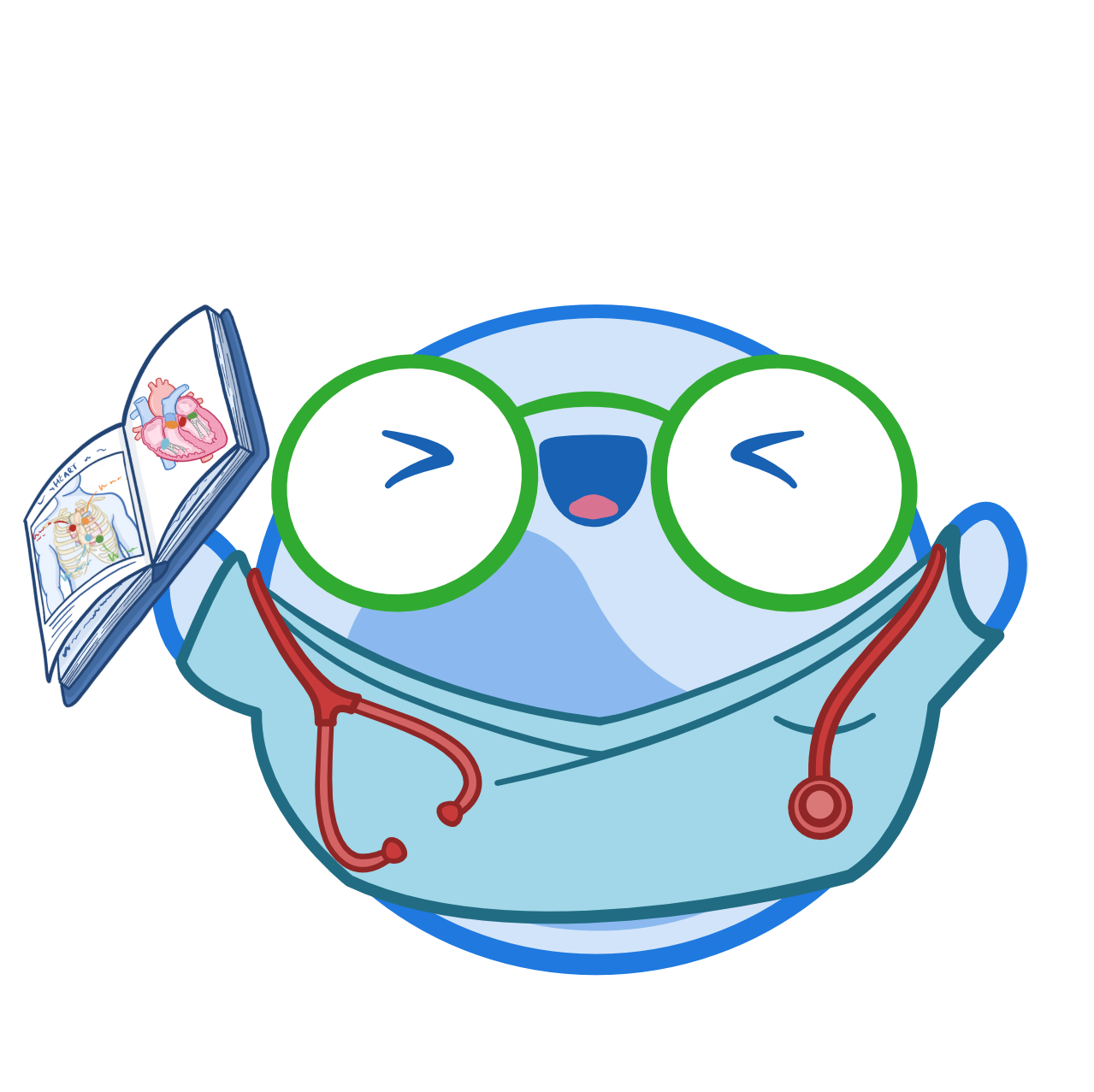 Create your free account now