Hi, here's what students
at
University of Maryland
have been up to on Osmosis:
The data below is from the past 12 months
12,415
Flashcards answered
Students Love Osmosis
at
UMD
Read a few reviews to find out why!
"Since I'm starting to prepare for Step 1, I really enjoy the fact that Osmosis allows me to review a few cards of old material per day to keep the information fresh in my head! I also really like the concept cards that Osmosis puts together as they really save me time and help me understand information in a different way!"
Meghan Gray
"I love the functionality of the search feature in Osmosis, and the deep course integration. The Osmosis videos are visually pleasing, clear, and quick, making them extremely helpful. Osmosis has been useful for creating memory anchors for me for many difficult concepts."
Sergiu Costinas
Ready to try Osmosis for yourself?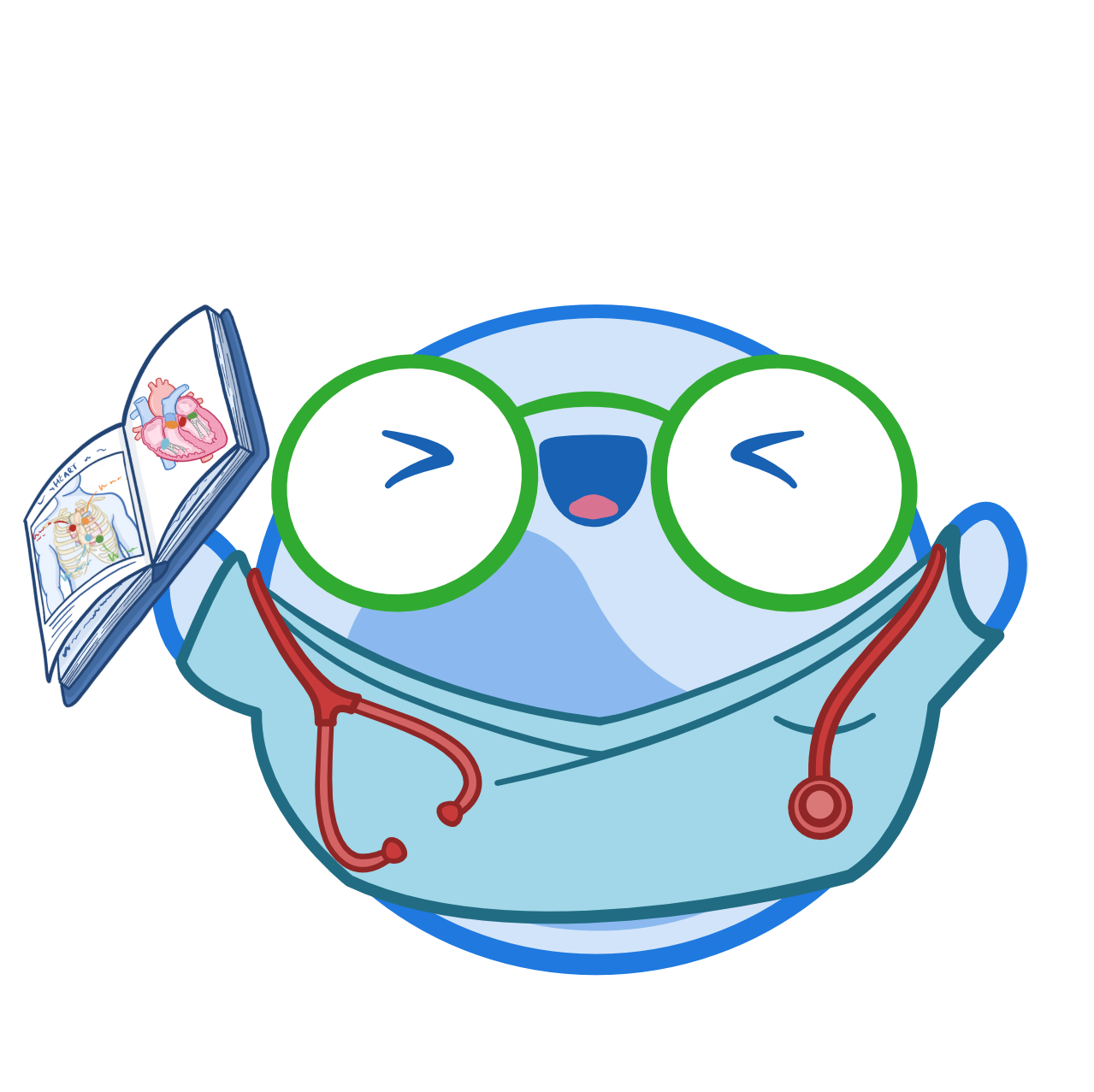 Create your free account now