Hi, here's what students
at
University of Minnesota
have been up to on Osmosis:
The data below is from the past 12 months
Students Love Osmosis
at
UMN
Read a few reviews to find out why!
"Osmosis has helped me link my coursework with board prep by giving me resources to better understand class materials ( FA, sketchy, picmonic page numbers)."
Omar Cespedes
"I love the Osmosis flashcard feature!"
Sarah Reyna
"I like the Osmosis videos the most!"
Jordan Sell
"Osmosis has figured out a way to have students seamlessly cycle through the most popular resources and integrate their materials in a way that really sticks! Uploading coursework to Osmosis always leaves me feeling confident that I'll get through internal exams. Compared to other resources I've used, Osmosis makes studying something that's easier to approach daily, and makes me feel productive, even in my laziest moments!"
B.O.
Ready to try Osmosis for yourself?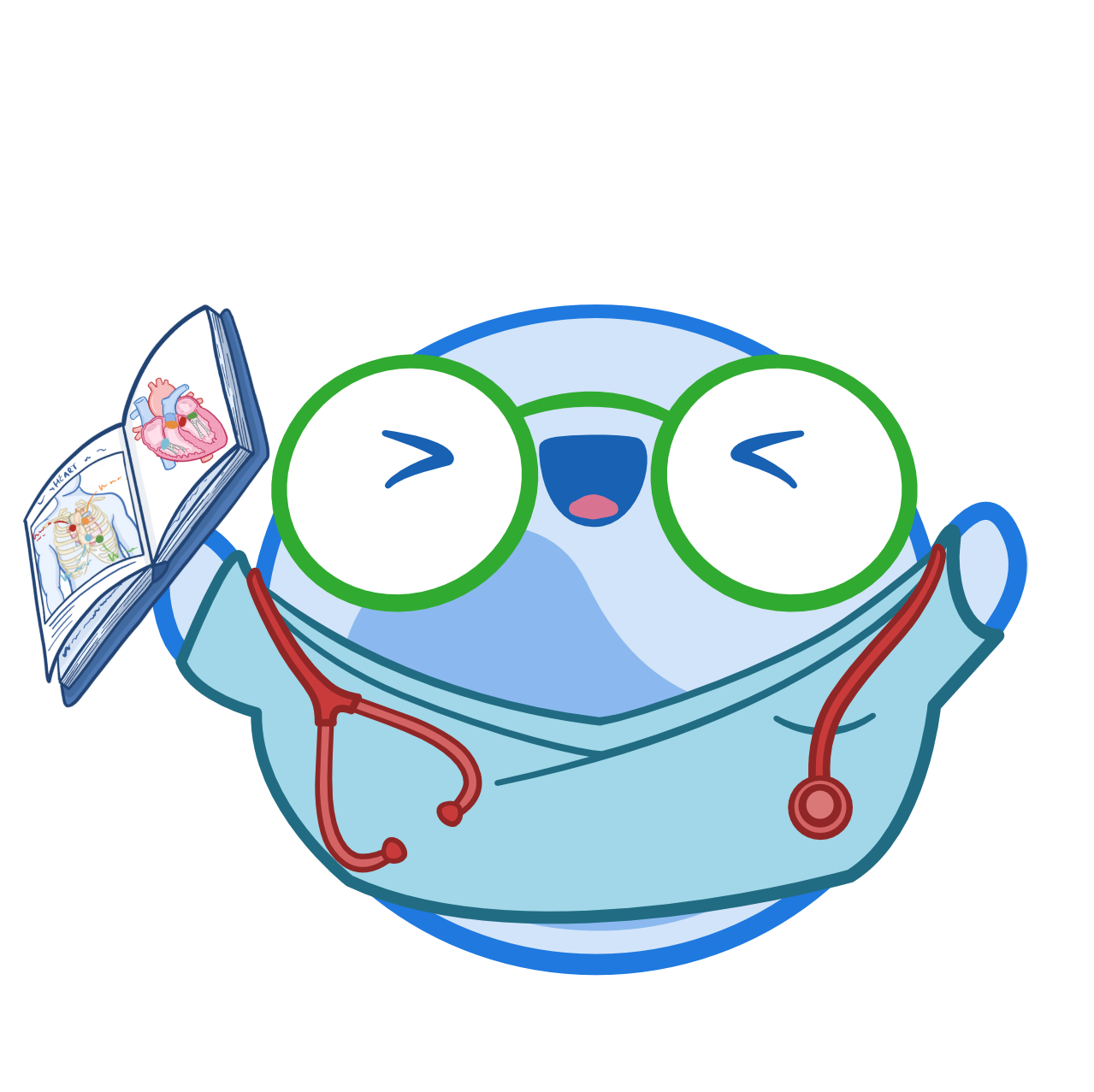 Create your free account now
Raise the Line Podcast Featuring UMN
In Raise the Line, Join hosts Shiv Gaglani, Michael Carrese, Hillary Acer and Derek Apanovitch for an ongoing exploration of how to improve health and healthcare with prominent figures and pioneers in healthcare innovation such as Chelsea Clinton, Mark Cuban, Dr. Ashish Jha, Dr. Eric Topol, Dr. Vivian Lee and Sal Khan as well as senior leaders at organizations such as the CDC, National Institutes of Health, Johns Hopkins University, WHO, Harvard University, NYU Langone and many others. The following episodes feature collaborations with experts at UMN.