Hi, here's what students
at
Universidad Peruana Cayetano Heredia
have been up to on Osmosis:
The data below is from the past 12 months
Students Love Osmosis
at
UPCH
Read a few reviews to find out why!
"Since I started using Osmosis I have been able to answer 10-20 more questions on my mock exams! I love the spaced repetition and that it actually asks the students and consumers for feedback on how to improve the site. In my eyes, Osmosis is much better than the Peruvian system which I used previously."
José Huarancca
Ready to try Osmosis for yourself?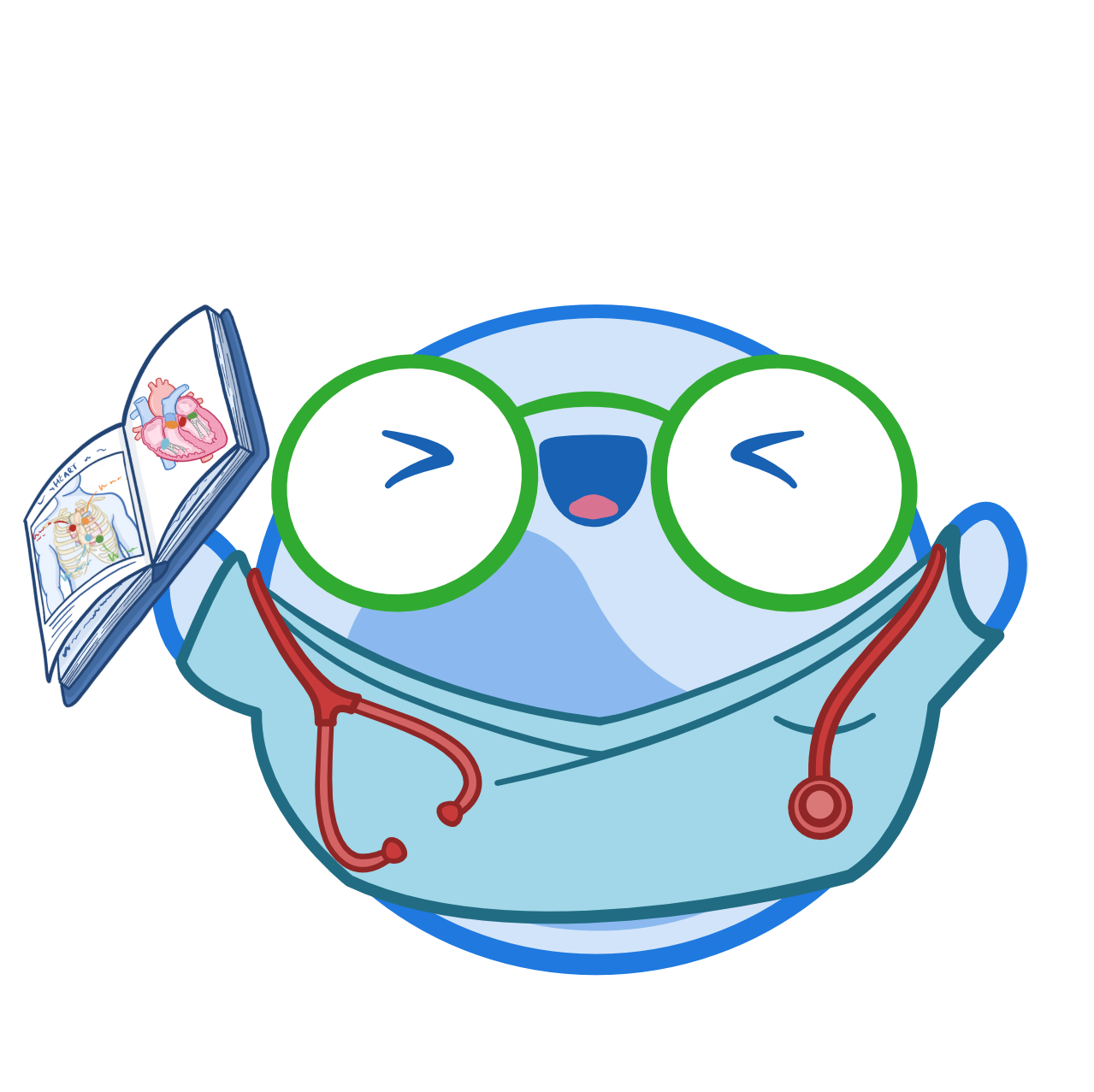 Create your free account now