Hi, here's what students
at
Uniformed Services University of Health Sciences
have been up to on Osmosis:
The data below is from the past 12 months
49,181
Flashcards answered
Students Love Osmosis
at
USUHS
Read a few reviews to find out why!
"My favorite thing about Osmosis is how it plans your study schedule and integrates outside resources. Osmosis is a comprehensive platform that scans my school work, and I've been impressed so far with the word sorting program it uses."
Joe Chilbert
"Osmosis provides you with easy access to effective teaching videos, and I think the flash cards great way to test information retainment!"
Brian Curtis
"I love the Osmosis videos! They are very descriptive and give a ton of visual cues that can be recalled during testing. I feel like the product is truly a one stop shop. "
Claude Blereau
"Osmosis helped me ace my Peds exam! Osmosis is so convenient, and the app works great and is really smooth. I love the flashcards and the massive availability of questions, and the celebrity package and ECG questions also make the concepts more memorable. The explanation of the questions is usually pretty short so I can get through a lot of concepts fairly quickly!"
Subodh Arora
"Osmosis helps me organize all of the content I have covered. It provides awesome flashcards and practice multiple choice questions for both Step 1 and Step 2. Lastly, it even has helpful videos drawn out for relevant topics."
Joe Chilbert
"The Osmosis videos, questions, and spaced repetition flashcards are great for supplementing my class learning. "
Michael Jessup
"I not only like the length of their videos, but also the visual aspects that Osmosis uses which build on outside resources like FirstAid"
Chris Husson
Ready to try Osmosis for yourself?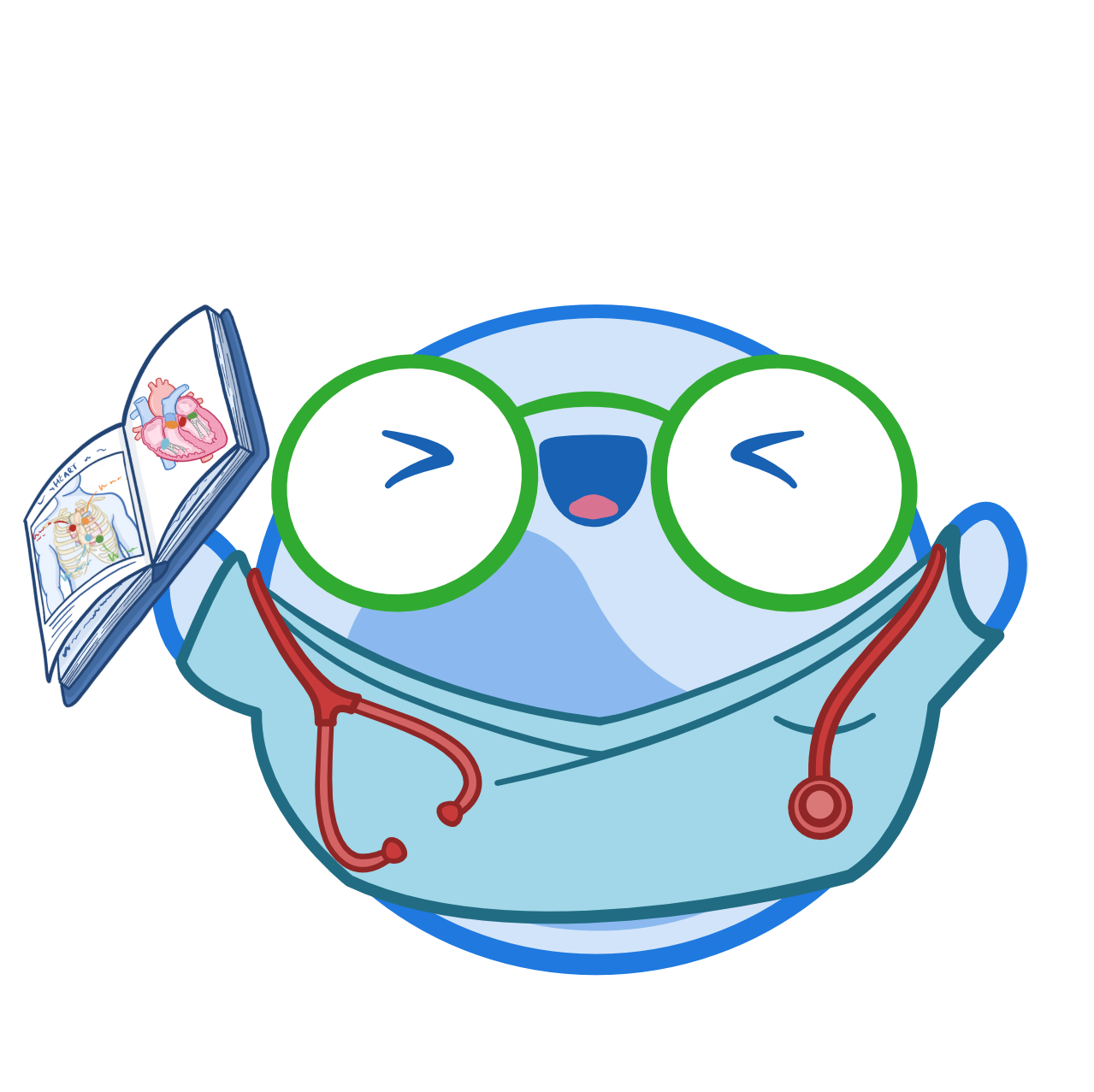 Create your free account now