Hi, here's what students
at
University of Texas Southwestern
have been up to on Osmosis:
The data below is from the past 12 months
Students Love Osmosis
at
UT Southwestern
Read a few reviews to find out why!
"Osmosis is leagues ahead of anything else I have seen. I was a C student my first year of medical school. When I found Osmosis, and started using the spaced repetition and all the concept cards with different resources, I jumped up to being an A student. The fact that Osmosis has all the resources out there centralized in one location, and that it syncs with your school's curriculum, is amazing. I am the kind of person that needs to see the same information in different formats for it to really sink in, and for me to fully understand it. So I love when I study Osmosis flashcards that adjacent to them is a pathophysiology video (saving me the time to go and look for it on youtube), a Picmonic, a link to the page in First Aid, Medscape, and Brosencephalon cards that are relevant to that topic and the rest of my current school block. I can't imagine jumping that high without the Osmosis platform to make my studying fun and most importantly, efficient. Osmosis has really helped me to not just memorize my syllabus material more efficiently, but actually understand and learn it better."
Alvand Sehat
"I love having all of my class materials all in one place. I love the spaced repetition flashcard reviews. I love that when I study flashcards, they are linked to my relevant class material, so that I can review and refresh as I am quizzing myself. I also love the integrated board-relevant flashcards that Osmosis has created and flags when it is relevant for my classes."
Haley Marshall
"Osmosis gives me something to put on my to do list every day that is active learning. That's the #1 thing about learning the high volume of material in a short period of time. Furthermore, the spaced repetition has helped me start learning right off the bat and maintain that knowledge as I continue to learn the rest of the material over a period of 3 weeks. It's easy to forget what I learned in week one when the test rolls around. Osmosis helps me retain everything."
Paul Rizk
"I love that it creates hyperlinks to most concepts in the study materials I upload. The new interface that was launched in January has really helped me integrate concepts. I like that for each concept there are flashcard suggestions related to the concept that I can flag. I also like the "patient experience" videos as well as the youtube links that are included in answer explanations of the Osmosis prime pack questions. I decided to opt for Osmosis flashcards instead of Firecracker because in addition to the great flashcards curated by the Osmosis team, a lot of them come from Brosencephalon, which I know it is a really good Anki deck that many medical students have used in the past. I also felt that the Firecracker flashcards were too detailed and the "back of the card" was really just a huge copy-past of First Aid which doesn't help at all. Osmosis has helped me first and foremost to integrate concepts, especially through the use of hyperlinks, and realizing that the concept shows up in other organ systems. This is specially useful for pharmacology as well as common signs and symptoms. Osmosis has actually made me a better flashcard maker and, as a result, I can guess better what kinds of questions will be asked in the test."
Stephanie Pollack
"I love that Osmosis gives me the ability to integrate with other question banks and allows me to track my specific school's curriculum."
Aleks Borresen
"Osmosis helps me organize my materials easily and collaborate with other students to focus on the key points from lecture. I waste less time going through material and spend more time emphasizing the key takeaways from each PowerPoint slide. I also enjoy the practice board questions specific to each block as it provides a simple way to test my broader knowledge and to gauge whether my study habits are setting me to do well on the boards."
Paul Abraham
"The spaced repetition and Step 1 study scheduling features are great! Building quizzes and trusting that I will see those questions again really improved my performance in my pre-clinical courses because I was better able to memorize random facts and details."
Ruba A
"I like that Osmosis is more comprehensive than other study resources. It isn't just flashcards, but a great way to plan studying for class work and board exams. Osmosis is also one of the few resources with relevant Step 2 CK questions! I benefited most from how easy it was to share/collaborate with classmates on the flashcard decks. Osmosis provides me a way to stay current on my day to day material, but also have the information stick with me long-term!"
Katherine Pouns
"The spaced repetition in Osmosis has helped me start learning information right off the bat and maintain that knowledge as I continue to learn the rest of the material over a period of 3 weeks. It's easy to forget what I learned in week one when the test rolls around, but Osmosis helps me retain everything!"
Paul Anthony Rizk
Ready to try Osmosis for yourself?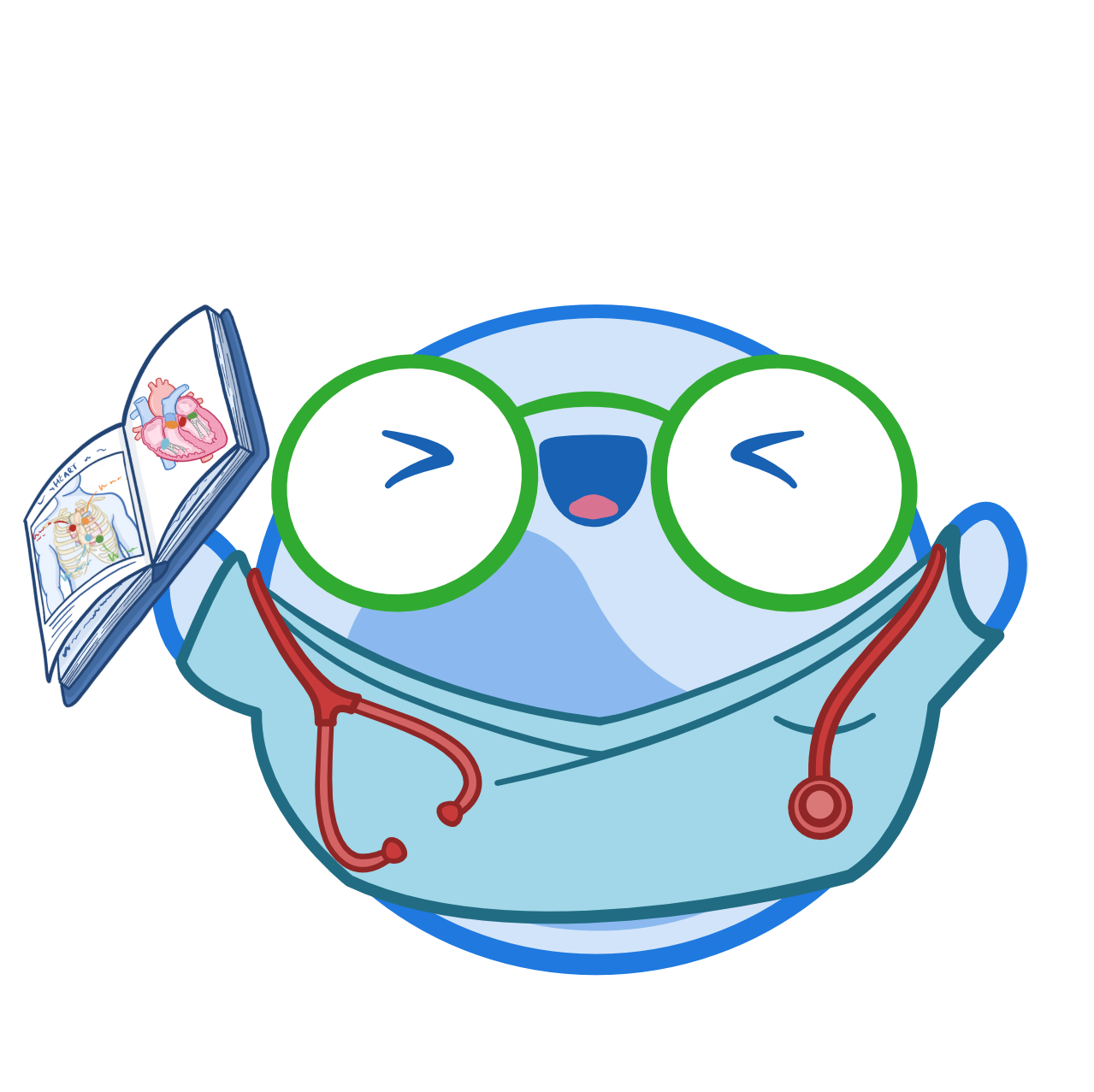 Create your free account now