Hi, here's what students
at
University of Auckland
have been up to on Osmosis:
The data below is from the past 12 months
19,300
Flashcards answered
Students Love Osmosis
at
U of Auckland
Read a few reviews to find out why!
"My favorite thing about Osmosis is the effort that has gone into developing a user-friendly, effective, and evidence-based learning tool. Osmosis is a next-generation, innovative, and powerful learning resource that stands to change the way medical students learn, and that is why I believe it will succeed!"
Cameron Wells
"My favorite part of Osmosis is the way each individual response is explained which sometimes quadruples my learning intake. The links to images and videos are also great because they give you something to anchor your learning onto, and it's no longer just another question. This context greatly improves my knowledge retention and makes studying easy because of the variety!"
Henry Wallace
"Osmosis allows me to link together many related ideas and materials. This lets me see the interactions between different conditions, while also giving me information (videos, flashcards, etc.) about all of the material. Additionally, Osmosis lets me store of all my previous notes so that I can easily go back over them and recall past material."
Jacob Manning
"I feel like I know so much more because of Osmosis, and that really helps me to rule out wrong answers on exams. I wanted one good place for online learning, and I found that through Osmosis. I wouldn't consider using any other study resource."
Rosie Searle
"I always used to struggle with information overload, but Osmosis has helped me so much! It is able to find the most high-yield information presented in my class materials, and then links those topics directly to the best resources for learning everything related to them including patient presentations, treatments, prognoses, and differentials. The extensive question bank with explanations and links to additional resources has been very helpful, and the Osmosis videos give great summaries of diseases! Osmosis has helped me improve on all my progress tests, and has even allowed me to get the highest mark in my class for blood test interpretation! "
Zaid Ibrahim
"I love Osmosis because it allows me fast and easy access in order to progress with test preparation."
Qiliang Liu
Ready to try Osmosis for yourself?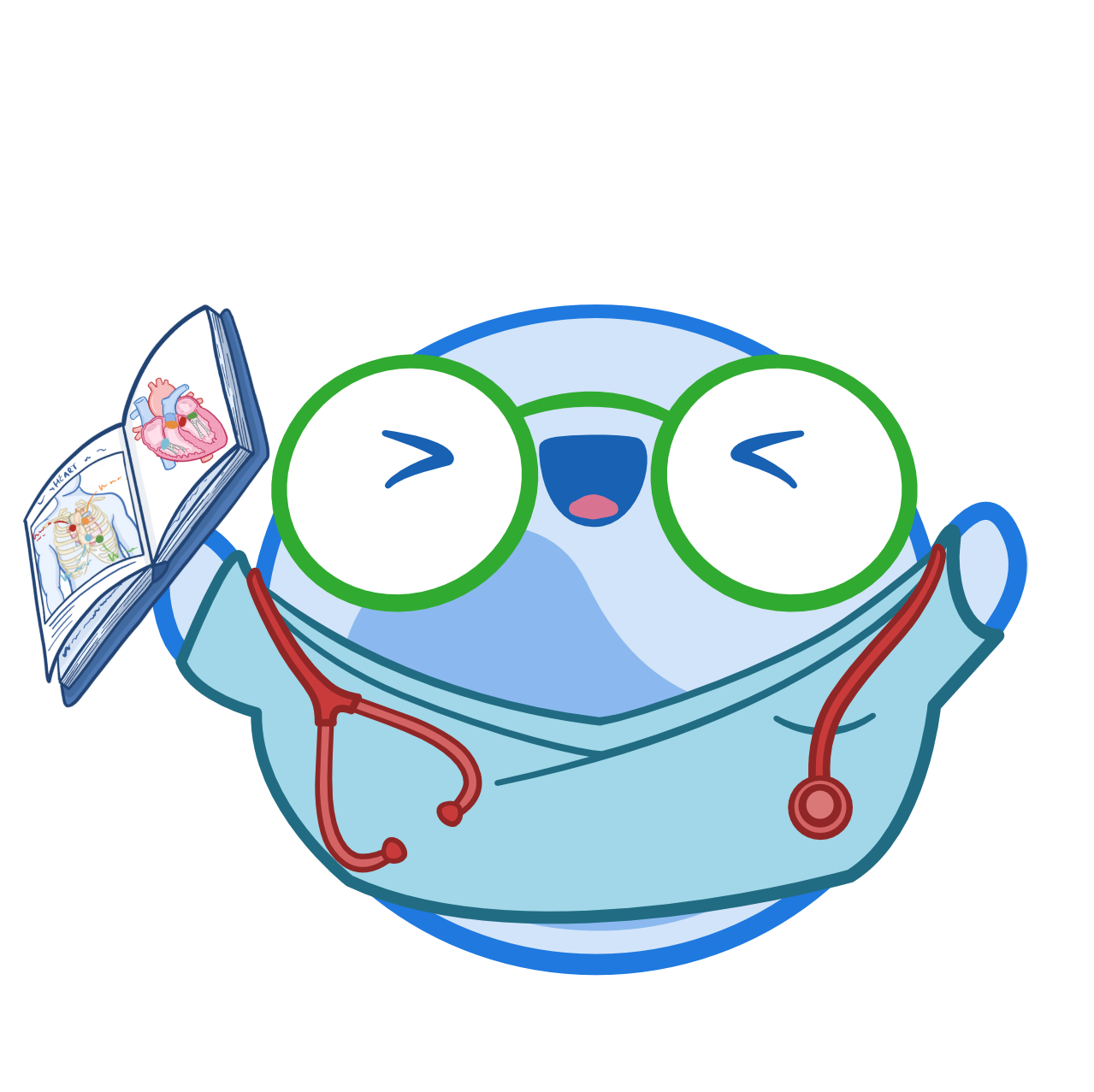 Create your free account now