Hi, here's what students
at
Vanderbilt University
have been up to on Osmosis:
The data below is from the past 12 months
Students Love Osmosis
at
Vanderbilt
Read a few reviews to find out why!
"I love Osmosis so much is because it's just so creative. I'm a visual learner, so having this information presented in a visually-appealing modality is incredibly helpful. It challenges you in a way that's different from what we get in the classroom and is super essential to gaining a multifaceted understanding of the material."
Natalie Hibshman
"The Osmosis videos are very good quality with great animations, and flashcards and questions are great resources."
CeCe Gu
Ready to try Osmosis for yourself?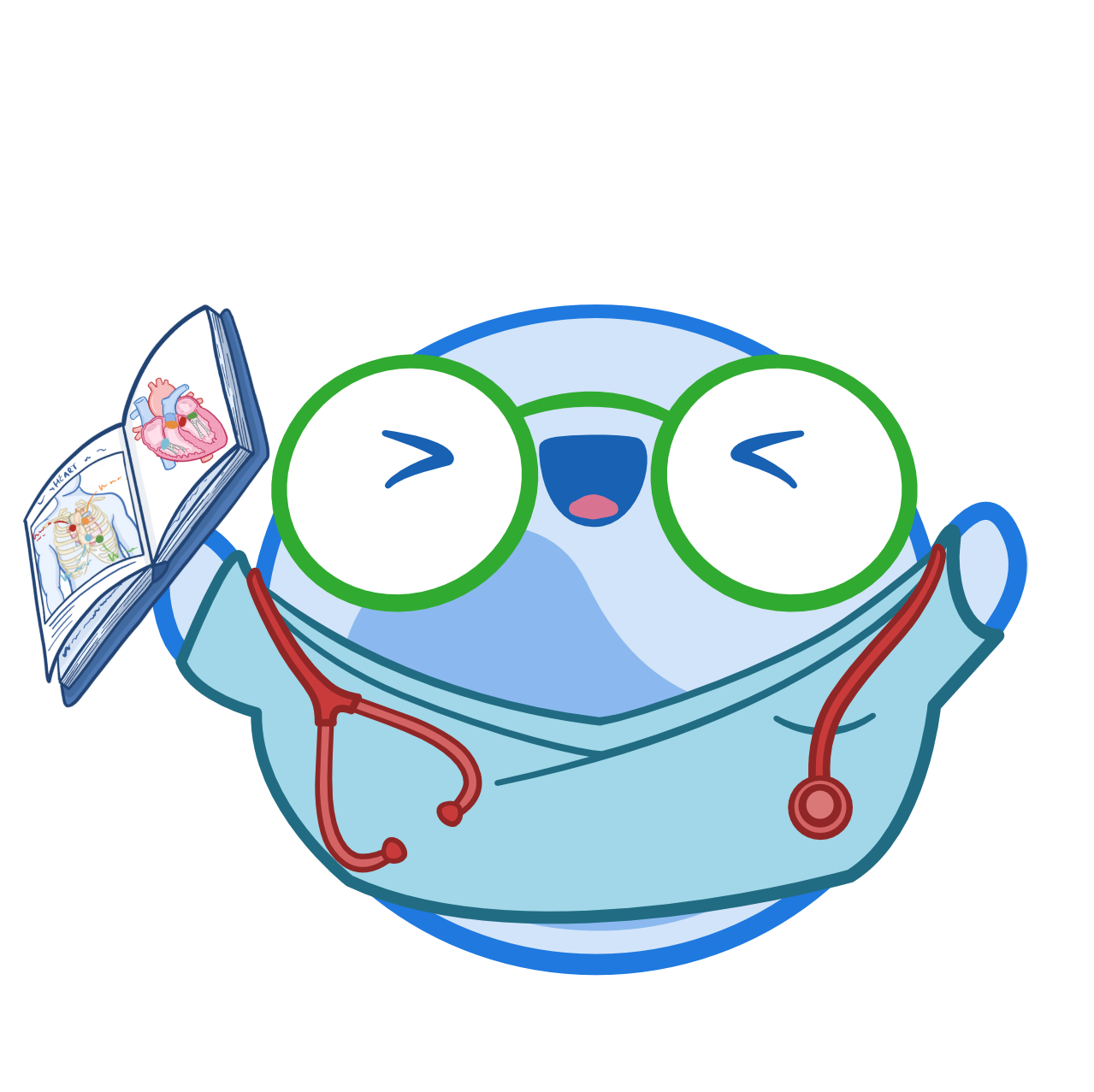 Create your free account now