Hi, here's what students
at
Vila Velha University
have been up to on Osmosis:
The data below is from the past 12 months
Students Love Osmosis
at
Vila Velha
Read a few reviews to find out why!
"I really like Osmosis because you can create a schedule of the contents you're using in University. Osmosis gives you a different way to study by seeing clinical cases rather than just reading from a book for memorization."
Raphael Brazolino Siepierski Renon
"I like the variety of questions that Osmosis has, and that the answers provided clarify information and teach me something new."
Julia Almeida De Paula
"I love the way Osmosis makes you want to improve your medical research and knowledge!"
Célio Siman
Ready to try Osmosis for yourself?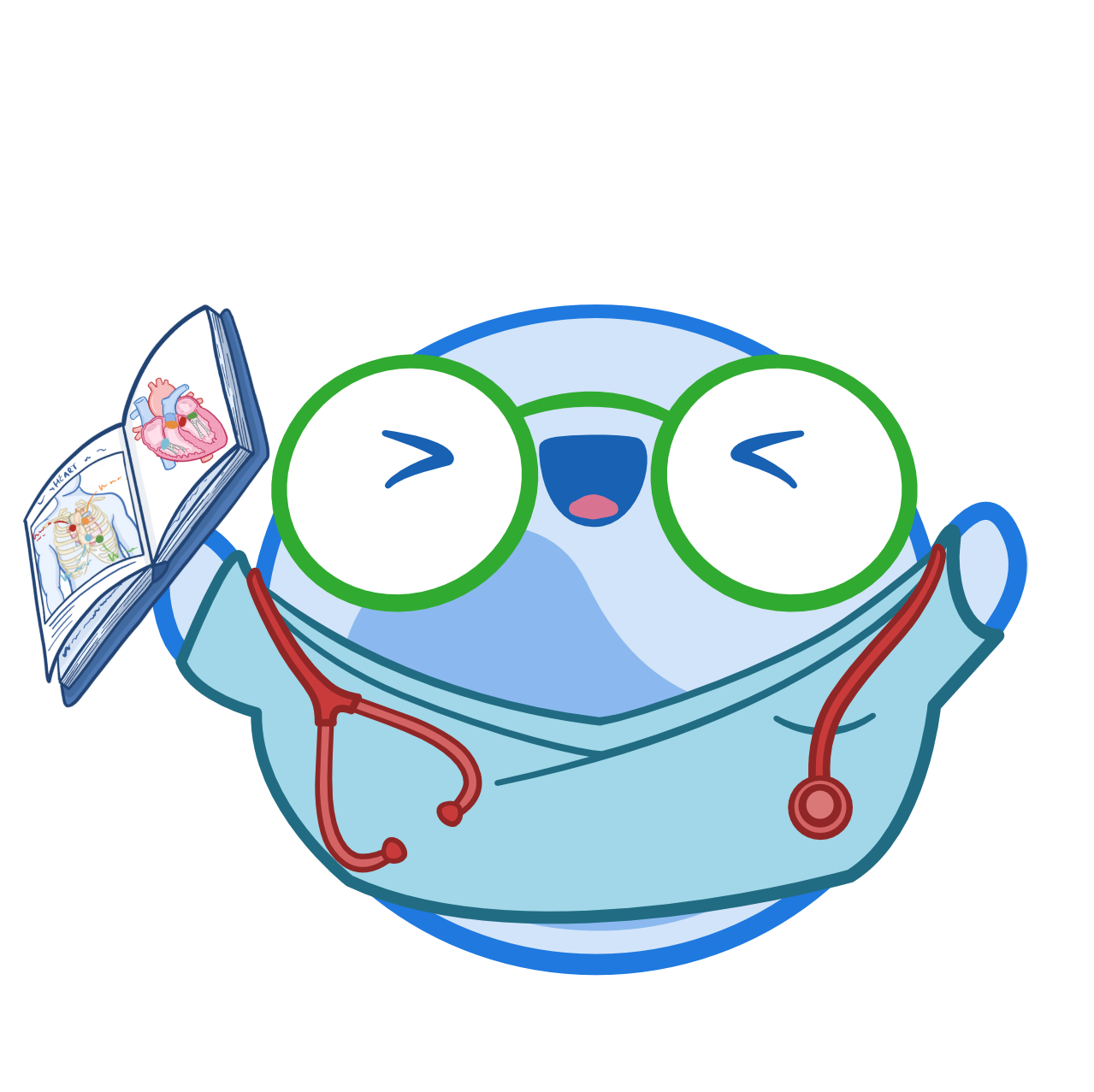 Create your free account now