Hi, here's what students
at
Washington University in St. Louis
have been up to on Osmosis:
The data below is from the past 12 months
11,144
Flashcards answered
Students Love Osmosis
at
WashU
Read a few reviews to find out why!
"The Osmosis Step 1 study schedule was actually really important during my dedicated exam preparation time. It saved me a lot of time in organizing my studies and also gave me a solid schedule to stick to for over 1 month. My favorite part was that you could also schedule in practice exams."
Juan Deliz
"The best thing about Osmosis are the quality videos and the good organization!"
Nai Chien Yeat
Ready to try Osmosis for yourself?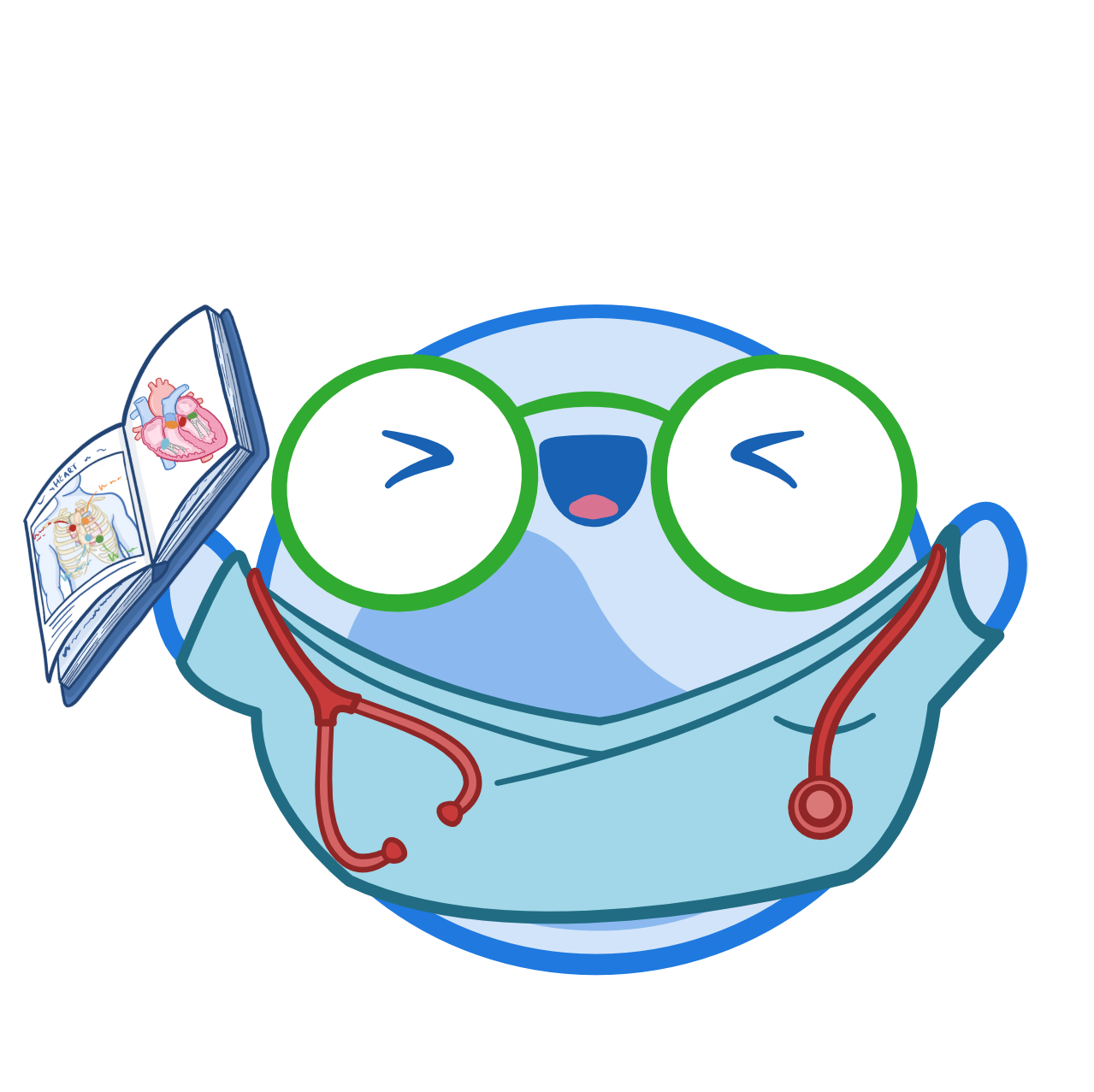 Create your free account now