Hi, here's what students
at
Cornell University in Qatar
have been up to on Osmosis:
The data below is from the past 12 months
Students Love Osmosis
at
Weill Cornell Qatar
Read a few reviews to find out why!
"Osmosis gives me confidence regarding my answers, and allows me to realistically credit myself for how much I know and how much I have to learn. The correlation Osmosis uses with well known figures (celebrities, sports stars, etc.) makes the diseases that are being studied more memorable. I also think the answer explanations in Osmosis are concise and descriptive enough to provide insight without being overly long."
Ahmad Almeer
"I believe Osmosis is unique in its approach to student learning, as it encourages collaboration and teamwork of students in the same class while utilizing the many benefits of group learning! I really like that Osmosis can sync to a medical school course schedule and highlight important information in lectures and documents. I believe that helps students retain the appropriate depth of knowledge. Simultaneously, having high yield facts highlighted against that backdrop helps better contextualize the information and reinforce it."
Rebal Turjoman
Ready to try Osmosis for yourself?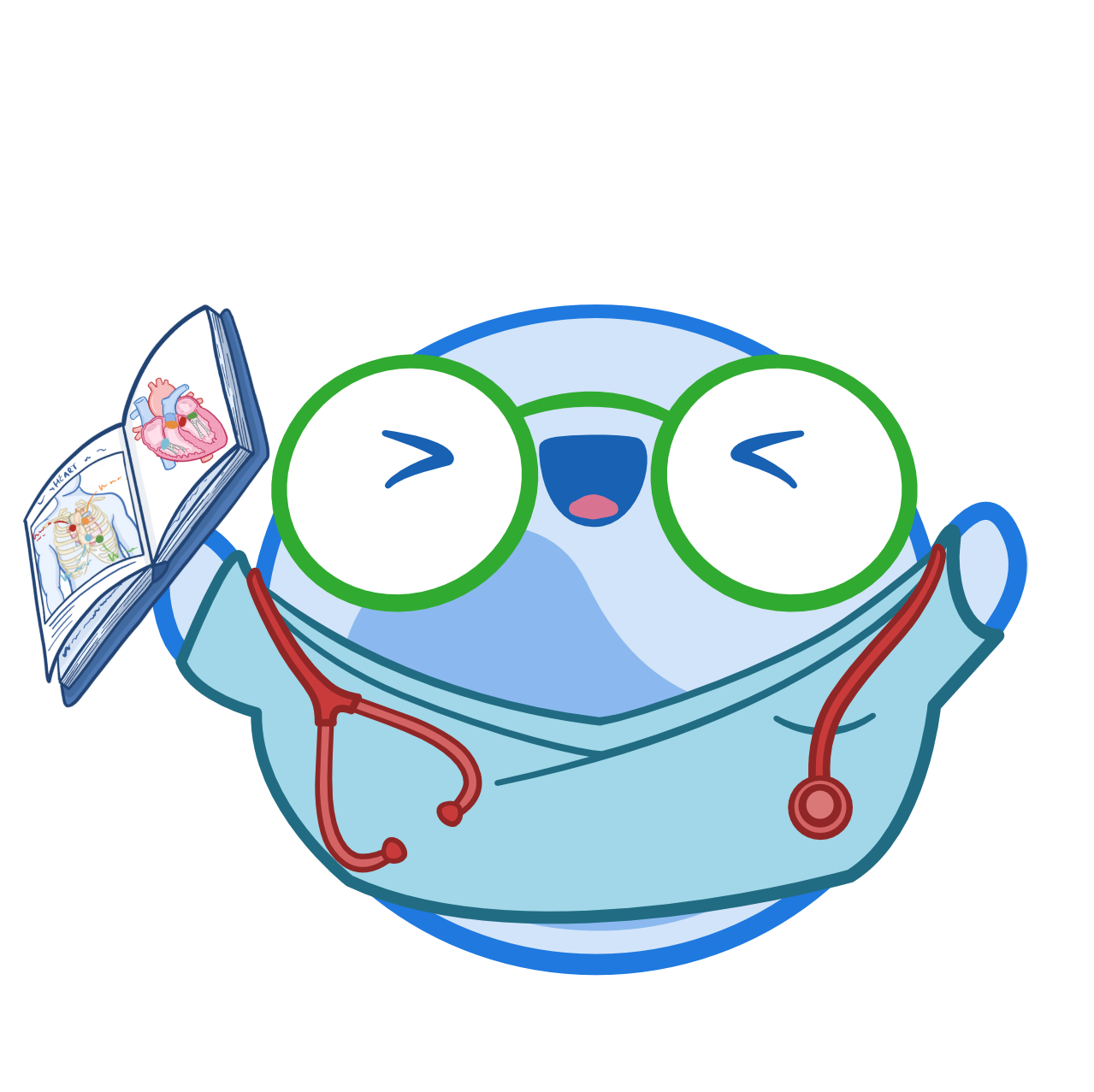 Create your free account now