Hi, here's what students
at
Xochicalco University
have been up to on Osmosis:
The data below is from the past 12 months
Students Love Osmosis
at
Xochicalco
Read a few reviews to find out why!
"Osmosis makes topics very easy to understand and to really keep it in your long term memory. Thanks to Osmosis I am beginning to understand MECHANISMS rather than just memorize stuff. As an IMG, I had no guidance on how to prepare for my Step 1, but Osmosis study schedule and all its videos saved me thousands of dollars that many courses charge out there. I love Osmosis."
Karen Zombrano
Ready to try Osmosis for yourself?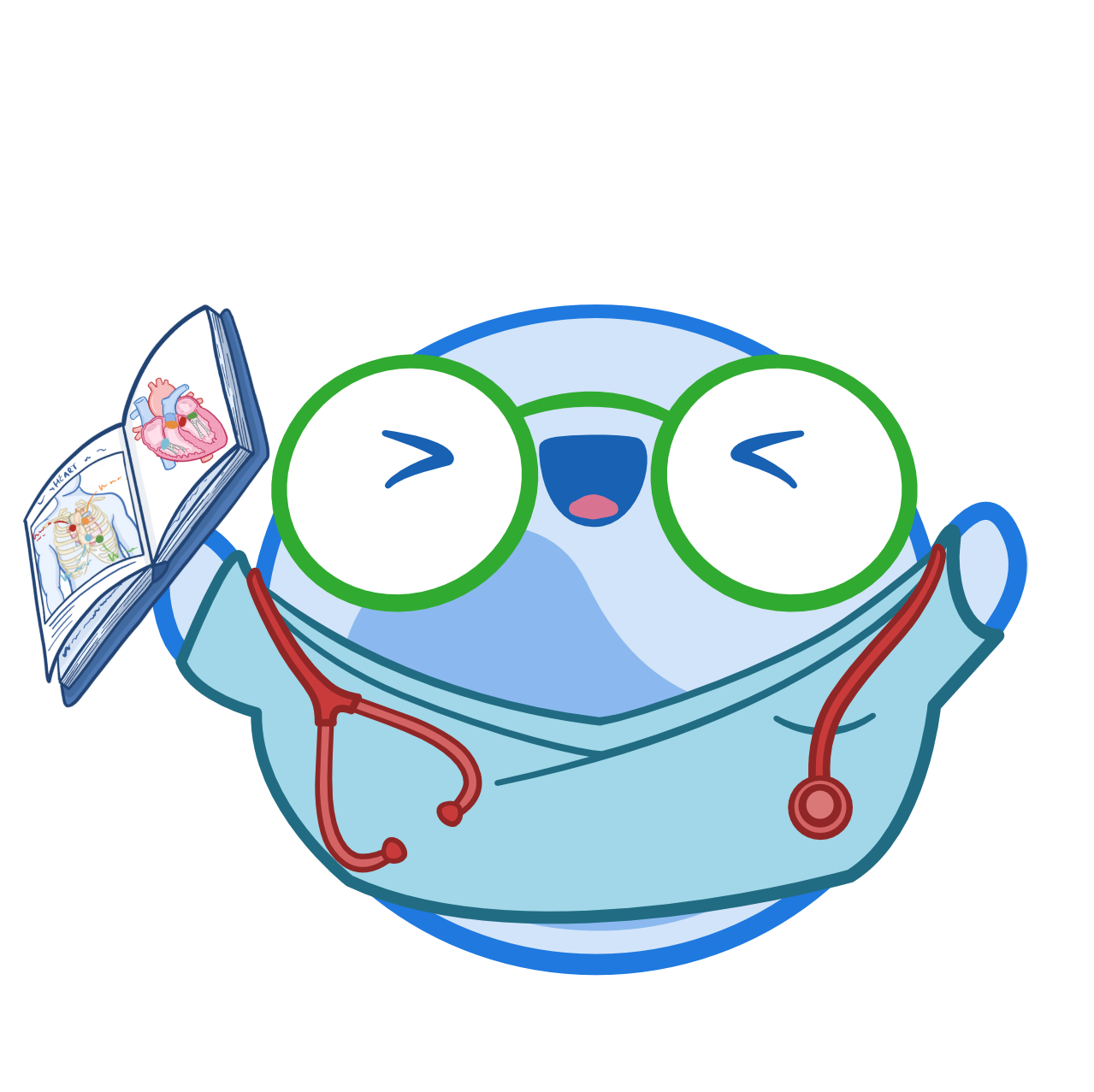 Create your free account now