Hi, here's what students
at
Yale University
have been up to on Osmosis:
The data below is from the past 12 months
20,017
Flashcards answered
Students Love Osmosis
at
Yale
Read a few reviews to find out why!
"The things I like most about Osmosis are the videos and notes!"
Christina Johns
"Osmosis has made my curriculum so much more manageable, and is the only platform to streamline curriculum, board-info, and quizzing in a topic-targeted manner. I feel better going into each exam now and feel like I am more on track to learning what I need to for future testing and on the wards. "
Diane Somlo
"The Yale curriculum gives me the freedom to build my own study plan, so I really like how Osmosis can make a customized ?Step 1 Plan? for me that is also aligned with what I'm learning in class. "
Kimberly Ona Ayala
Ready to try Osmosis for yourself?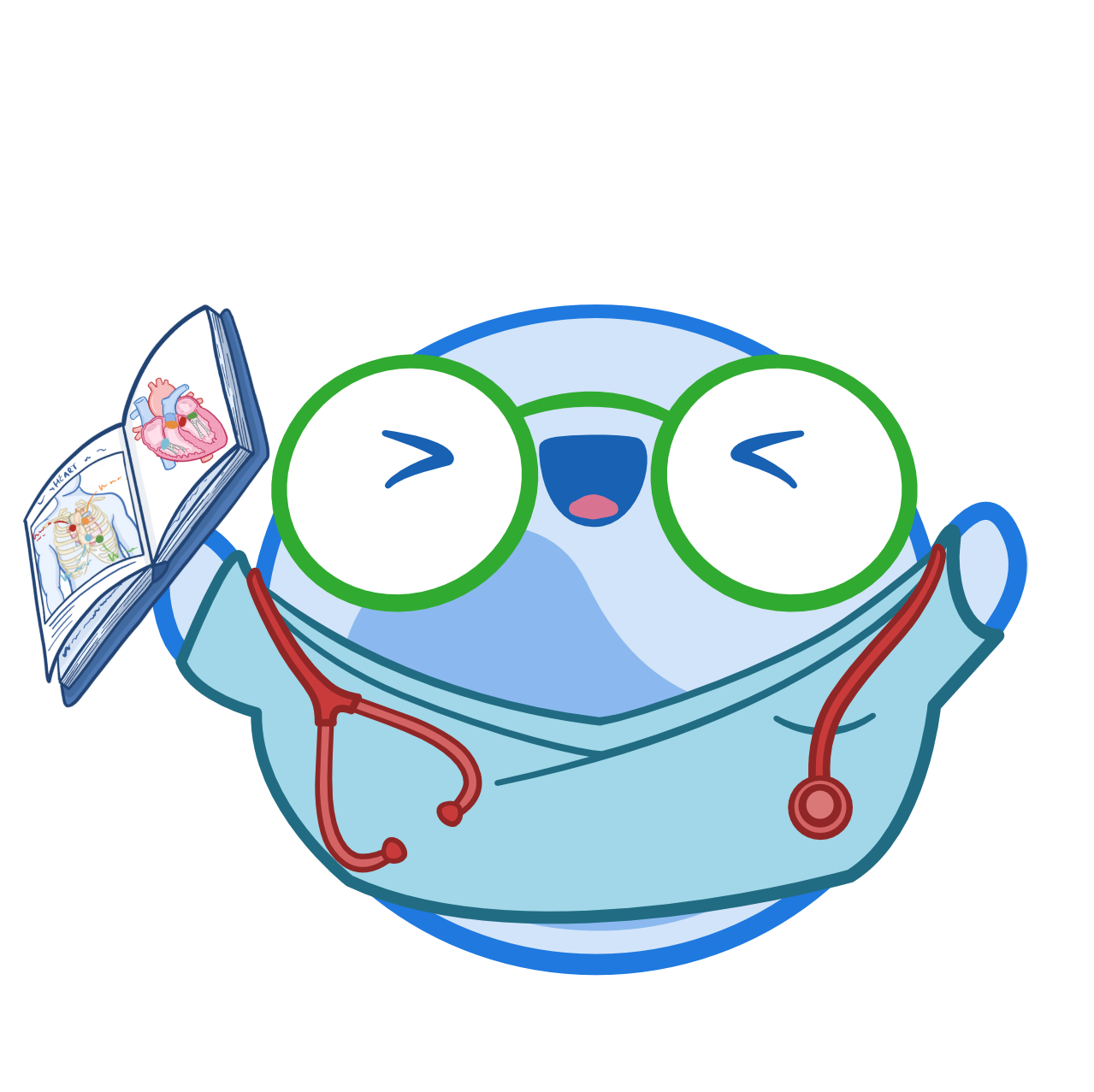 Create your free account now
Osmosis
at
Yale
Shqiponja Kuka
Connecticut ,
United States
James Van Rhee
Connecticut ,
United States