Back
Registered Nurse
Education, Scope of Practice, and More
Author: Nikol Natalia Armata, MD
Editors: Alyssa Haag, Emily Miao, PharmD, Kelsey LaFayette, DNP, ARNP, FNP-C
Illustrator: Jessica Reynolds, MS
Copyeditor: Stacy M. Johnson, LMSW
What is a registered nurse (RN)?
A registered nurse (RN) is an individual who has a license to practice nursing after completing all of the requirements as set by the Board of Nursing in each state. RNs often have a wide range of responsibilities, such as performing a complete nursing process (i.e., assessment, diagnosis, planning, implementation, and evaluation of patient care); administering medications; using medical equipment to run diagnostic tests; educating family members and affected individuals on diseases and treatments; as well as documenting patient information and vital signs.
Registered nurses also assign responsibilities to licensed practical nurses (LPNs) and certified nursing assistants (CNAs), depending on their scope of practice and competencies.
What education is required to become an RN?
Individuals interested in becoming an RN must attend an accredited college or technical school. They can either obtain an Associate Degree in Nursing (ADN), which typically takes two years or a Bachelor of Science in Nursing (BSN), which takes about four years. Receiving a BSN usually also involves instructional learning and clinical rotations. Shorter courses of study, like diploma programs, also exist, but they are relatively rare. Diploma nurses attend classes and hands-on training at nursing schools associated with hospitals or medical facilities rather than traditional colleges. Currently, some of the courses are also offered online. Lastly, all RN graduates must pass the NCLEX-RN to become licensed.
The NCLEX-RN, also known as the National Council Licensure Examination for Registered Nurses, is a state board exam required for those applying to become a registered nurse in the United States and Canada. Individuals are tested on using critical thinking skills to make nursing judgments. The test is computer-adaptive, which means that the computer selects the questions a candidate is asked based on their performance on the previous question. The first question of the exam is relatively easy and below the level of minimum competency. The computer selects a slightly more complicated question if the candidate answers it correctly. If answered incorrectly, a somewhat easier question is provided. As the individual continues taking the test, the computer can determine the candidate's level of competence.
What does an RN do?
Registered nurses (RNs) provide and coordinate patient care, as well as educate patients, family members of patients, and the public about various health conditions. Their primary job duties include assessing and observing each patient under their care and recording individuals' medical history and symptoms as necessary. Their responsibilities also include administering the prescribed medications, addressing wounds (e.g., wound care), drawing blood, and obtaining samples for laboratory work. The RN's scope of practice is to educate the affected individuals and their family members on managing their medical condition. Collaborating with the medical team is necessary to create the best healthcare plan. 
Licensed RNs have the opportunity to work in various nursing roles. For instance, RNs interested in working with children can become pediatric
nurses
in pediatric, neonatal, pediatric intensive care units, or pediatric offices. There are also critical care
nurses
specializing in intensive care or trauma units; or operating room
nurses
in surgical prep units, operation rooms, and post-surgery recovery units. More experienced
nurses
can take on the charge
nurse
position, responsible for staffing, patient assignments, planning patient care, and managing urgent situations in hospitals and long-term care facilities. RNs can also work outside hospitals as quality review and public health
nurses
; in insurance companies, community centers, schools, or public health offices. They may review care plans and educate groups about public health in these roles. There are also home health
nurses
who care for individuals within their homes. They work with individuals who require long-term health care and provide multidimensional care to people of all ages. Lastly, RNs can further their education and obtain a Master's Degree in Nursing (MSN) or a Doctorate in Nursing Practice (DNP), allowing them to practice as a
nurse
practitioner. 
What is the difference between an RN and a licensed practical nurse (LPN)?
RNs have the authority to provide direct care to individuals, while LPNs typically assist clinicians or registered nurses and have a narrow scope of practice. Additionally, licensed practical nurses (LPN) require a diploma from a technical school or college offering an LPN nursing program. LPN programs usually take around 12-16 months, though some may take up to two years to complete. Training to become an LPN also involves clinical instruction. However, all LPN graduates must pass the NCLEX-PN upon graduation to earn their license upon graduation. On the other hand, Registered nurses follow a four-year BSN program and then have to complete the NCLEX-RN successfully. 
What is an RN's salary?
According to the most recent review of salaries, in the United States, the average wage for a registered nurse in the United States is $42.12 per hour or approximately $89,952 per year. However, wages vary depending on the responsibilities and state in which they practice. For example, a registered nurse in the operating room has a slightly higher average salary of $45.92 per hour compared to home health registered nurses with a somewhat lower average salary of $38.60 per hour. 
What are the essential facts to know about registered nurses?
Registered nurses (RNs) are individuals licensed by the state boards of nursing to practice nursing after completing all of the requirements. There are three degree options to consider if interested in becoming an RN; there are three degree options: a BSN degree, an ADN degree, or a nursing diploma. Regardless of which degree is earned, all RN graduates must pass the NCLEX-RN or NCLEX-PN to become licensed. RNs provide and coordinate patient care and educate affected individuals and the public about various health conditions. Once certified, they can subspecialize in multiple roles, such as pediatrics, critical care, operating room, quality review, and home health. Their yearly salary depends on their responsibilities and the state they practice in and may range from $38.60 per hour to $45.92 per hour.
Watch related videos: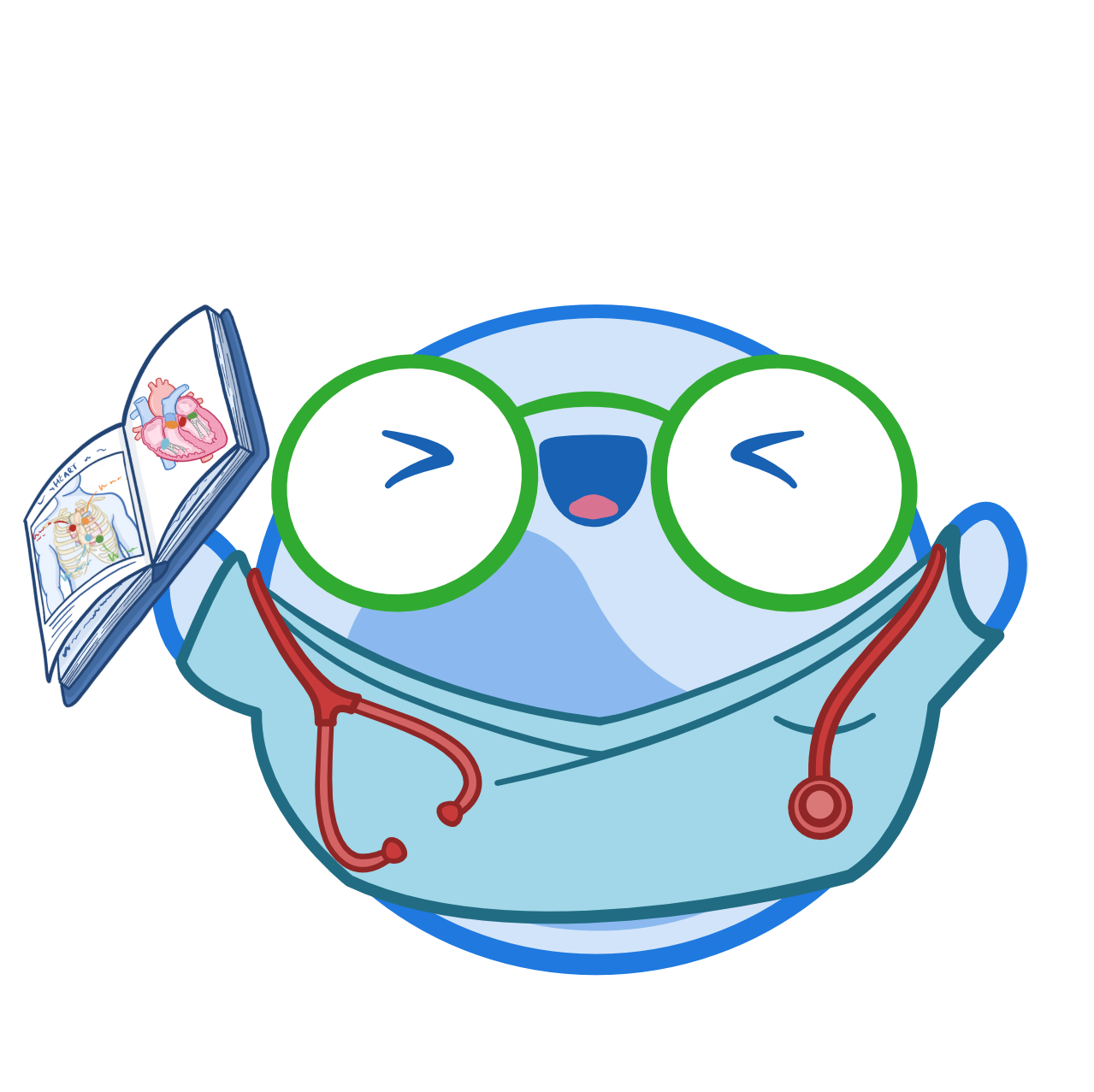 Want to Join Osmosis?
Join millions of students and clinicians who learn by Osmosis!
Start Your Free Trial